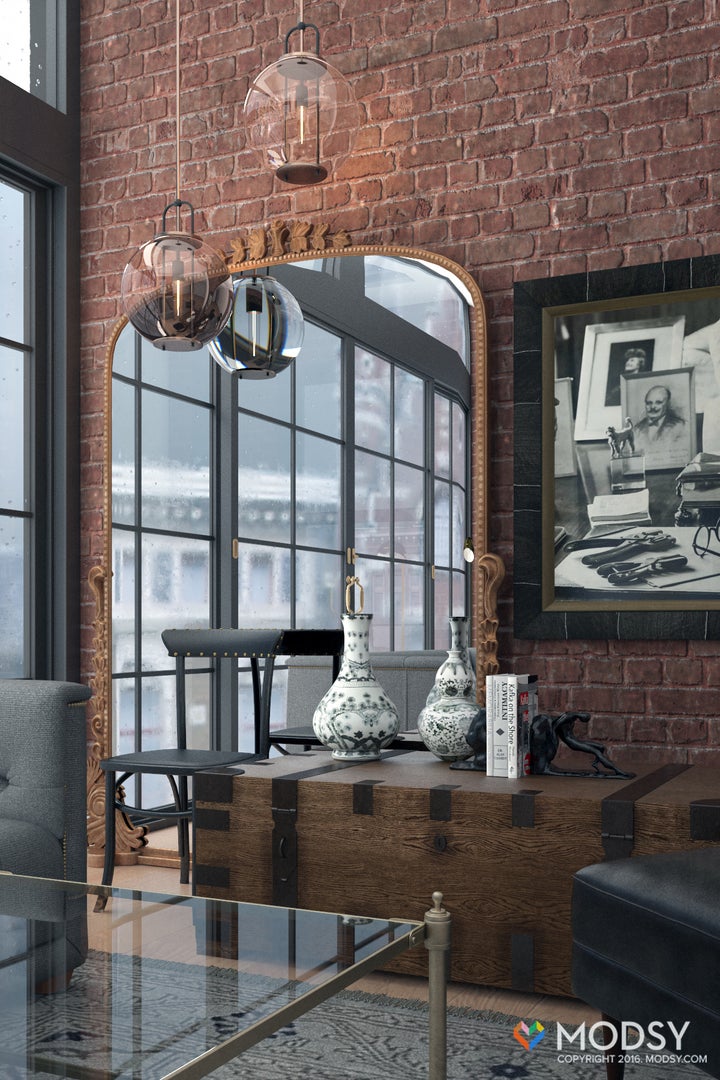 One of the biggest challenges about a new space is finding the perfect layout. Instead of letting your architecture determine how you arrange your living room, think about how you use the space. Since dragging a 200 pound sofa around the room to visualize it in different orientations is a total pain, my team at Modsy used our virtual photography to create three layouts in the same space, each with a different purpose.
Traditional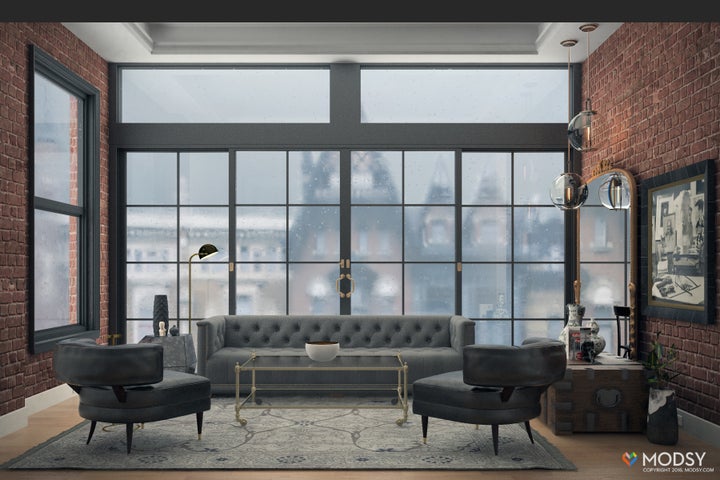 There's nothing wrong with adhering to design basics. Traditional layouts are symmetrical, evoking a balanced energy that makes the room feel pulled together and well thought-out.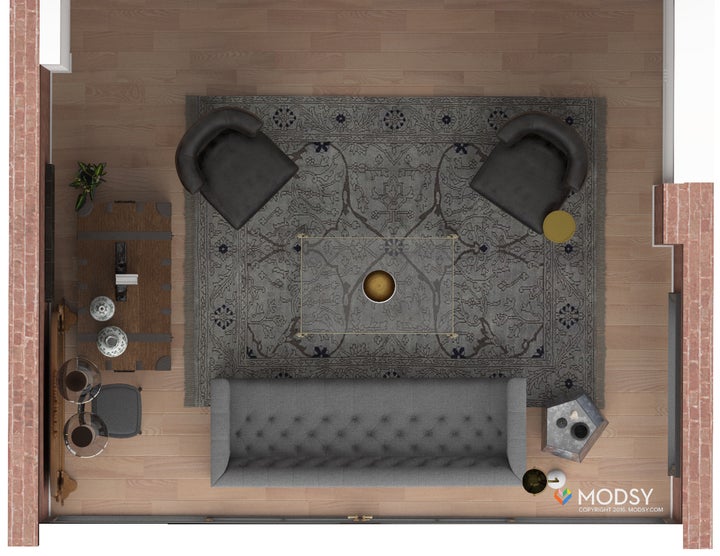 Entertaining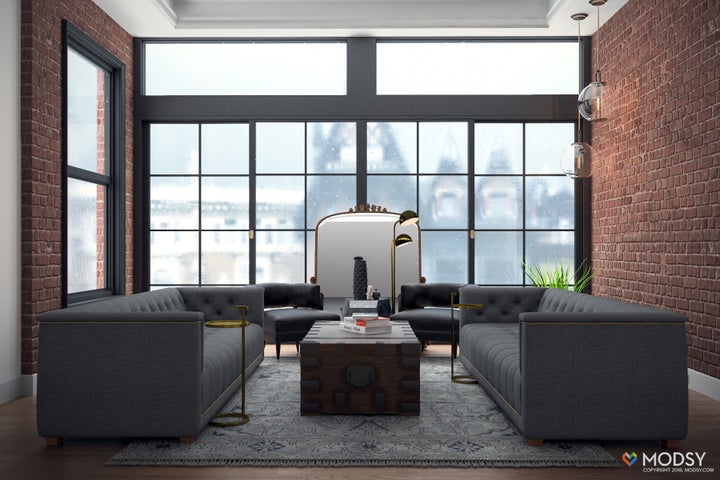 Love to entertain? Use two sofas to create a dramatic layout that offers additional seating for larger groups. The coffee table bridges guests on opposite sofas and creates a shared space to encourage engagement.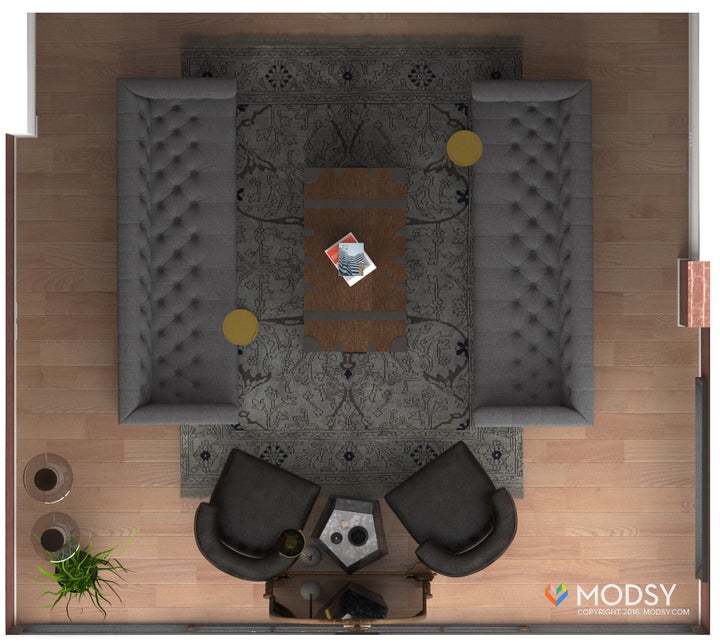 Conversational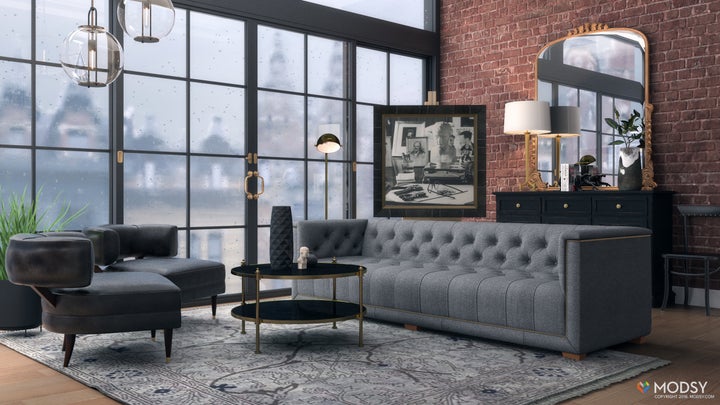 Craving a more cozy, conversational layout? Place two accent chairs angled towards each other to enable more intimate conversations in smaller groups.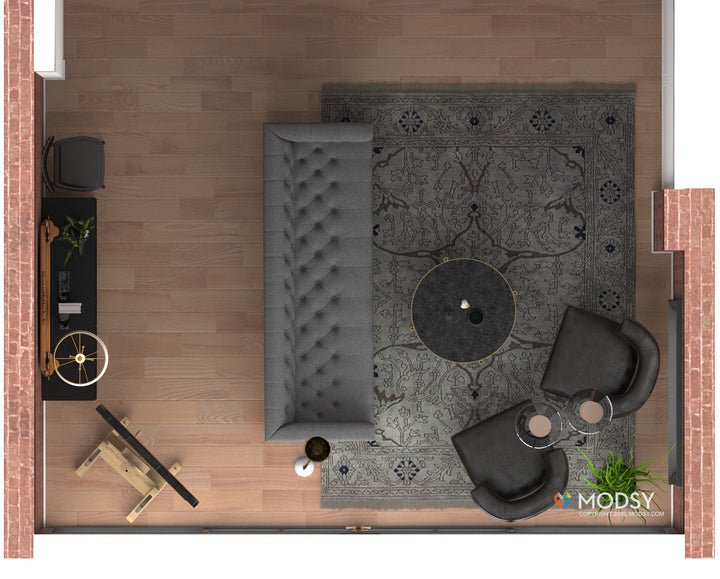 Loving the products in these images? Check out the shopping guide on Modsy's Blog. Which layout is your favorite? Are there others you'd like to see? Let me know in the comments below!