Behold, four new chip flavors from Lay's to torture tickle your tastebuds in 2016: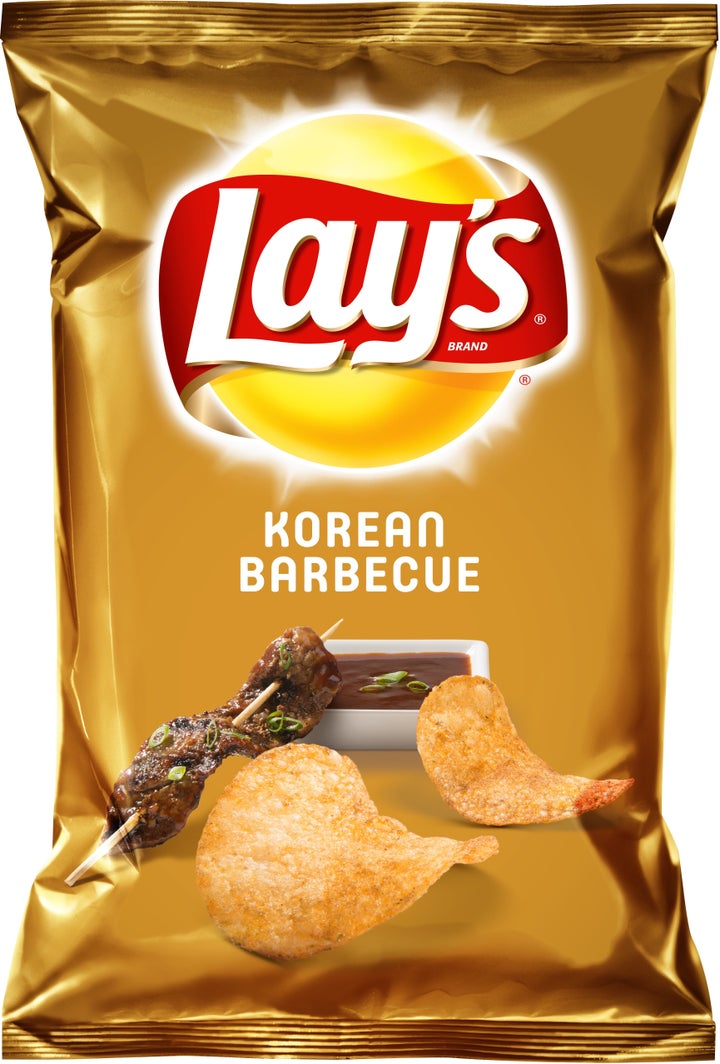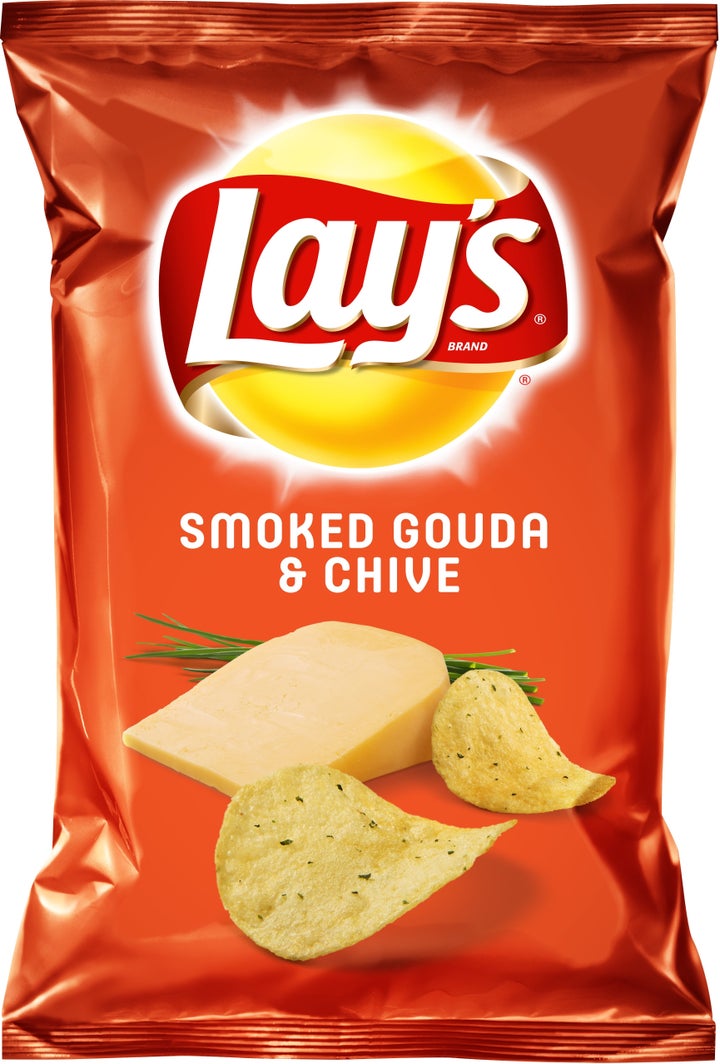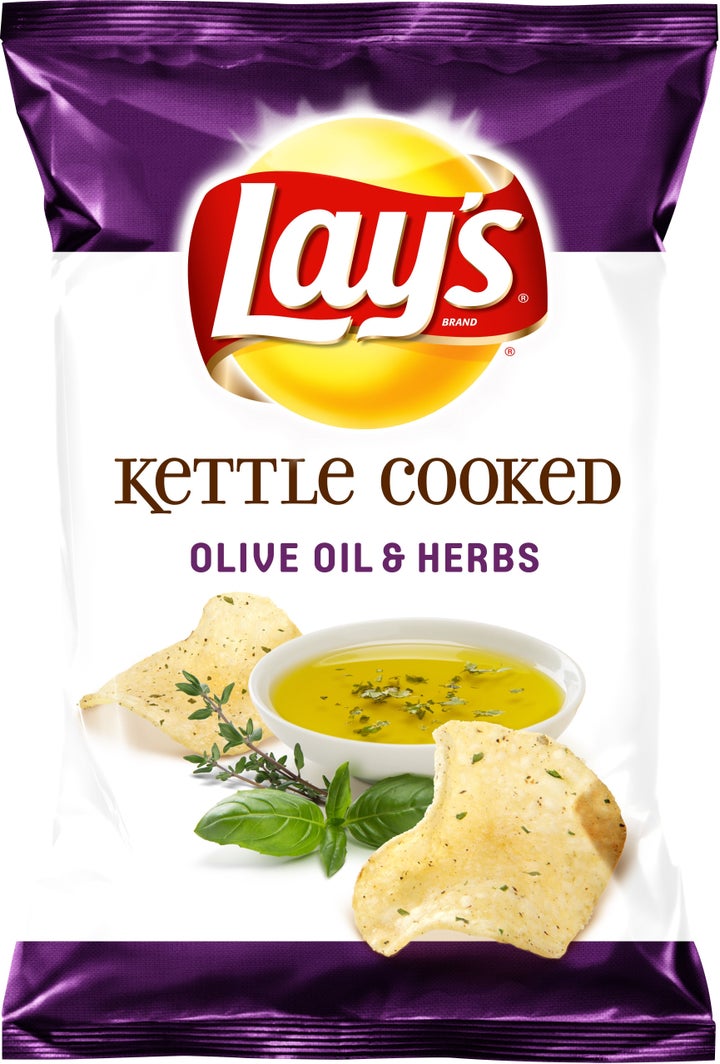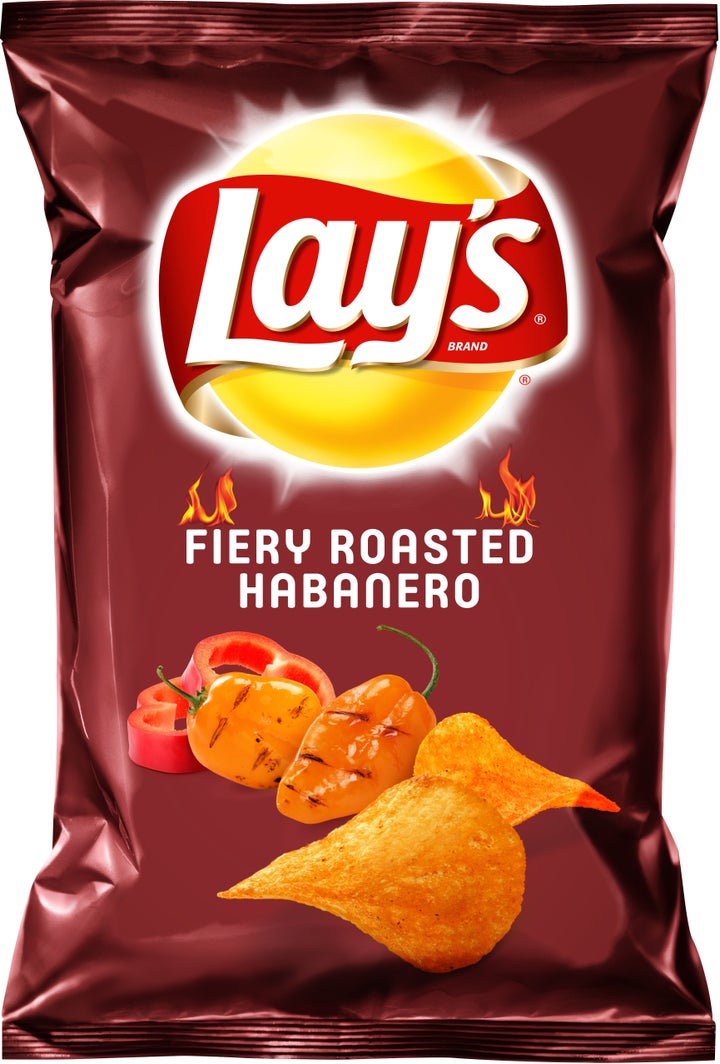 The four new flavors will hit stores on Feb. 8 as part of the Lay's "Flavor Swap," a competition between four older, "classic" flavors and the four new ones.
Chip lovers are encouraged to try the new flavors alongside their classic counterparts and vote online for which they like better. In the end, one will stay and the other will disappear (presumably) forever.
HuffPost editors got an early start on the challenge. Here are our results:
Korean Barbecue (new flavor) vs. Honey Barbecue ("classic" flavor): TIE
The meaty taste of the new Korean Barbecue chips is polarizing. Some tasters loved it, while others were turned off by its "old shoe" smell.
Smoked Gouda & Chive (new flavor) vs. Cheddar & Sour Cream ("classic" flavor): SMOKED GOUDA & CHIVE
The Smoked Gouda chips "smell like blue cheese," and thus pack a more sophisticated punch. They've got a not sharp tanginess. They're a hit!
Olive Oil & Herbs (new flavor) vs. Sea Salt & Cracked Pepper ("classic" flavor): OLIVE OIL & HERBS
Olive oil folds perfectly into the thick crinkles of this crispier, "kettle-cooked" chip. They're rich with flavor, as opposed to the bland original flavor.
Fiery Roasted Habanero (new flavor) vs. Flamin' Hot ("classic" flavor): FLAMIN' HOT
The new Habanero chips are "too hot," and the old version "tastes like Hot Cheetos" in a way that's sweetly comforting.
We've got to admit, these wild flavor combinations are too novel not to try.