Don Yelton stepped down from his position in the Buncombe County Republican Party, Buncombe GOP Chairman Henry Mitchell told WRAL.
"When I was a young man you didn't call a black a black," Yelton said during the interview. "You called him a negro."
In a press release, the Buncombe GOP -- which has the slogan "Moving forward without forgetting our past" on its website -- called Yelton's comments "offensive, uniformed, and unacceptable of any member within the Republican Party."
"Let me make it very clear, Mr. Yelton's comments do not reflect the belief or feelings of Buncombe republicans, nor do they mirror any core principle that our party is founded upon," Mitchell stated. "This mentality will not be supported or propagated within our party."
Yelton "did not seek the approval of any party official before accepting the interview request," officials said.
Before You Go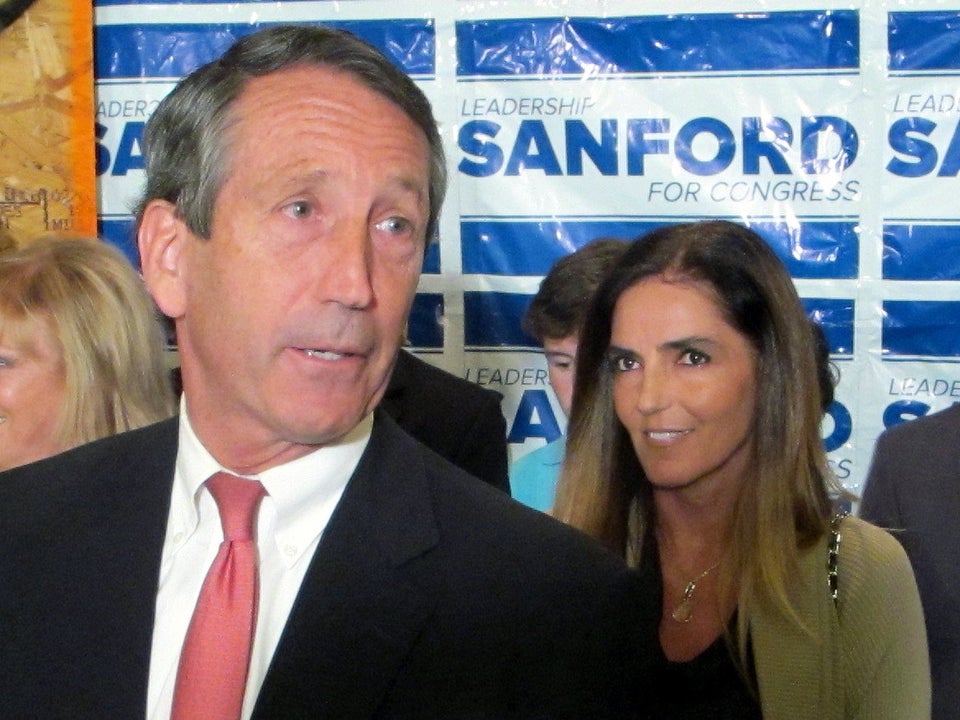 Politicians Who Wanted A Second Chance
Popular in the Community