August is the perfect time of year to wear white. The scorching temps make it next to impossible to survive in head-to-toe black, but if you need to look put together, a crisp white shirt, little white dress or white wide leg pants is the best way to do that.
And it seems like Hollywood agrees. This week we saw all sorts of white on the best-dressed list. Between midi dresses, crop tops and dramatic pants, 'tis the season to go light and bright.
Maggie Gyllenhaal in Derek Lam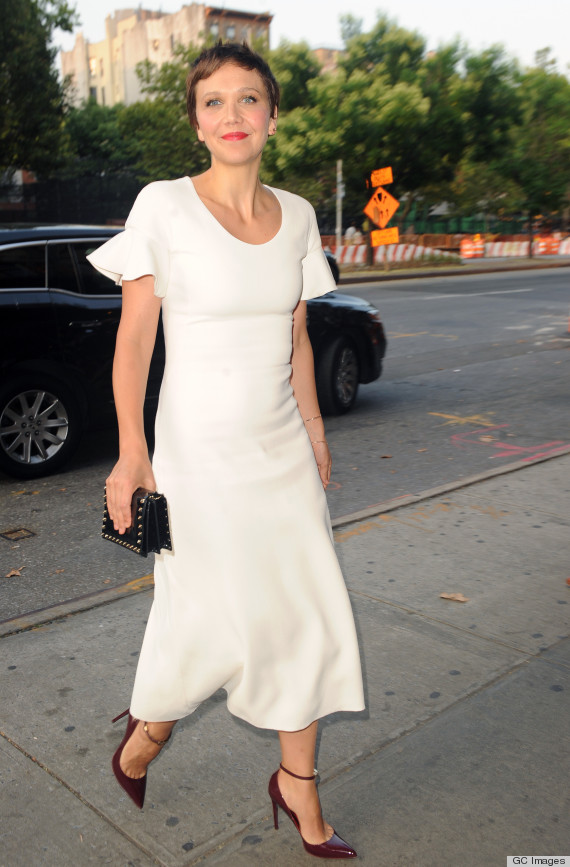 This dress is chic and figure-flattering, but the ruffled sleeves make it fashion-forward and modern. We also love Gyllenhaal's burgundy heels -- they're a great nod to fall.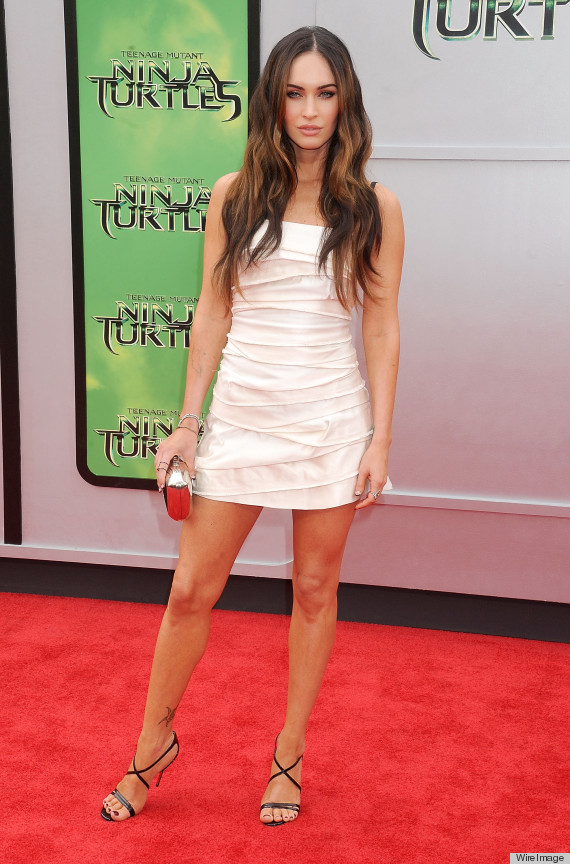 Yes, we all agree Megan Fox looks great in just about anything. Yet this particular tiered dress showcases her amazing legs but is still young and fun, which is perfect for her the premiere of "Teenage Mutant Ninja Turtles."
Gia Coppola in Proenza Schouler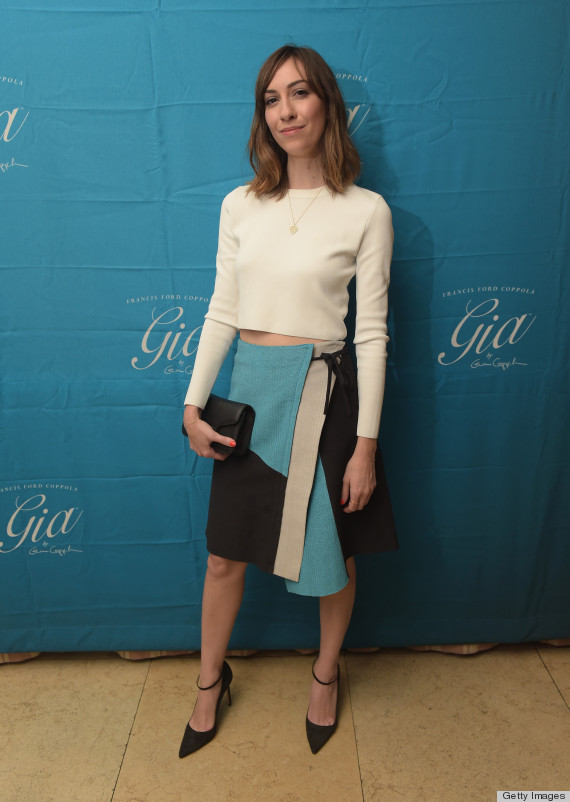 The top half of Coppola's outfit is quite plain, but her leather color-blocked skirt makes this a look to remember. Her pointy toe shoes, minimal makeup and natural hair tie everything together.
Hannah Tointon in Prabal Gurung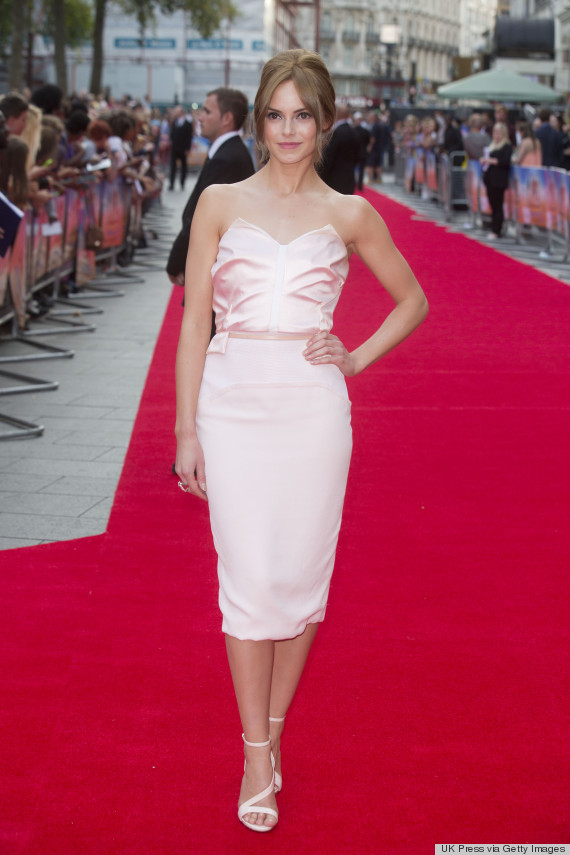 This dress fits the British soap opera star like a glove. Satin can be very unforgiving, but it works on Tointon's petite figure. Although we wish it had been hemmed more carefully at the bottom, the boning in the corset is so beautiful, we're willing to overlook it.
Jessica Alba in Alice + Olivia and Max Mara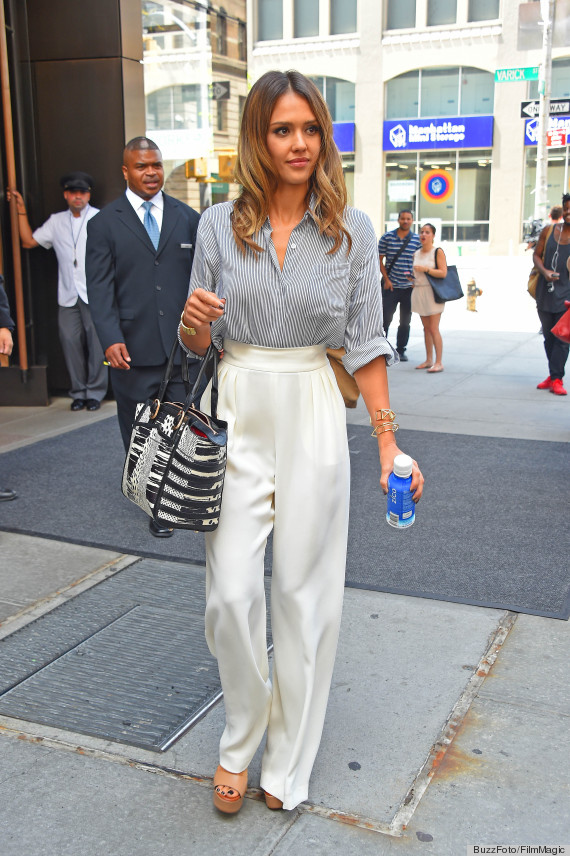 In case you doubted the wide leg pant trend, here is proof that it can look incredibly cool. Not only did Alba pair her trousers with an unbuttoned dress shirt (so sexy), she also opted for a pair of platforms. While this outfit looks '70s, we're loving it since Alba modernized it with gold cuffs and ombre locks.