Le Corbusier, the pioneering modernist architect who is lionized for his ideas as much as his buildings, got another boost this week when his body of work joined the ranks of cultural landmarks like the Egyptian pyramids and the Great Wall of China.
His career lasted more than half a century, and the UNESCO sites, spread throughout seven countries on three continents, represent only a fraction of his output.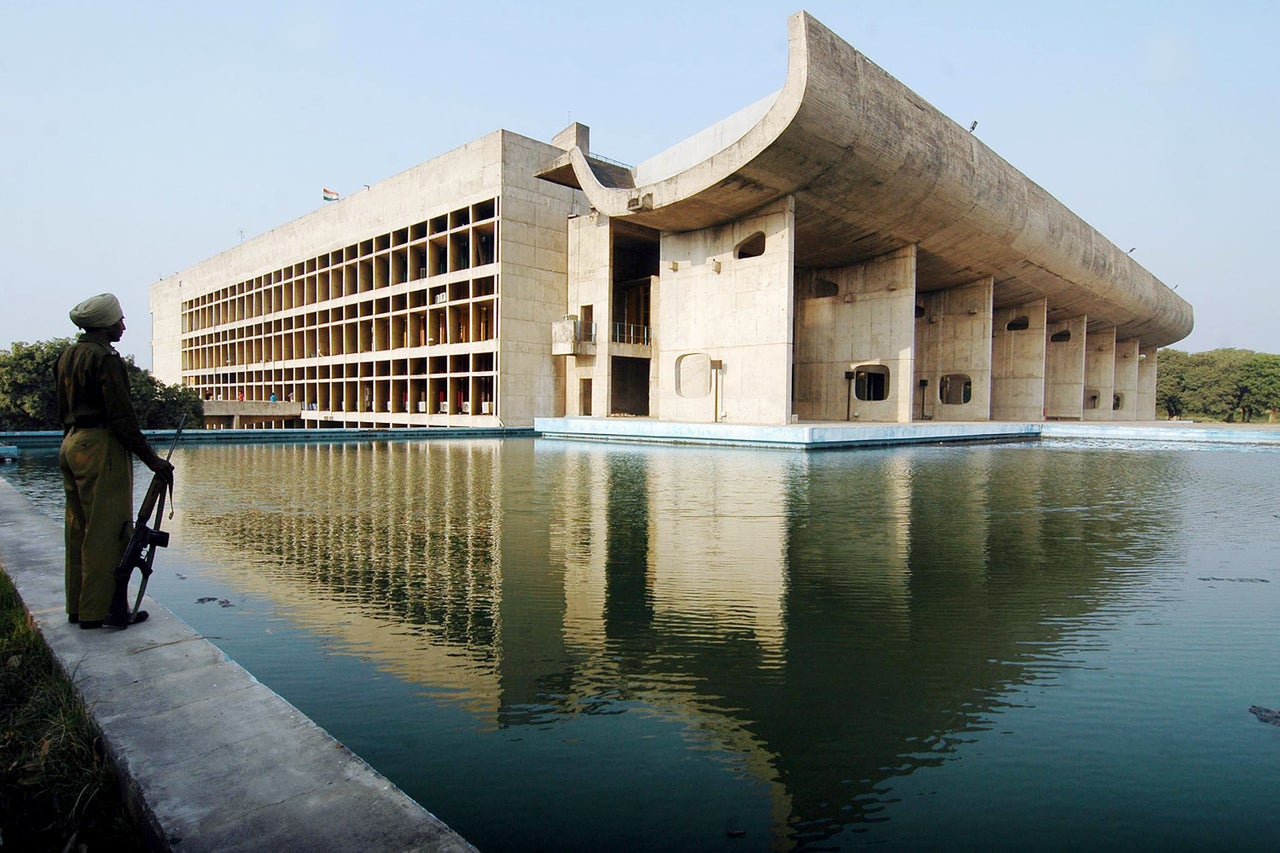 "Le Corbusier was perhaps one of the first modern global architects," Francesco Bandarin, UNESCO's assistant director general for culture, told The Huffington Post.
The buildings selected by UNESCO represent the breadth of Le Corbusier's architectural work, including, among others, a convent, a large apartment building, a hosiery factory and the city of Chandigarh, India.
Le Corbusier was a bit of a Renaissance man, also painting, designing furniture and writing prolifically. Some of his writing is as famous as his buildings, like "Five Points Towards a New Architecture." The short essay uses technical but plain-spoken language to break down the essential characteristics of modernist architecture ― such as using roof gardens and using supports to elevate buildings above the ground ― and became a foundational text in the field.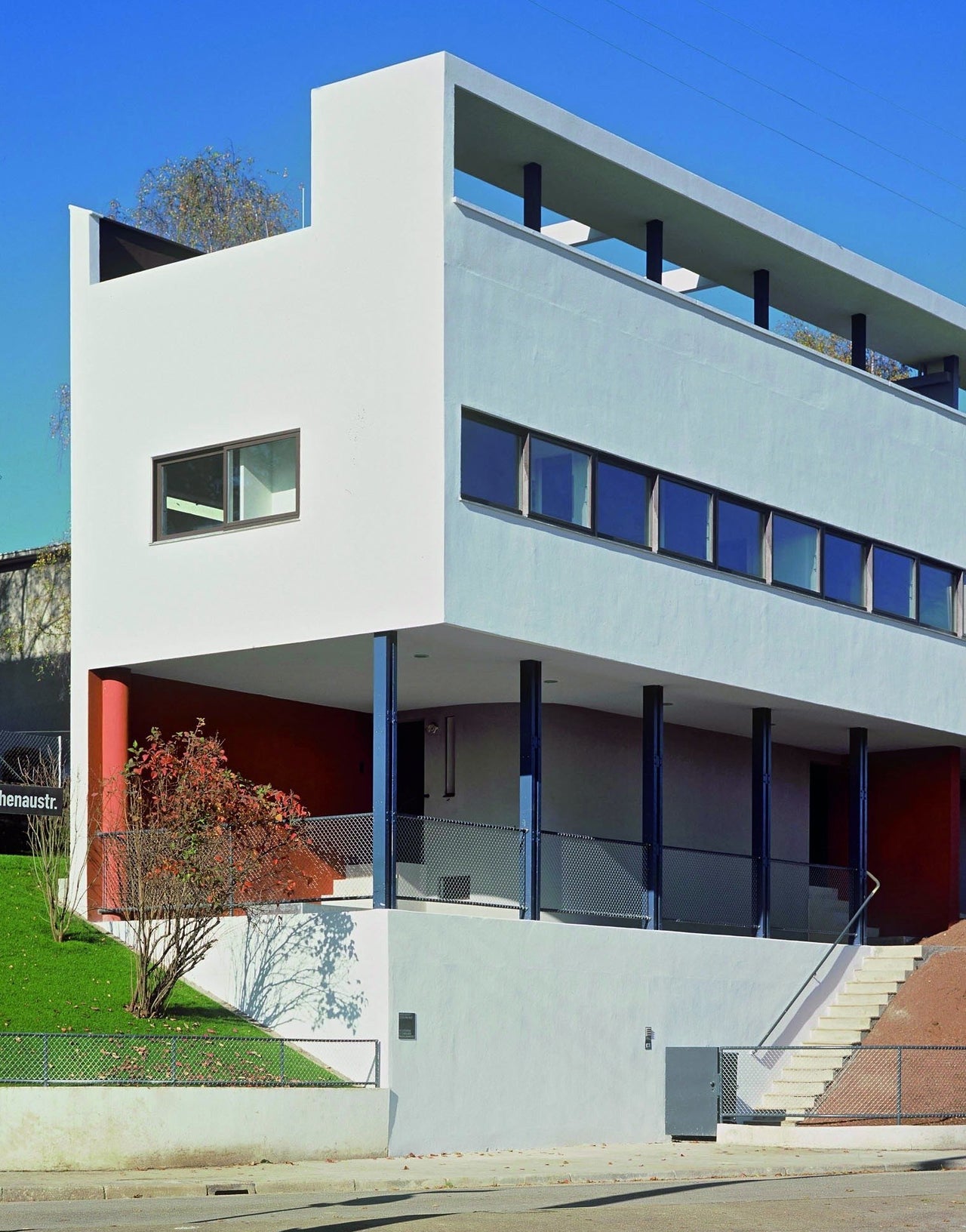 "[He] changed the face of modern architecture: its nature; its scope; its form," Bandarin said. "He really created the new language and the new role for architecture in modern society."
Long before the UNESCO designation, some critics found plenty to dislike about Le Corbusier and the way he influenced architecture.
Le Corbusier was, among other things, the apostle of concrete, the artist of high-rise. To his critics, he is the father, or grandfather, of a million charmless tower blocks, sink estates, shopping centers and multi-story car parks.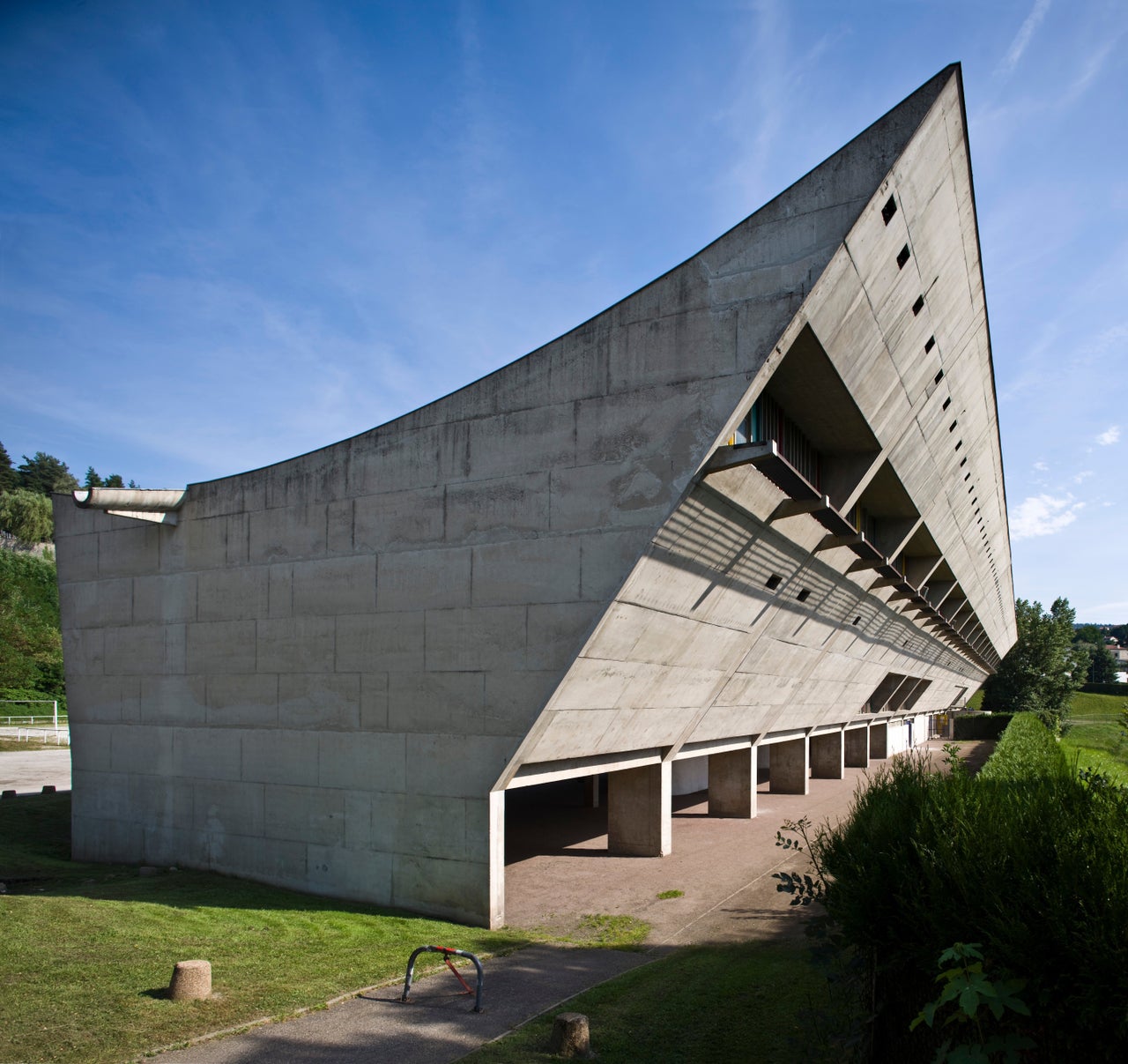 "Le Corbusier was guilty, say his critics, of a form of architectural totalitarianism," Lichfield writes in the Independent article. "His humanist vision, like other would-be humanist visions of the 20th century, became inhuman. It tried to impose too uniform and clean a mold on the complexity and irregularity of human nature."
But no matter what worldview drove Le Corbusier's work, there's no denying its major impact. There are a little over 1,000 World Heritage sites, chosen for their cultural and natural significance, that span thousands of years of human history. This latest addition to the list is a milestone for architecture ― while other buildings and architectural achievements are recognized, and a few modern architects are called out by name (including Auguste Perret, Antoni Gaudí and Victor Horta), none have as many buildings or locations recognized as Le Corbusier.
Asked his personal favorite among the 17 new heritage sites, Bandarin chose the Chapelle Notre Dame du Haut in Ronchamp, France, an example of sculptural architecture.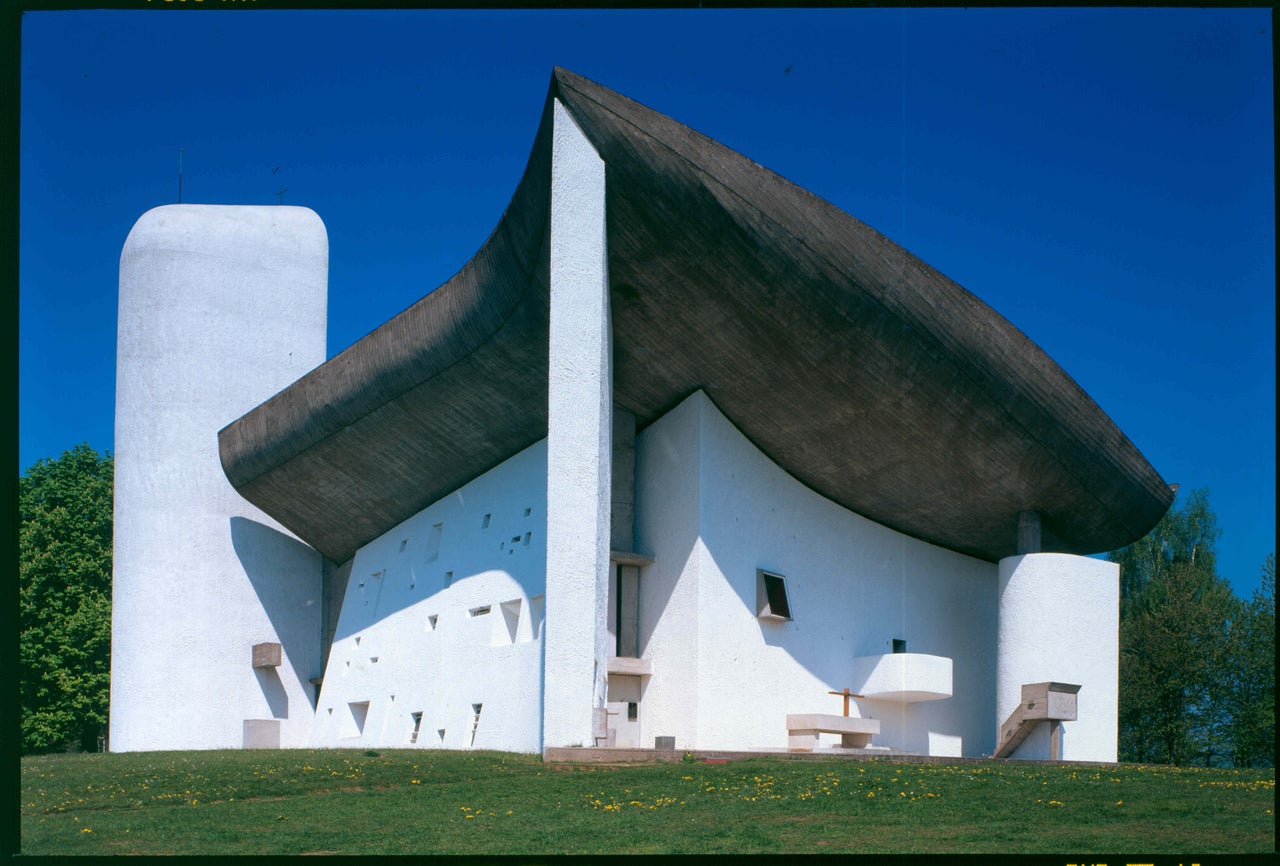 Yet his reasoning the reason shows how Le Corbusier's work transcends the design sphere and can resonates personally.
"[Being in] this place is extremely emotional," he said. "You realize that behind this work, there was a genius."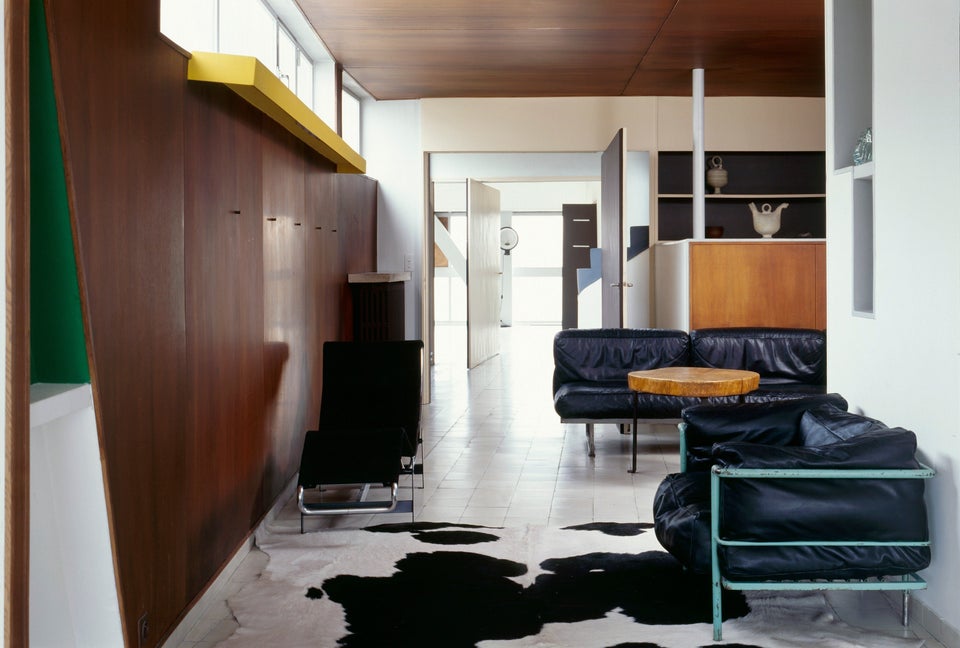 Credit: Oliver Martin-Gambier/FLC/ADAGP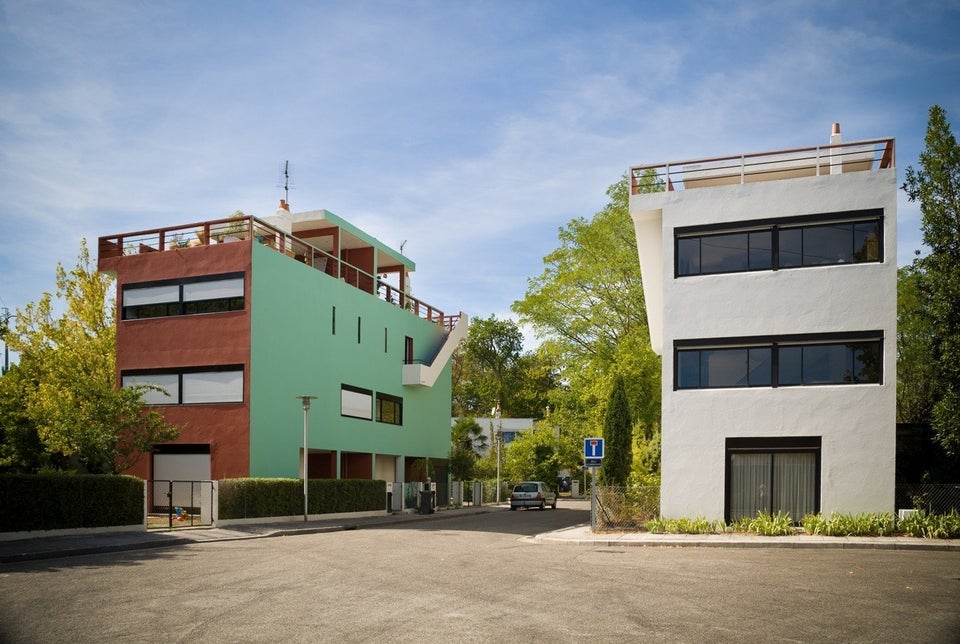 Credit: Ville de Pessac/Nikolas Ernult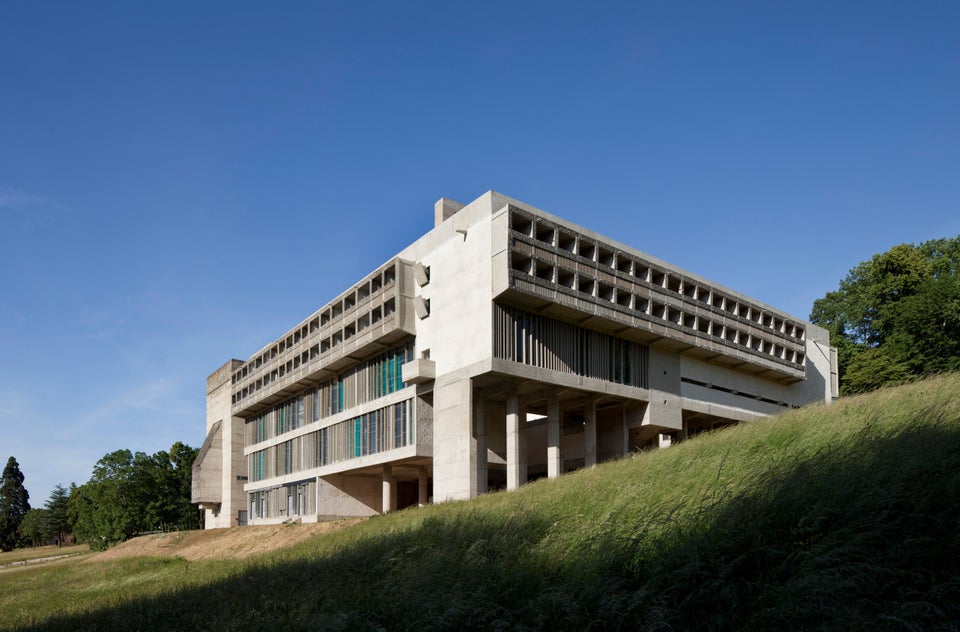 Credit: Oliver Martin-Gambier/FLC/ADAGP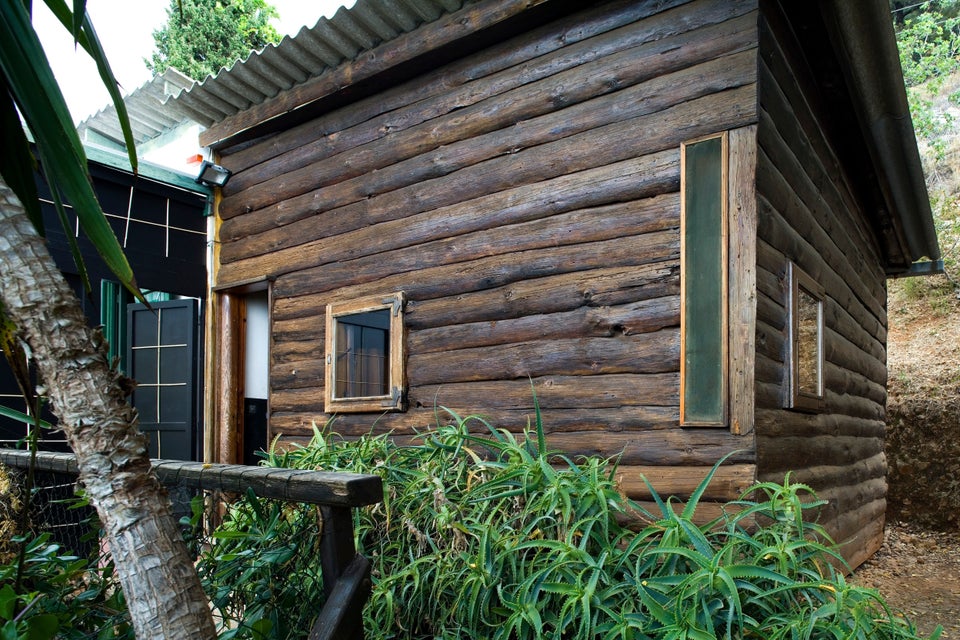 Credit:Oliver Martin-Gambier/FLC/ADAGP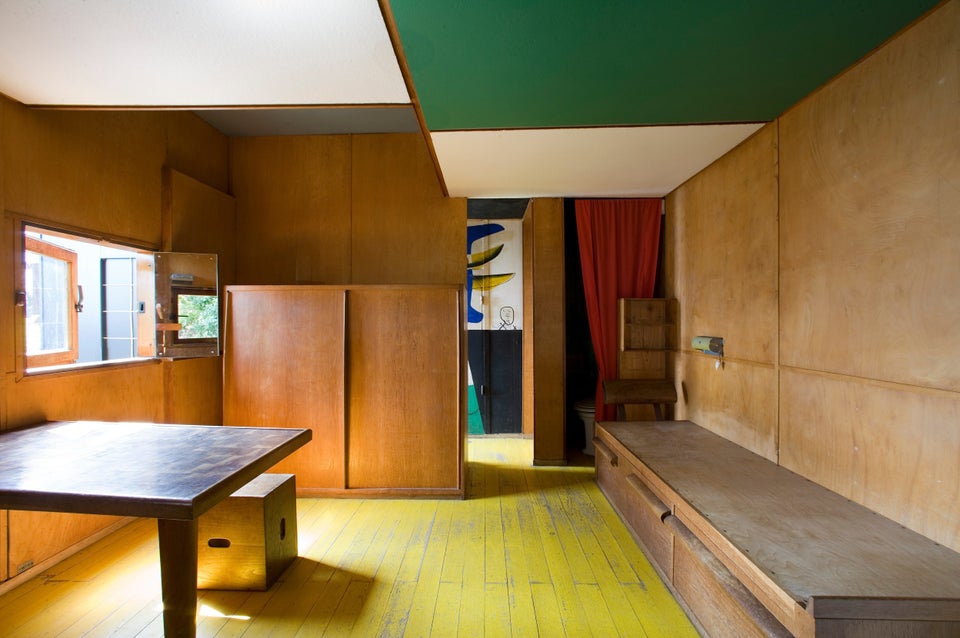 Credit: Oliver Martin-Gambier/FLC/ADAGP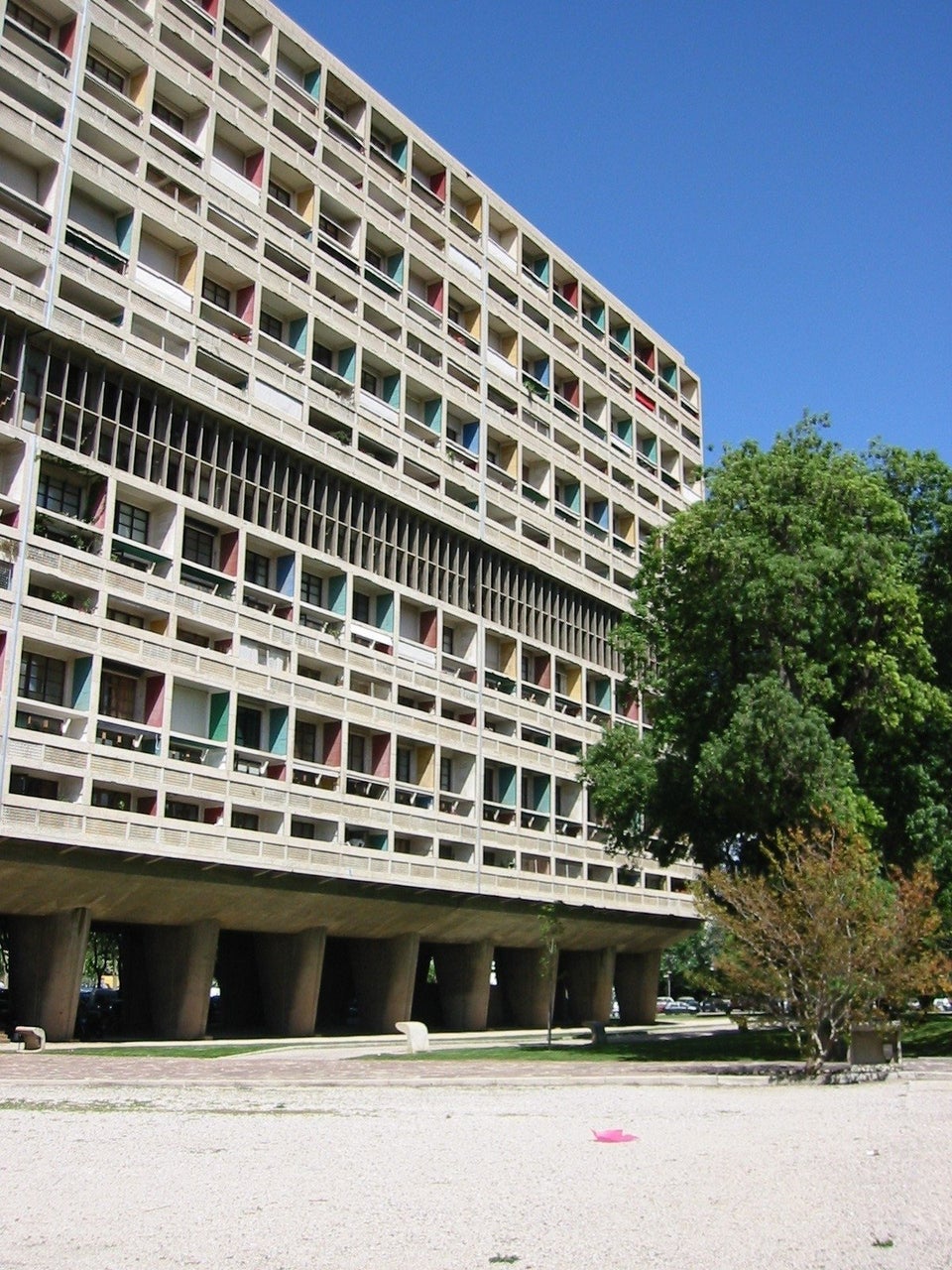 Credit: Bénédicte Gandini/FLC/ADAGP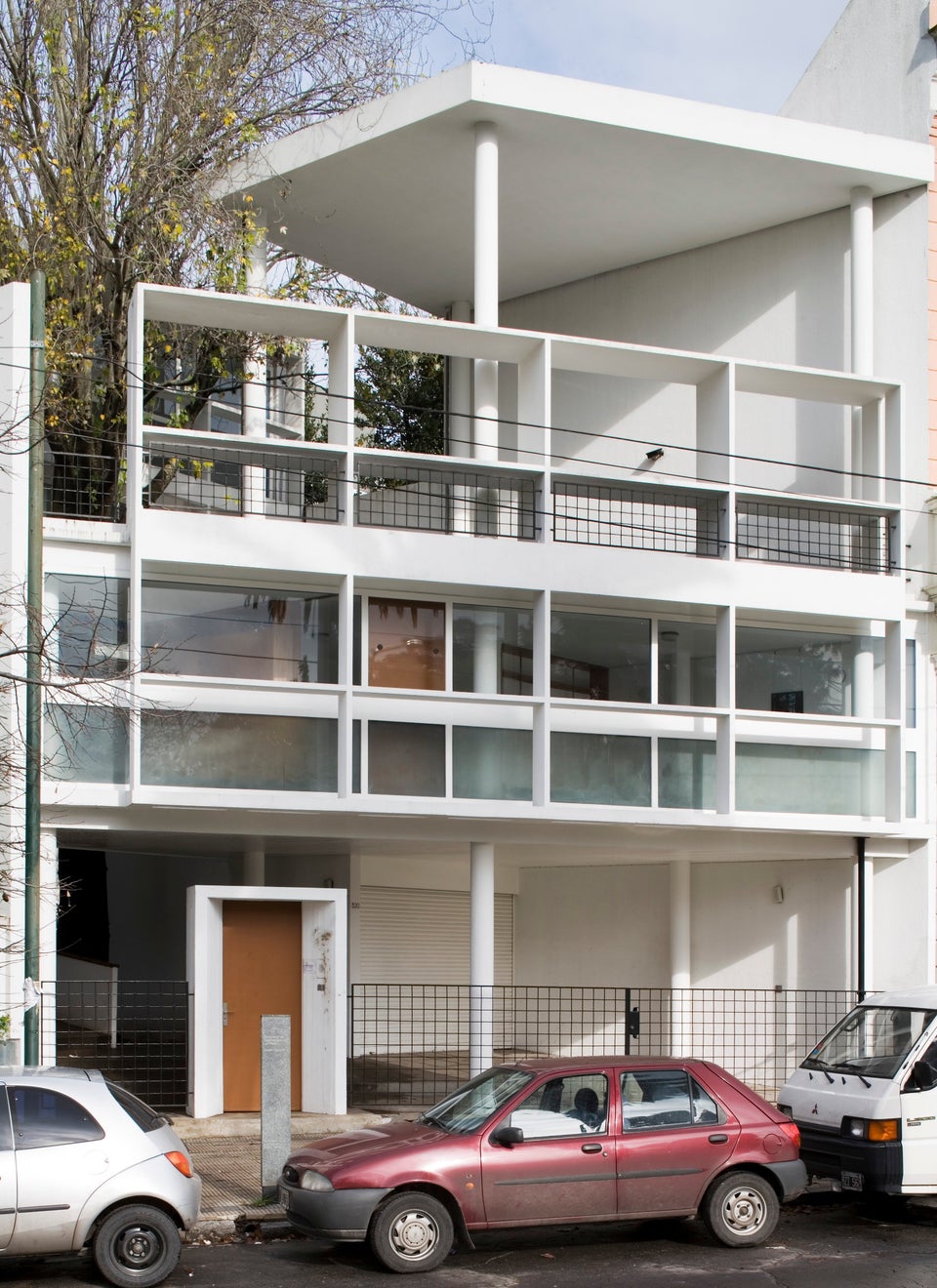 Credit: Oliver Martin-Gambier/FLC/ADAGP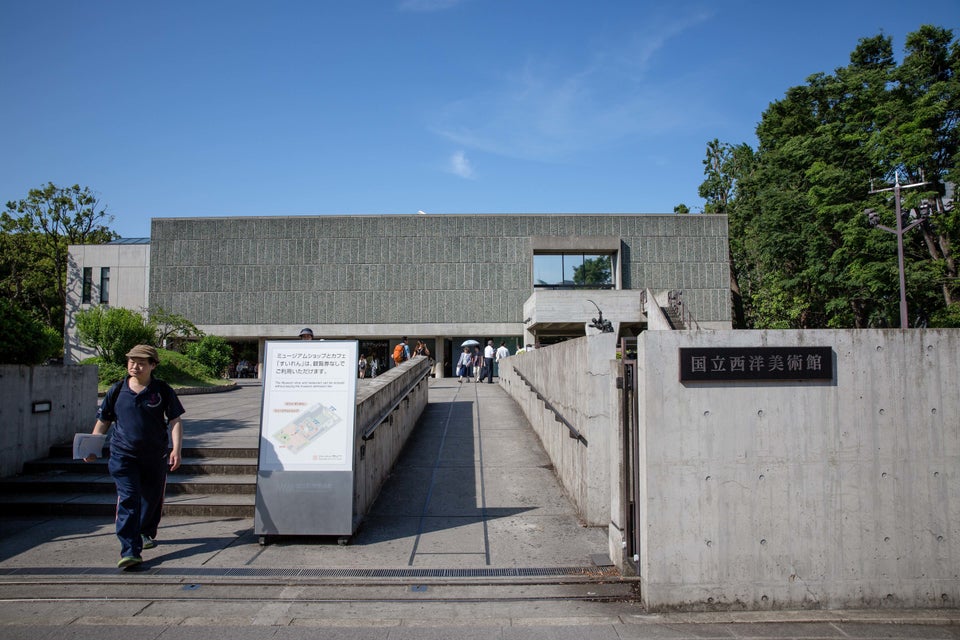 Credit: Christopher Jue/Getty Images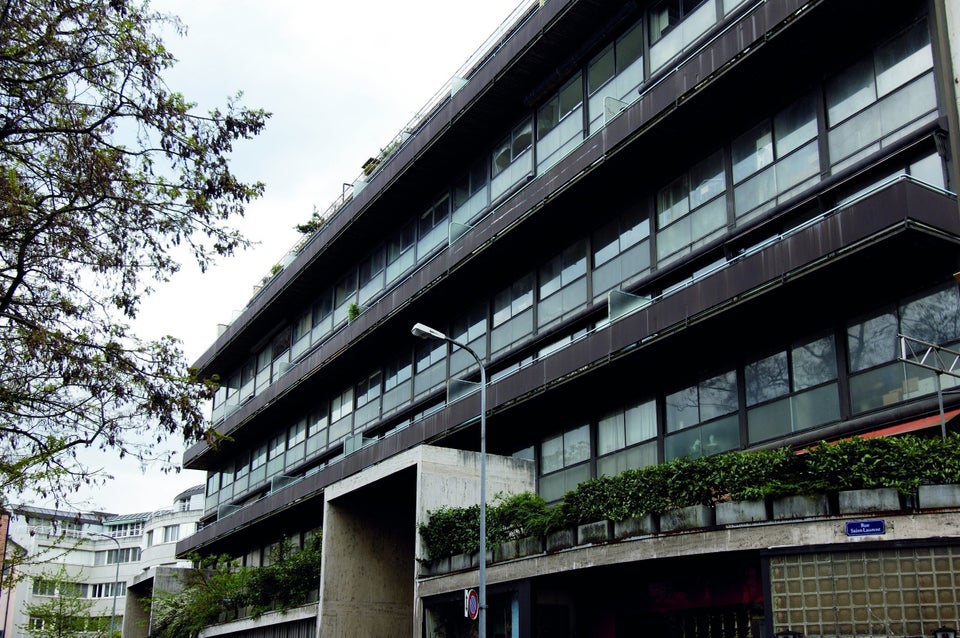 Credit: J.J. De Chambrier/OFC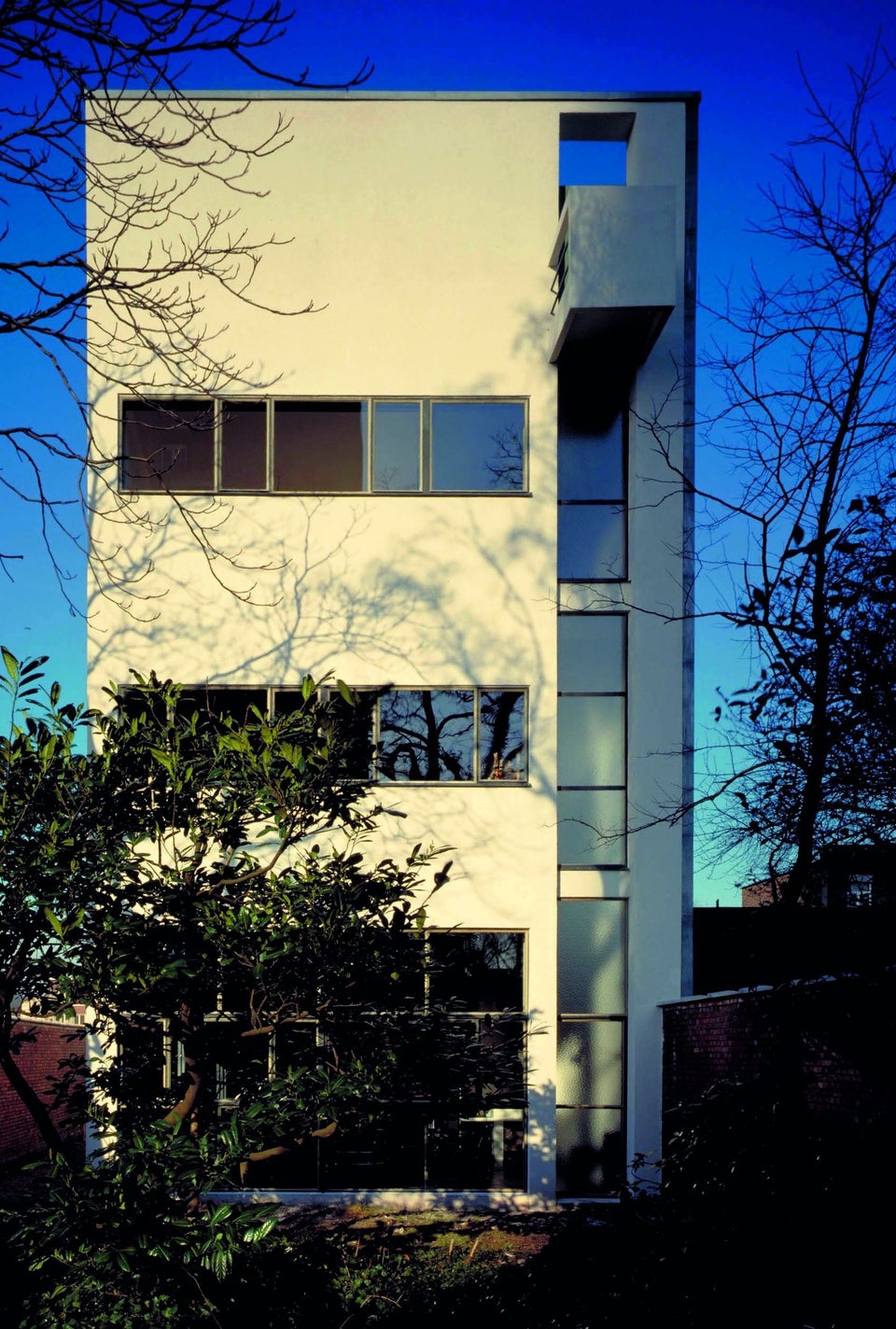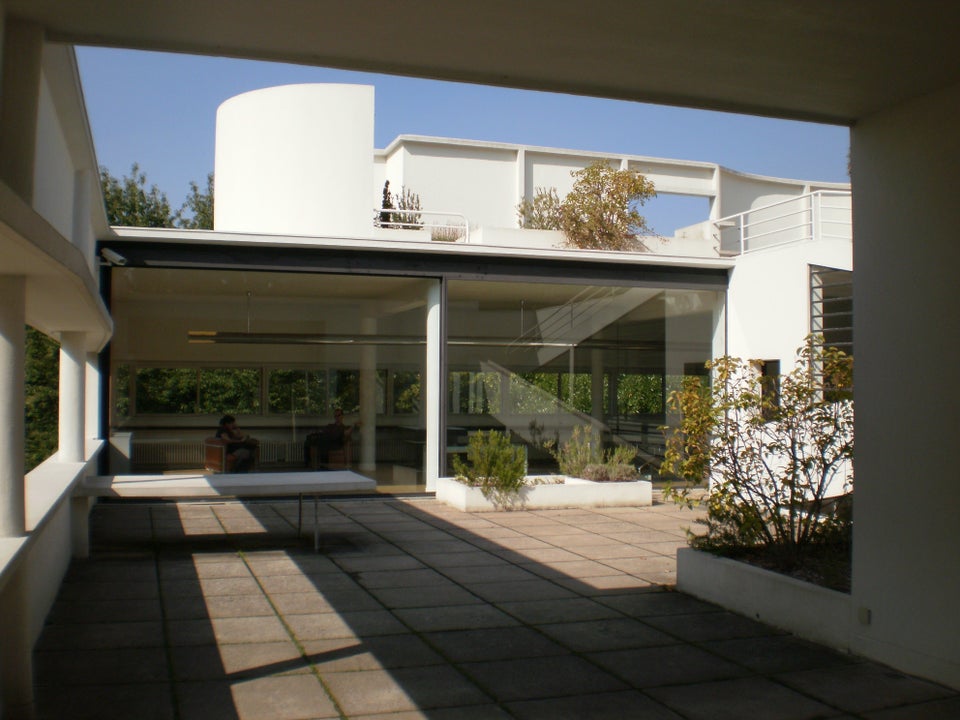 Credit: R. Grelaud/FLC/ADAGP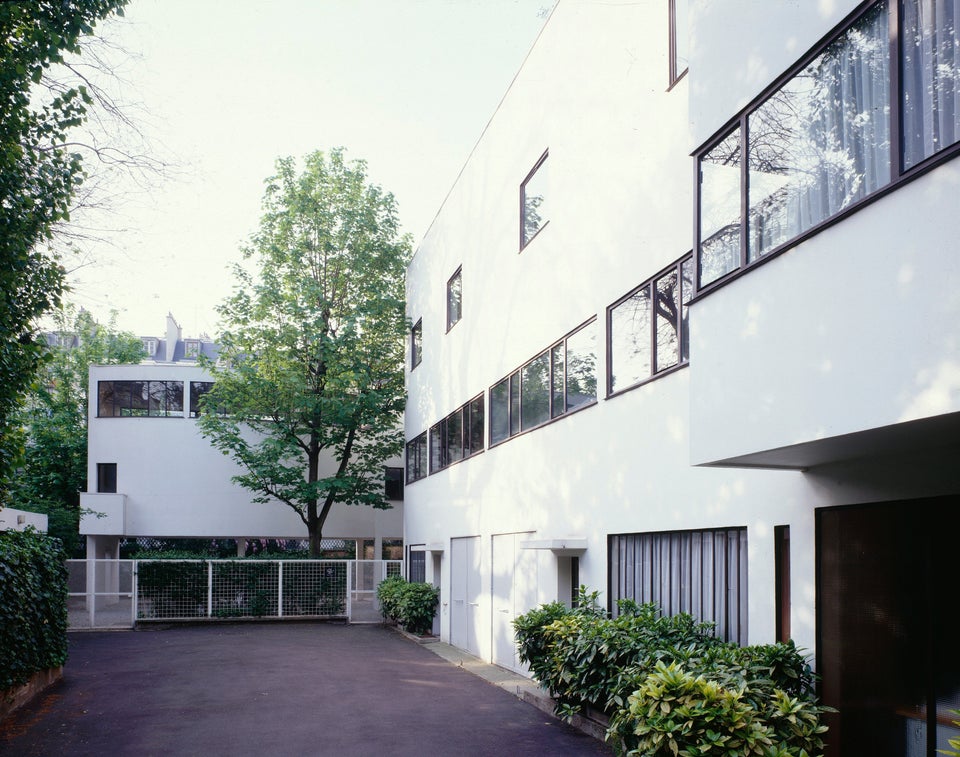 Credit: Oliver Martin-Gambier/FLC/ADAGP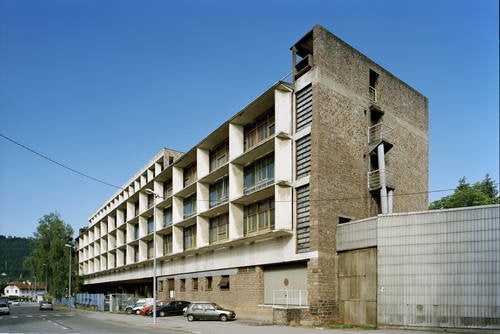 Credit: Oliver Martin-Gambier/FLC/ADAGP
Related
Popular in the Community