I had my first look at Le Mill back in March, mere days before Mumbai's first concept store threw a glittering launch party to celebrate their entrée into the city's scene of trendy, high end retailers.
Nestled almost anonymously in the chaos of Mumbai's dockyards, behind bustling Crawford market, Le Mill has taken a cavernous 1920s rice mill and converted it into a 15,000 square foot treasure trove of chic apparel, lust worthy accessories, elegant furniture and crockery, not to mention a stylish flower shop and a relaxed café with healthy food on the menu and free wifi.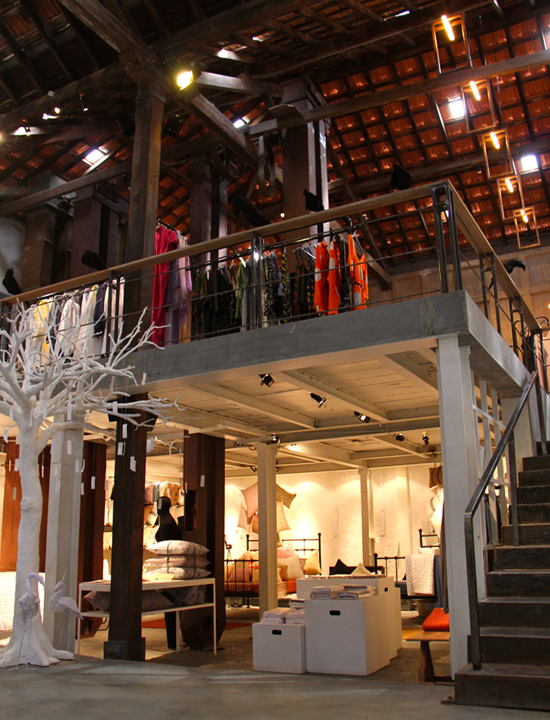 Since my first visit in the spring Le Mill has quickly established itself as one of the city's top retail destinations and their reputation is enviable -- they offer exclusive labels from both India and abroad, and a list of their clientele boasts a heady mix of socialites, executives and Bollywood celebrities.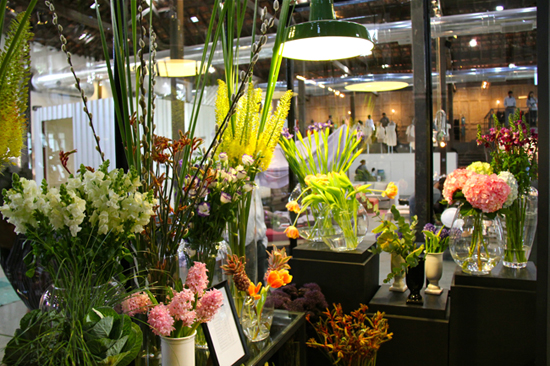 Conceived of and executed in only a year's time, Le Mill is the lovechild of Cecilia Morelli Parikh, Julie Leymarie and Aurelie De Limelette -- three expats who knew Mumbaikars were tired of having to shop for everything abroad, themselves included. With the help of costume designer and Vogue India stylist Anaita Shroff Adajania, Le Mill launched with such celebrated labels as The Row, Mawi and Saloni and just this month debuted wares from Isabel Marant, Vanessa Bruno, Philip Lim, Dannijo and Eddie Borgo to its well-edited offerings. What's perhaps even more remarkable than the fashionable selection at Le Mill is their dedication to maintaining international prices by not passing the import duties onto customers.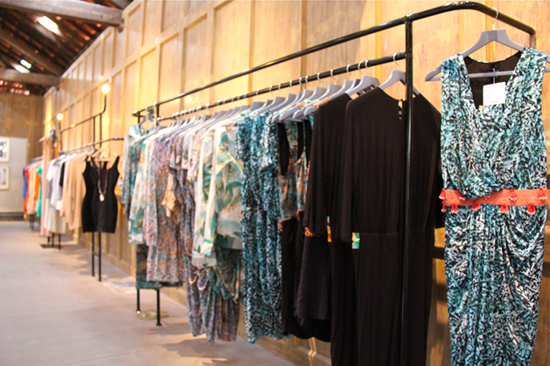 Le Mill may not be the easiest shop to find in the city but it's certainly one of the chicest and most definitely a destination unto itself -- ask any fashionable woman in Mumbai if she's shopped at Le Mill and you can bet her answer will be in the affirmative.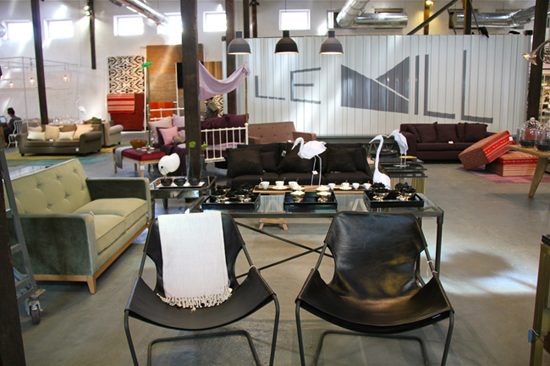 All photos: Marissa Bronfman. See more on Facebook.