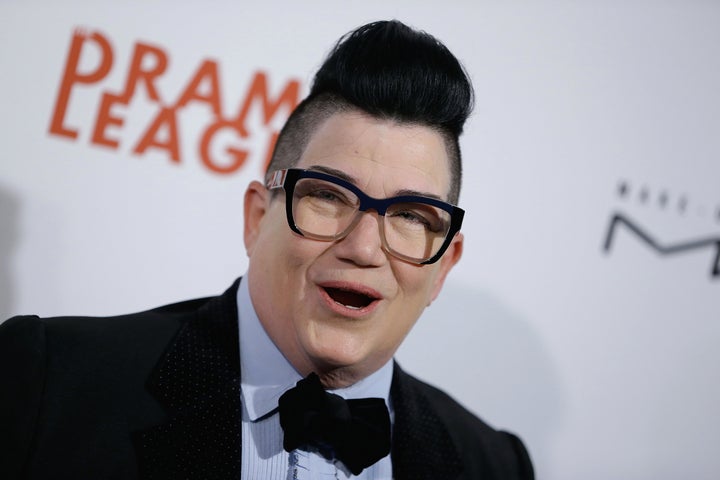 "Orange Is The New Black" star Lea DeLaria spoke out this week about the treatment of self-identified butch lesbians within the larger context of the lesbian, gay, bisexual and transgender (LGBT) community.
Speaking to the Television Critics Association, DeLaria, who plays an imprisoned butch lesbian on the popular Netflix original series, claimed that others along the spectrum of queer identity tend to ostracize butches, along with "nelly queens" -- one way to refer to overtly effeminate gay men.
"Butches have a shared life experience, and you saw all of it in Boo's backstory," DeLaria stated, referencing her "Orange Is The New Black" character Big Boo. "My own community ostracizes me and thinks of nelly fags and butch lesbians as sort of the pariahs of the community." A representative for DeLaria confirmed to The Huffington Post that the star made these comments.
DeLaria also opened up about the way her own personal narrative as a queer person diverges dramatically from that of Big Boo. "My parents actually learned, they actually listened to me," she continued. "They actually became people who understood that being uncomfortable within my own skin and having no apologies for who I am was an important thing in this world."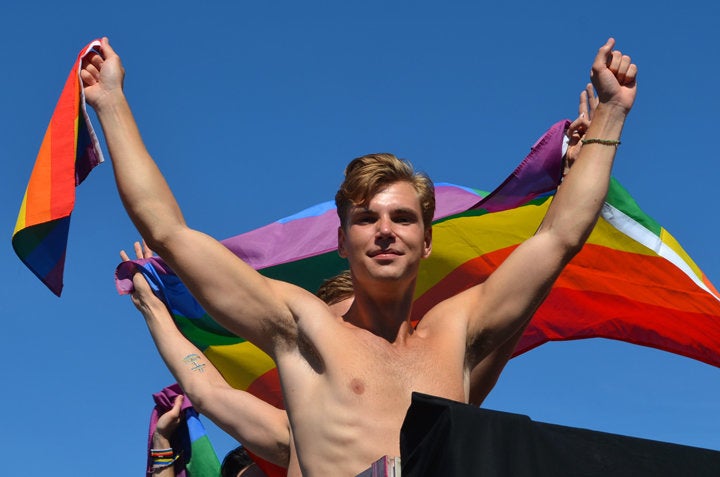 Swedish Pride 2015
Popular in the Community