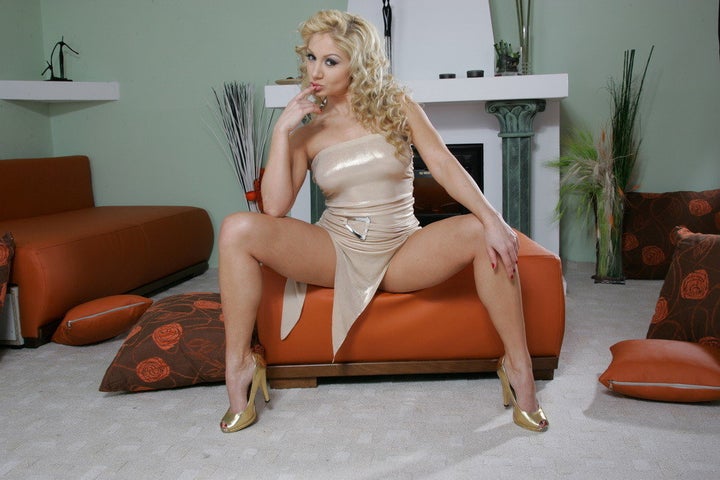 "It doesn't change my stand against piracy, but I was pretty excited," Tiffany Starr, a pre-op transsexual, told The Huffington Post.
"Some religious people look down on adult films," Starr told HuffPost. "I think this sends a message not to be ashamed."
She also hopes that it helps, in its own way, make things easier for transgender people.
"It might open eyes that things aren't so cut-and-dried," she said.
Porn actress Lea Lexis was also surprised to discover her scene was downloaded in Vatican City, mainly because it was for a website called WhippedAss.com and featured her flogging, paddling and spanking co-star Krissy Lynn before engaging in hardcore sex.
Lexis says this situation proves that there are "hypocrites" everywhere -- and not just because the downloads are teeming with sexual content. They're also stolen.
"[The downloaded files] were torrents, which means they're stolen movies," she said. "They're not actually bought movies ... and that is the bigger surprise."
Lexis also believes that the revelation may prove that church officials are living in a glass house.
"[Porn stars] have been judged for our industry and doing what we do, especially by Catholics and Christians," she said. "We all know everyone watches porn and this is a statement that really everybody watches porn."
Lexis, who writes scripts for her movies as well, admits she is tempted to set a movie in the church now.
"The church environment has always been inspiring for numerous fantasies," she told HuffPost by email. "The whole idea of individuals having to control their sexual urges to the point where they explode in intense, passionate sex is an absolute turn on."
Before You Go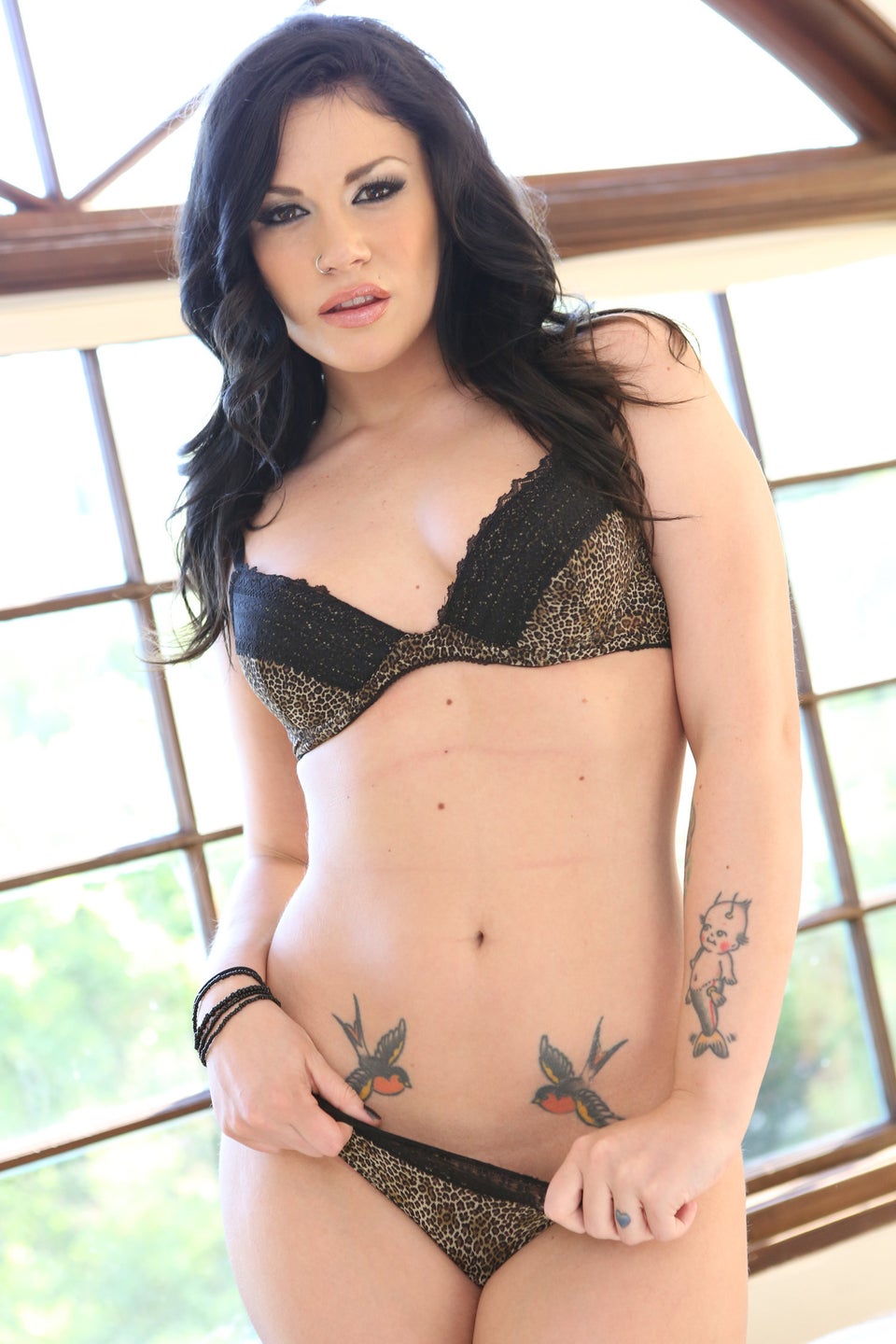 Porn Star Gallery
Popular in the Community