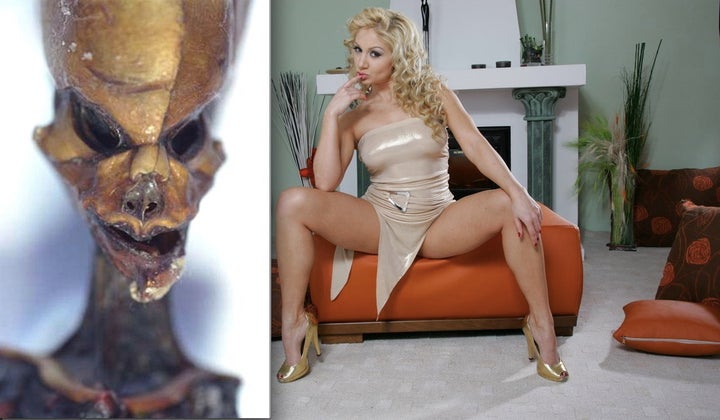 All news, not just weird news, is ultimately about one thing -- conflict.
You might be talking about Democrats vs. Republicans, DOMA vs. marriage equality, or the Westboro Baptist Church vs. the rest of the world. It's all about conflict.
In the world of weird news, the lines are drawn just a little bit differently.
So let's look at some of those conflicts.
Porn Stars vs. Vatican City: When stories emerged of porn downloads in Vatican City, weird news reporter David Moye was quick to interview Lea Lexis and Tiffany Starr, who were amused that their audience reached into the city-state where the Catholic Church hierarchy resides. They were also a bit miffed that nobody was paying for the smut.
We know another confrontation is lurking when we get a closer look at "Sirius," a documentary film with footage of the mummified remains of a 6-inch creature that some documentarians are calling a tiny space alien.
And if you're looking for a dog, make sure it's not really just a ferret on steroids, which they seem to be passing off as poodles in Argentinian markets. That's what it's come down to: Canines vs. Weasels.
What was the weirdest story of the week? Scroll through the gallery and vote below.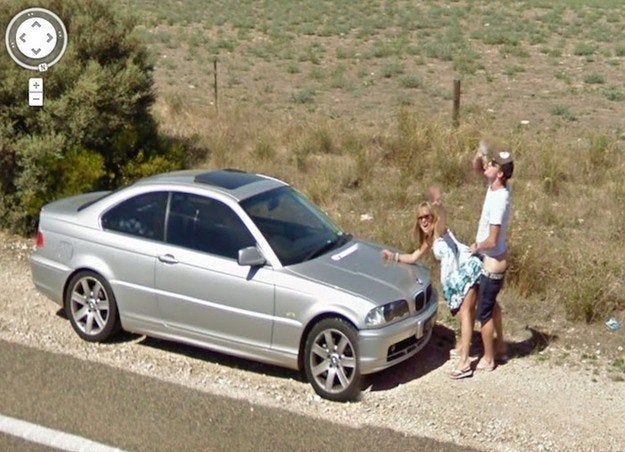 The Weird News Top 10 (April 8-14)
Related
Popular in the Community