When's the last time you bought Candie's sneakers? Five years? Ten? No matter. The bright, bubbly shoe company is still at it, landing famous actresses to pose in glittering pink bedrooms surrounded by rainbows and sunshine and shoes as far as the eye can see.
Which is to say that Lea's new ads are pretty darn similar to every other Candie's ad. But curiously, despite its unvaryingly girly image, inexpensive price point and lack of high-fashion cred, Candie's keeps snagging celeb after celeb to front its ads. Fergie has posed for both Elle covers and Candie's ads; Hayden Panettiere has partnered with Dooney & Bourke, Stuart Weitzman... and Candie's. As cheesy as the ads might seem, they rarely damage a celeb's rep... nor do celebs refuse to do them.
These days Candie's is available exclusively at Kohl's. So do Lea's ads make you want to run out to the nearest location and buy some Candie's duds? Check out the ads and tel us what you think.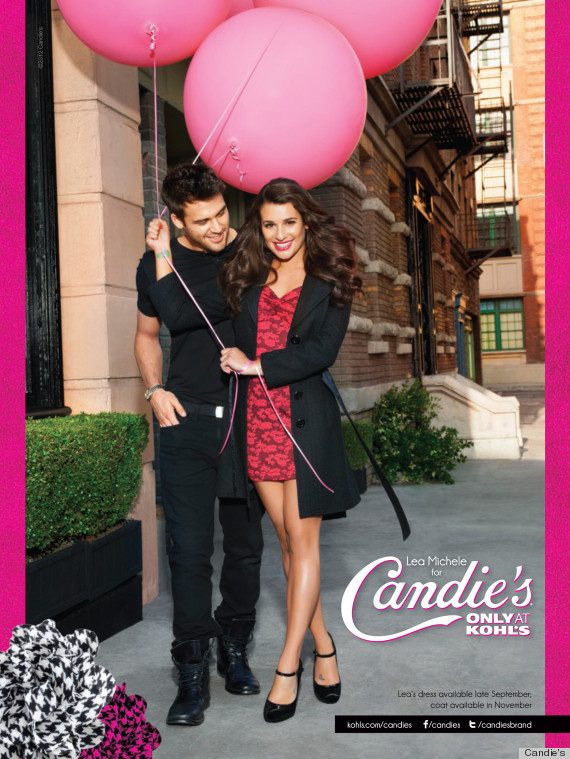 See the rest of Lea's campaign and take a stroll down memory lane with more Candie's ads.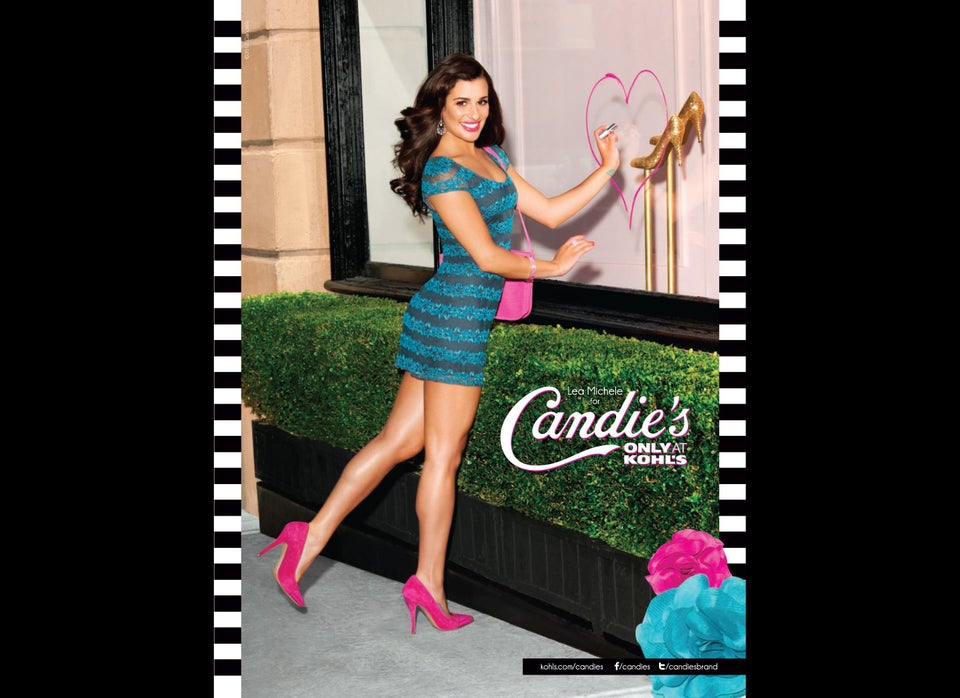 Candies' Girls!