Lea Michele opened up about her late boyfriend, Cory Monteith, while sitting down with Ellen DeGeneres, calling him the "greatest man."
"I'm doing well," Michele told DeGeneres Thursday (Dec. 12). "It's certainly been a pretty rough year, but I've been surrounded by such great people, such great family."
"She was so wonderful to basically give me her home to myself and my family," she said. "It was so helpful to just basically have a safe place to process and to just have a minute to breathe before getting back to my house which has a lot of memories and stuff. So, being some place else to just have a moment was really nice."
"I really feel like I'm still trying to figure out all of this. It's been only a few months," she told the talk show host, continuing, "I think that at a certain point you can choose to sort of fall from this or you can choose to rise. I'm just trying to do my best for him, because I know that that's what he would've wanted."
"It's one of my favorite memories," she said. "I remember when he came home that night, he kind of puffed out his chest and he was like, 'I talked about you on 'Ellen' today.' I was so happy. He's such a private person, and I literally lived every day of my life feeling like the luckiest girl in the whole world. I just thought he was the greatest man. And so, you know, at that moment, that memory, it just means so much to me."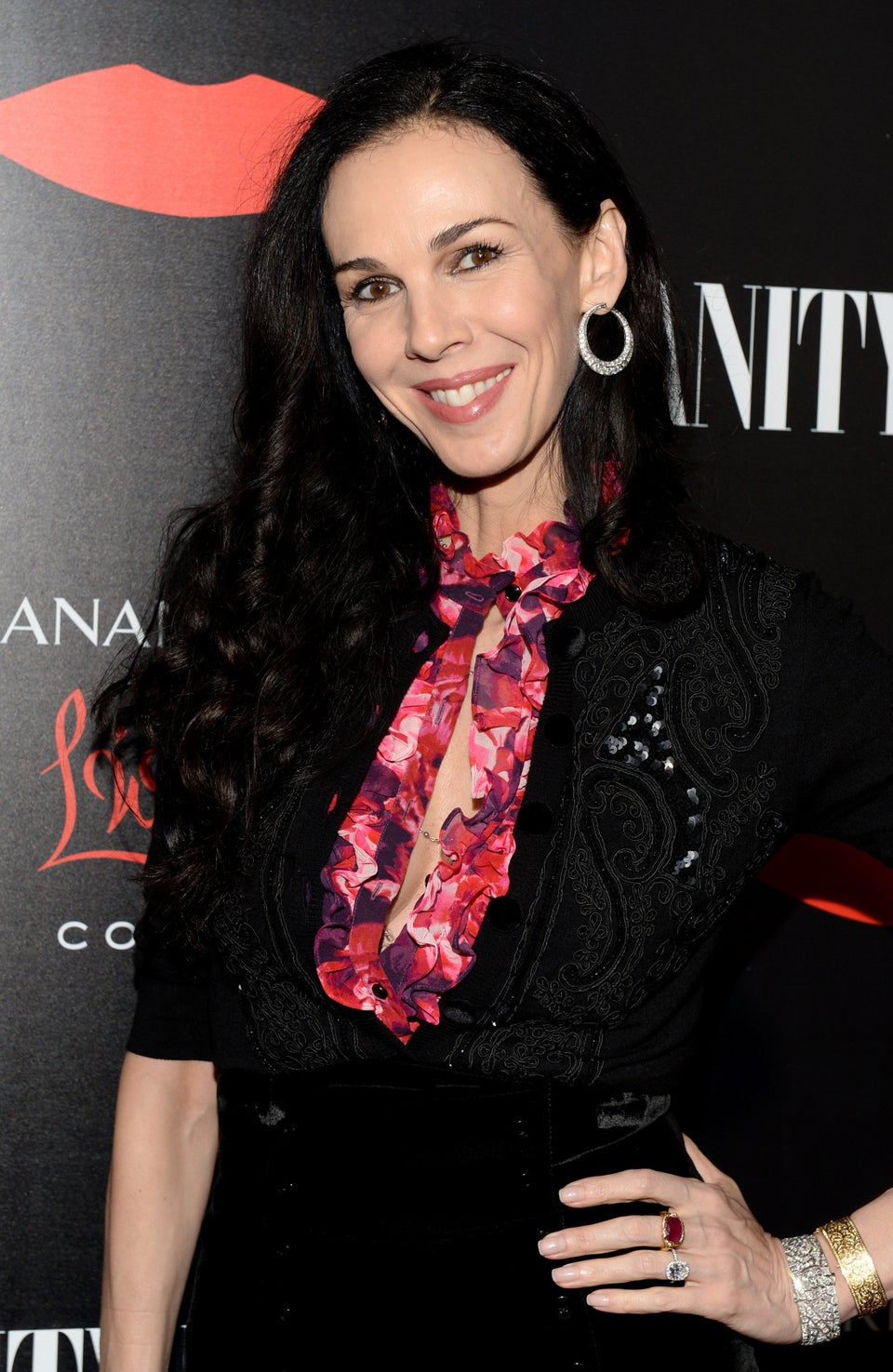 In Memoriam: Celebrities We've Lost In 2014
Popular in the Community