Lea Michele has responded to Cory Monteith's decision to check into a rehabilitation program, saying that she offers her boyfriend the utmost support.
She also took to Twitter and offered a similar message to followers.
It may come as no surprise that Michele has decided to support her "Glee" co-star beau. The 26-year-old actress previously said he has made her feel like the "luckiest girl in the world."
"I don't even remember a time when he wasn't my boyfriend," she said in the January issue of Marie Claire. "No one knows me better than Cory. No one knows what it's been like to go through this more than he does. Feeling like you have that net underneath you allows you to jump higher and go farther. He makes me feel like I can do anything. For the first time in my life, I feel really, really settled and happy. I feel like the luckiest girl in the world."
Michele and Monteith went public with their real-life romance last February after having an on-screen romance in the Fox series.
Twentieth Century Fox released a statement with regard to Monteith's checking into rehab, according to Deadline.com. "Cory is a beloved member of the Glee family and we fully support his decision to seek treatment," read the statement. "Everyone at the show wishes him well and looks forward to his return."
There are still two more episodes left to shoot for Season 4 of "Glee," Deadline.com reports. Filming will continue as planned and the absence of Monteith's character, Finn, will be written into the script.
Related
Before You Go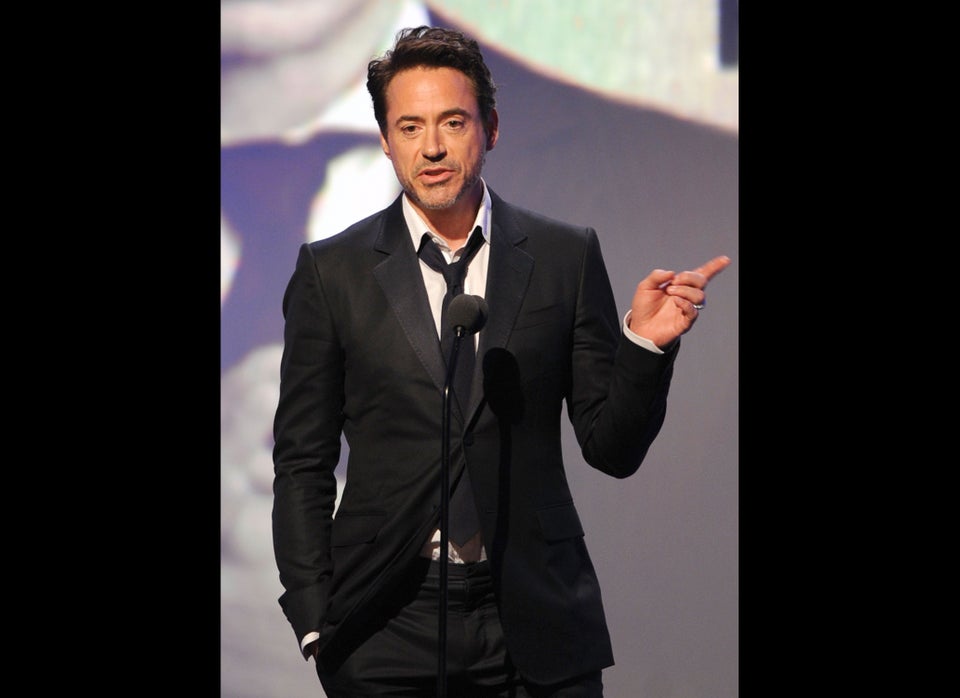 Celebrities Who Have Battled Addiction