Monteith's girlfriend and "Glee" co-star reveals she felt like she was in a daze when she was coping with the tragedy, saying she's lucky to have the support of her cast and crew.
"I really woke up every single day feeling like I was being in some sort of spell or something, that I was lucky enough to have him in my life," Michele, 27, told TV Week Australia. "I feel like what happened with Cory [the cause of his death] was this big," she explained, reportedly holding her fingers together to reflect a tiny amount, "in the scheme of who he was and his life."
"There was no greater man than Cory," Michele said, "so for the time we spent together I consider myself very lucky."
As for what it's like to be on the "Glee" set without Monteith, Michele says working helps her heal.
"Everyone is asking: 'Is it hard to do this? Is it hard to be back at work?' But the truth is it's no harder at work than it is in life," she said. "So we might as well all be together as a family supporting each other to get through this together."
Before You Go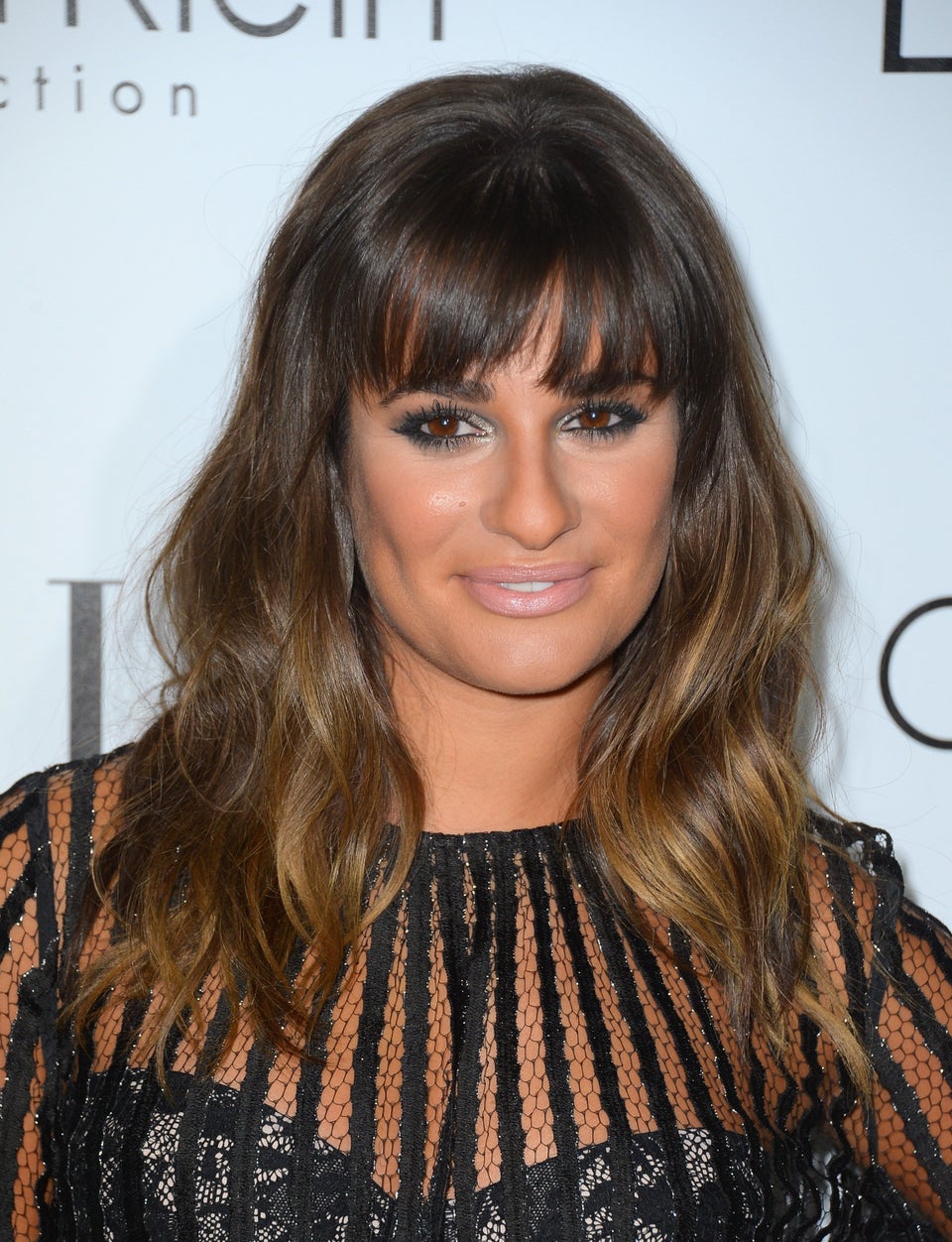 The Beautiful Lea Michele
Popular in the Community