Lea Michele fans have been patiently waiting for the singer to drop a new album ever since 2014's "Louder."
Well, they can finally rest easy — new music is definitely coming their way. Michele posted a pretty clear message on Instagram Thursday:
"I have this incredible book that Stevie Nicks gave me in 2013 when my boyfriend ["Glee" co-star Cory Monteith] died," she said of trying to think of a title for her album. The actress and singer describes looking through the art book, filled with lyrics and notes from Nicks over the years, desperately looking for inspiration.
"There was something in there that said, 'The only thing that matters is you, and who you are,'" Michele told Billboard. "That's what I've been trying to do with this whole record — just connect to me and where I'm from."
Michele then called Broadway star and friend Jonathan Groff who suggested something from her time onstage and in New York. Michele explained, "When you're on Broadway, you get your 30-minute call, then your 15-minute call. You hear 'Places, everyone!' And that means it's showtime." Hence: "Places." Sounds pretty fitting to us.
Ultimately, it sounds like Michele is going in a different direction with her sophomore album, which she says will draw a lot from her favorite pop divas she grew up listening to like Celine Dion.
Plus, it sounds like she's unconcerned with its reception:
Fuck it if people don't like it. This record deserves all of my time and care, and that's what I plan on doing this year.
Yaaass, kween. We can't wait to hear it.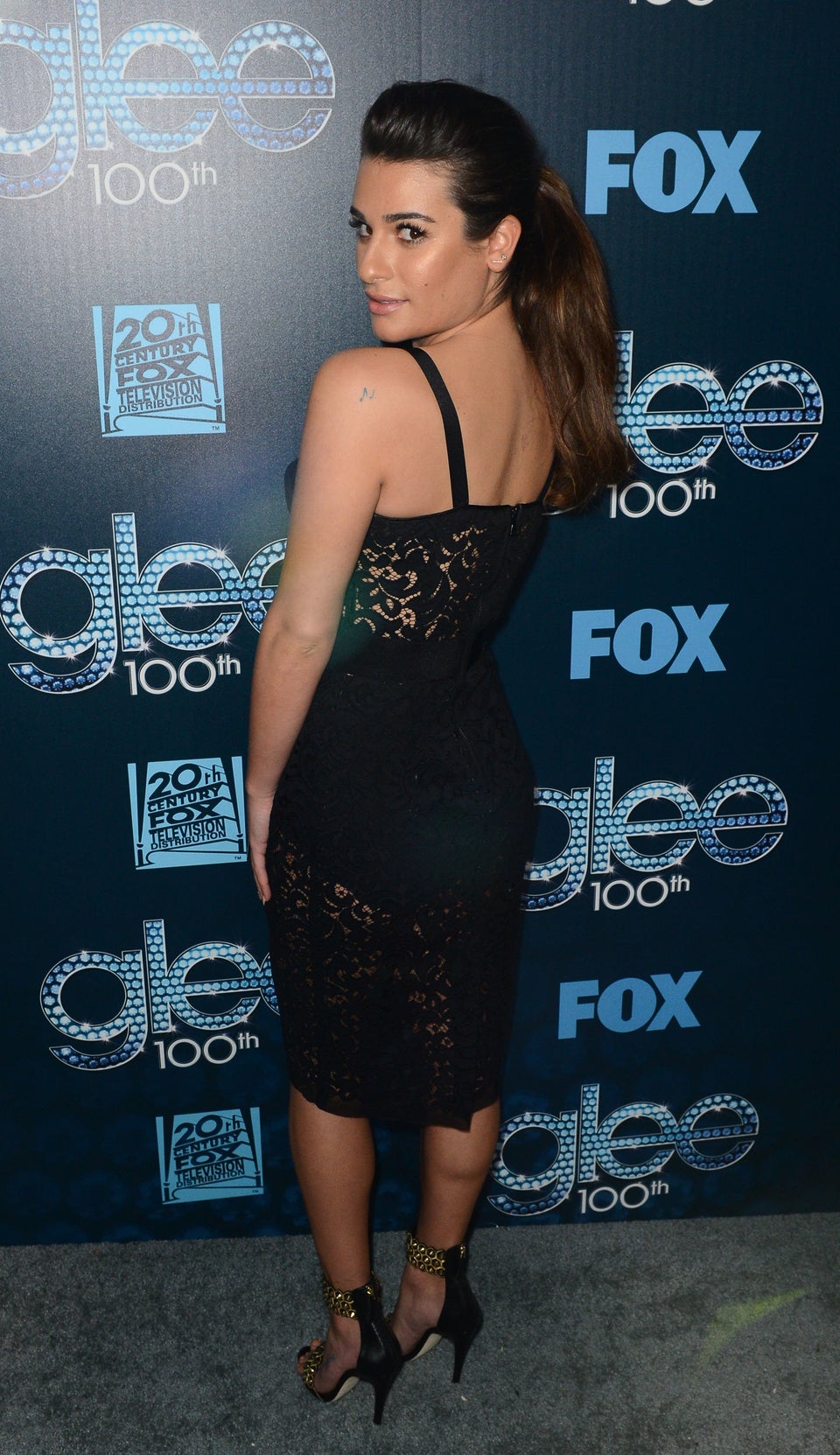 Fox's "GLEE" 100th Episode Celebration