A ponytail is our go-to hairstyle when we have very little time or don't know what else to do with our locks. But somehow it never looks as beautiful as Lea Michele's did this past week.
The "Glee" actress attended the Giffoni Film Festival in Italy wearing a perfectly tousled ponytail that accentuated her ombré hair color. And we love how she wore this simple hairstyle with a sophisticated little black dress, proving you don't need a fancy updo for a formal outfit.
Check out Lea Michele's ponytail below and see which other celebrities made this week's best and worst beauty list.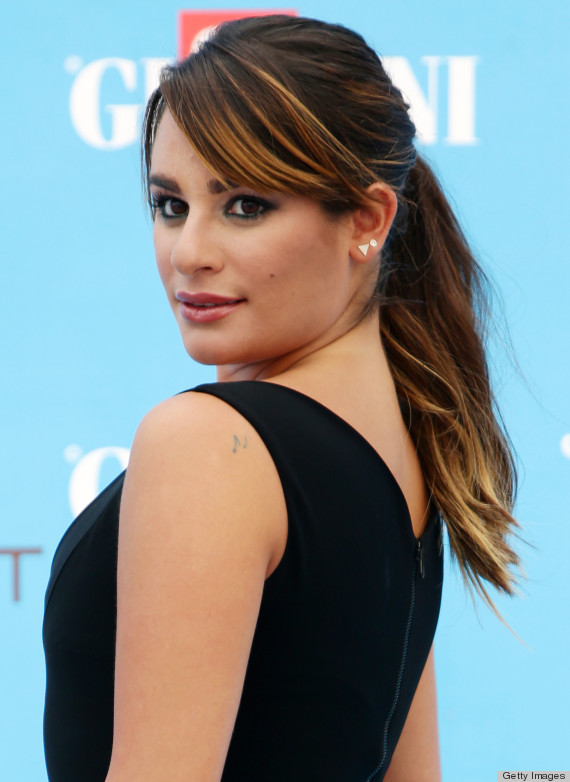 Michele's anything-but-plain ponytail and teal eyeliner on her lower lids make for an effortless summer hair and makeup combo.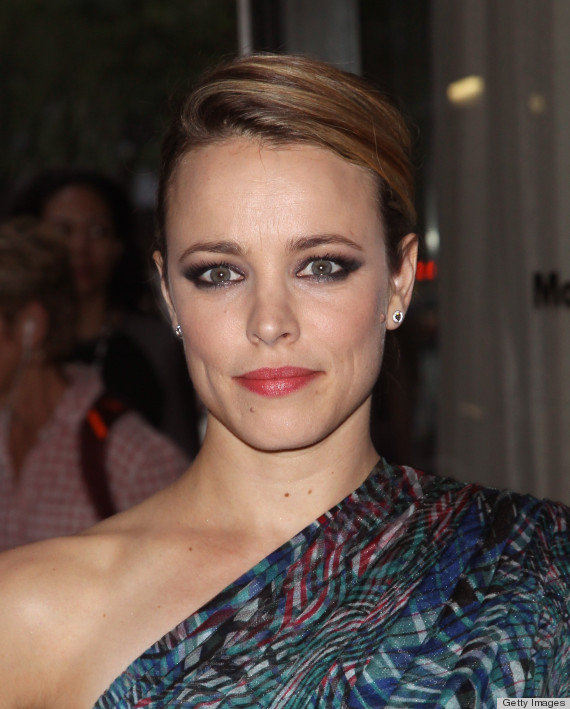 Wowzers! We haven't seen a smokey cat-eye this perfect in a very long time. But the sultry eyeshadow makes McAdams' hazel eyes pop and it pairs well with her sheer coral lipstick.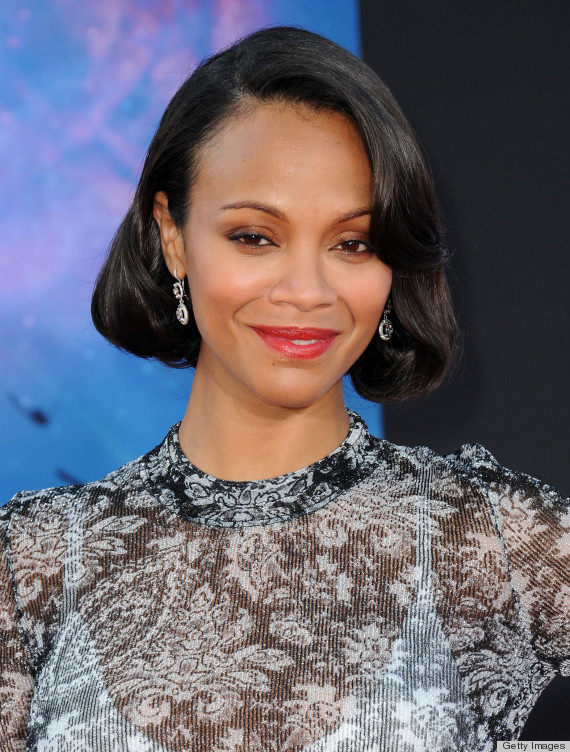 This maybe mommy-to-be is positively glowing with her bronzed skin, neutral smokey eye makeup and glossy red lips. Saldana's faux bob is a look anyone can recreate and not worry about committing to a haircut.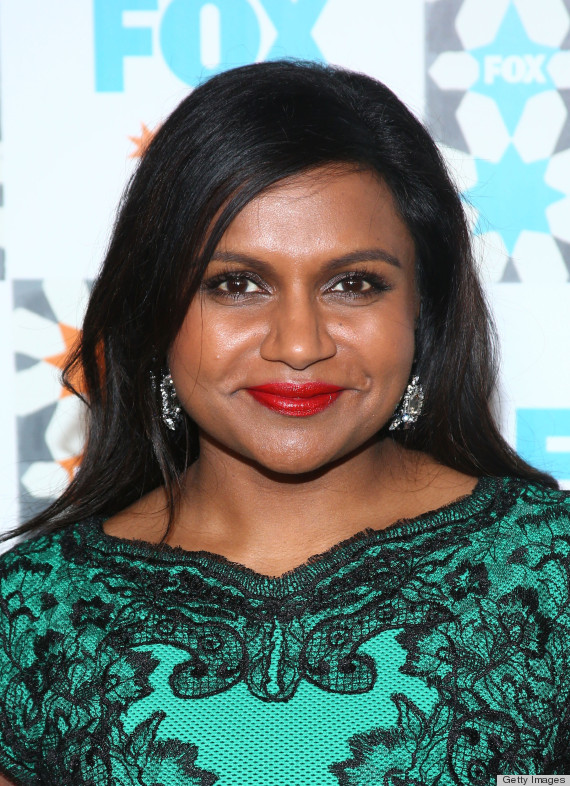 Our favorite funny girl looks fabulous wearing her brunette tresses straight and pulled back to showcase her smokey eyes and bright red lipstick.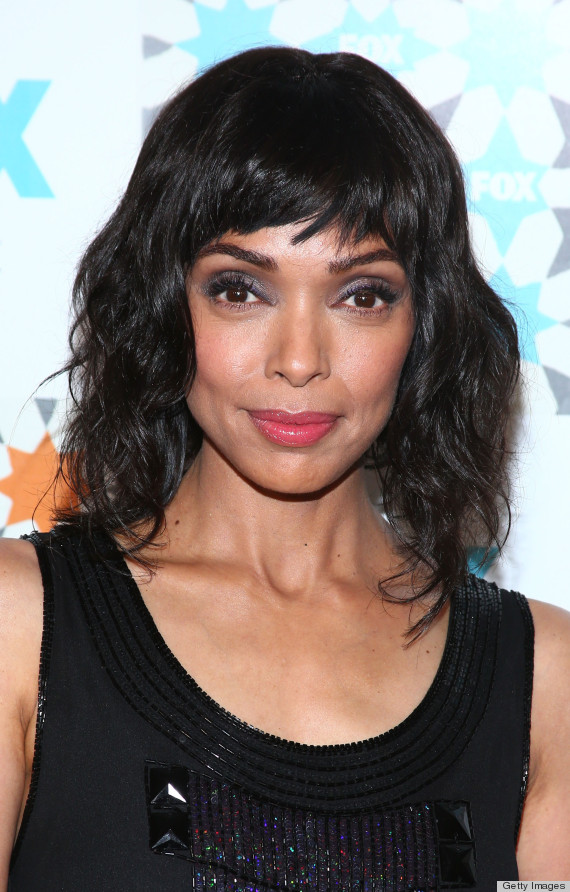 It saddens us to see "Bones" star cover up her beautiful face with this unflattering shaggy hairstyle and pewter eyeshadow. Her saving grace, though, is that raspberry lip gloss.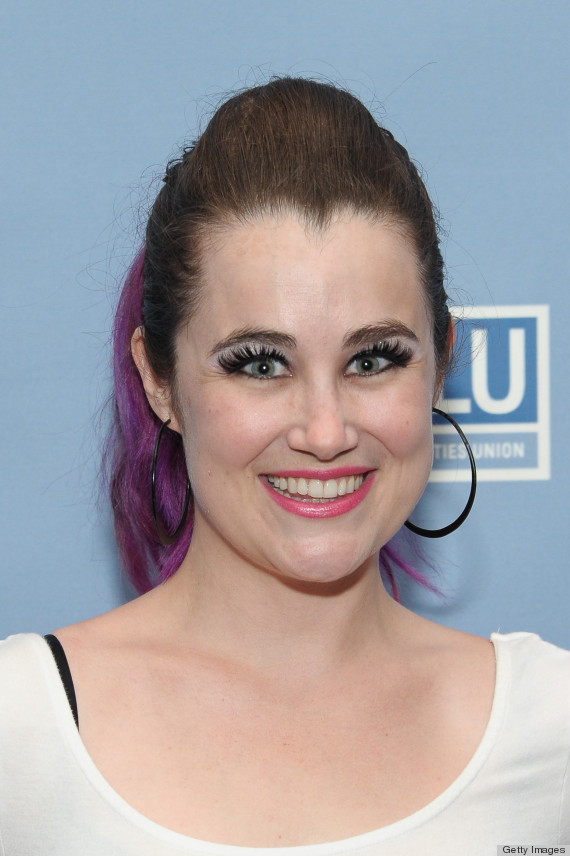 Worsham's pompadour-purple ponytail, false eyelashes, frosty white eye makeup and bubble gum pink lipstick makes her look like she's trying very hard to look youthful.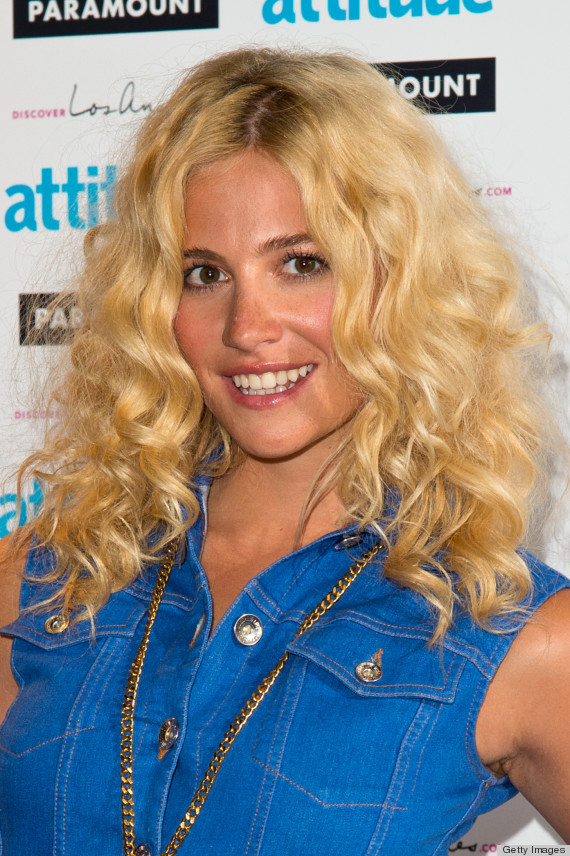 Lott's cornstarch yellow curls (and crisp denim outfit) brings back memories of Jessica Simpson during her Daisy Duke days. The hair color is too harsh for her skin tone and makes the English singer look like she's wearing a wig.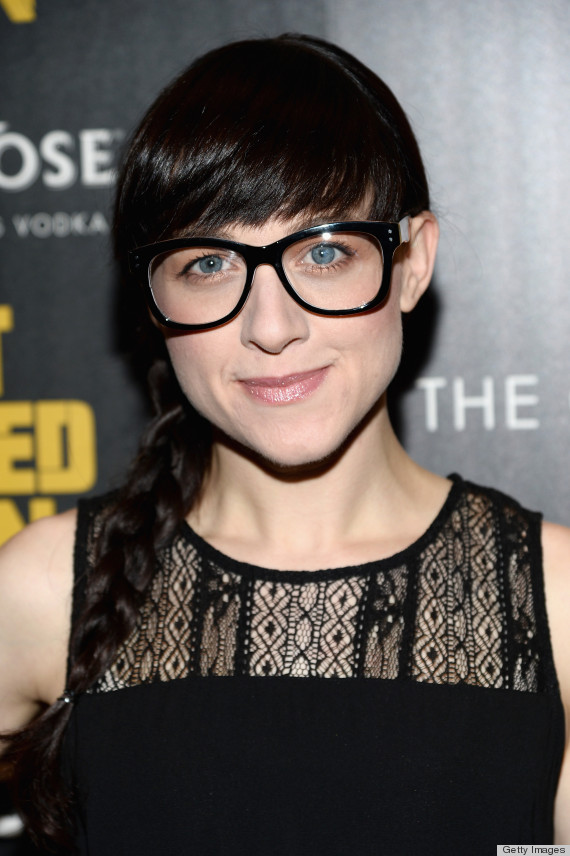 The Deafening lead singer's blunt bangs, heavy side braid and thick framed glasses creates this very dark look that takes away from her piercing blue eyes and porcelain complexion.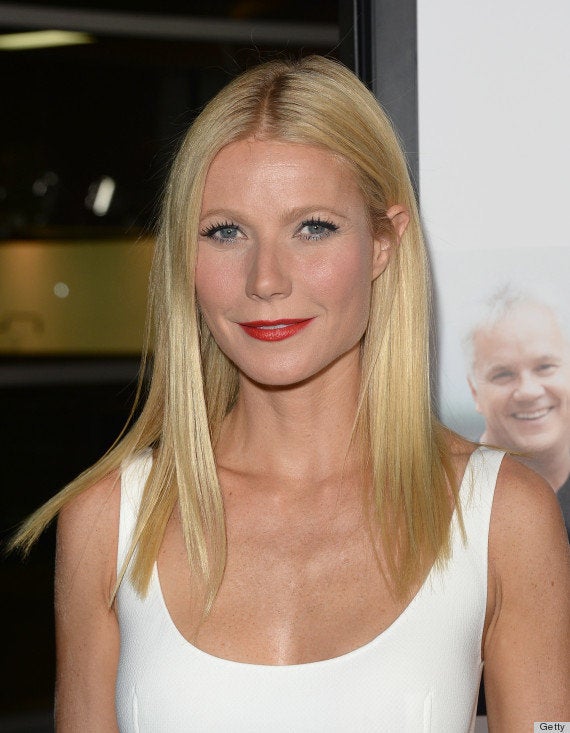 Best & Worst Beauty Looks