It's not time to let go of those "Frozen" covers just yet.
In anticipation of the two-hour final season premiere of "Glee," Fox just released Lea Michele's much-anticipated rendition of "Let it Go." In the premiere, Michele's character, Rachel Berry, sings the song as she works to reestablish the glee club at McKinley High School, according to EW.
After the release of "Frozen," "Let it Go" has become a force of nature, helping singer Idina Menzel make music history as the first person ever with both a top 10 hit and a Tony Award for acting. And since Menzel plays Michele's mom on the Fox show, it seems like a fitting way to start the final season.
The final season of "Glee" premieres Friday, Jan. 9, at 8:00 p.m. ET on Fox.
Before You Go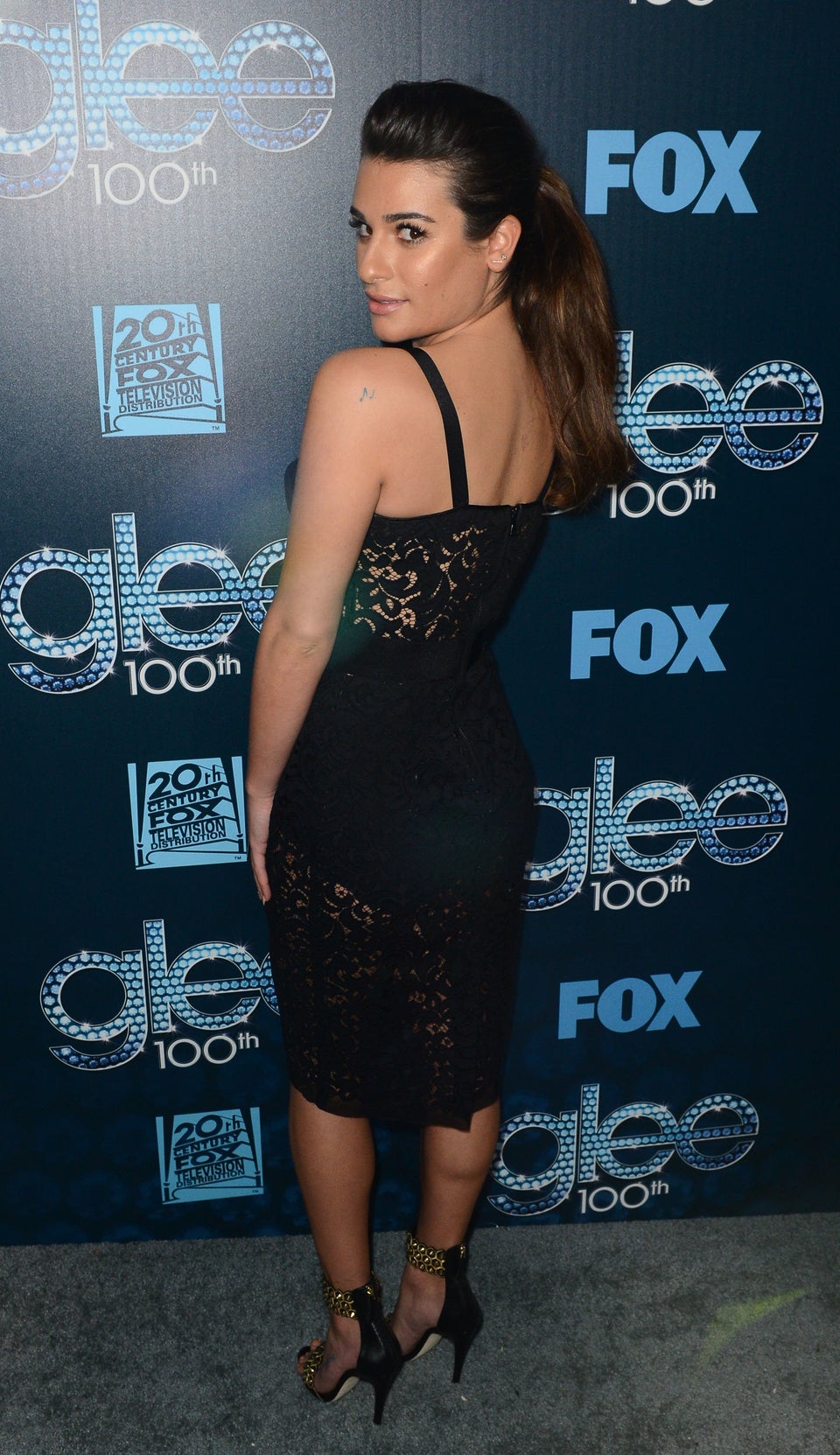 Fox's "GLEE" 100th Episode Celebration
Popular in the Community