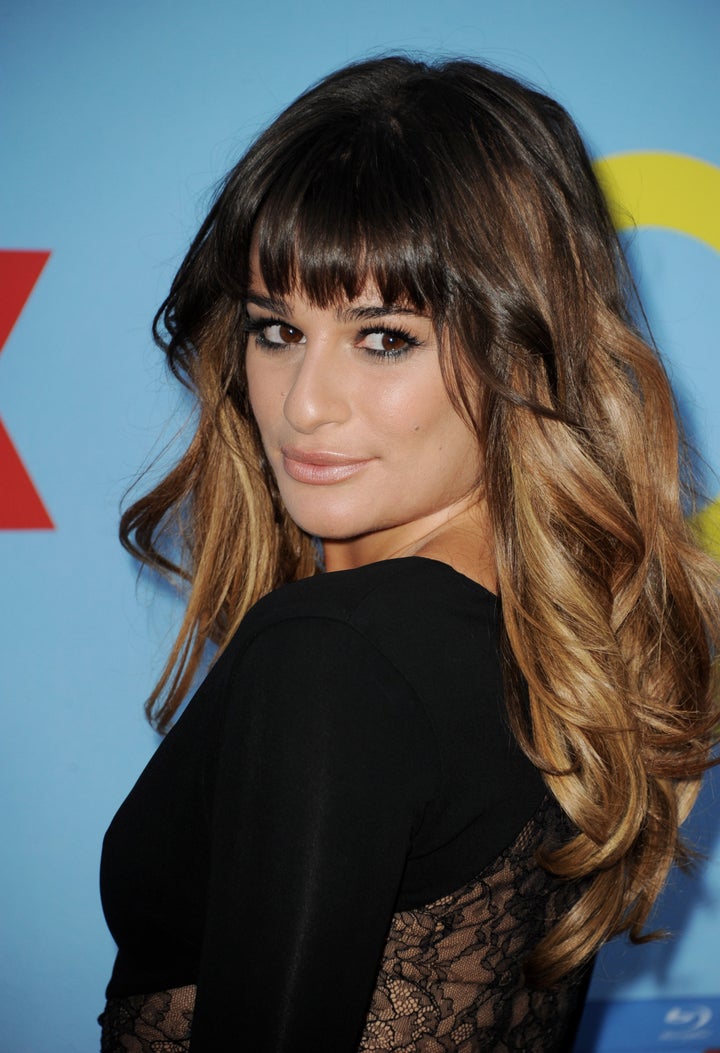 Good news for "Glee" fans: you're going to be seeing a lot more of Lea Michele lately.
"I'm overjoyed and beyond honored to be a part of the L'Oréal Paris family," Michele tells People. "I'm such a fan of L'Oréal Paris not just for all of their amazing products, but for what they stand for. I'm so thankful to be a part of a television show that promotes inner beauty and self-worth. Now to be a part of this amazing family that expresses the same amazing message is such an honor."
And the feeling is mutual, as L'Oreal Paris' USA president Karen T. Fondu says in a release: "A beautiful woman inside and out, Lea truly exemplifies our brand philosophy, 'Because You're Worth It.' We are so honored to welcome her as a member of the family."
While most spokesmodels shill only L'Oreal-brand products, the makeup behemoth, which made over $28 billion in sales last year, actually owns a staggering number of product lines that you probably have in your bathroom right now, including Garnier Fructis, Redken and Maybelline.
Congrats, Lea! We can't wait to see you flipping your shiny hair in commercials to come.
See more celebrity spokesmodels!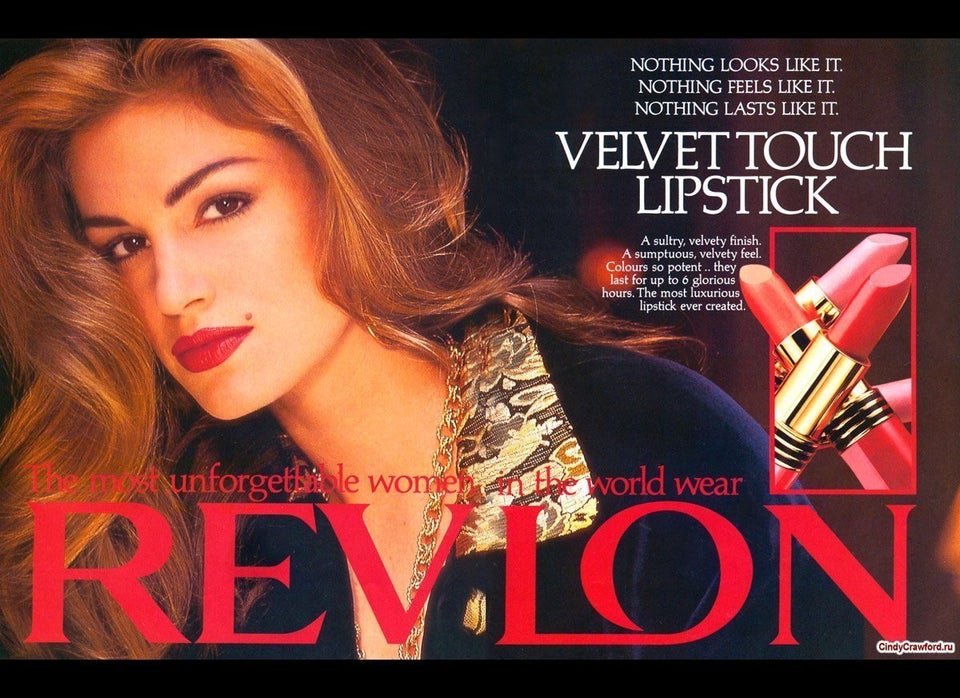 Celebrities For Makeup Brands