Lea Michele said goodbye to 2016 ― and her clothes ― to welcome 2017.
The former "Glee" star shared a cheeky nude photo Sunday on Instagram, in which she's seen lounging in her birthday suit in front of a gorgeous forest landscape. The only thing protecting her modesty is a little leaf emoji, placed right over her behind.
"Loving you so far 2017," she captioned the photo.
During an appearance on "Ellen," Michele spoke about posing nude for the magazine, noting, "I was on Broadway for a while and I had to do some nudity stuff for 'Spring Awakening,' so I'm pretty comfortable being naked ... I feel everyone [at the photoshoot] was more nervous than I was."
Before You Go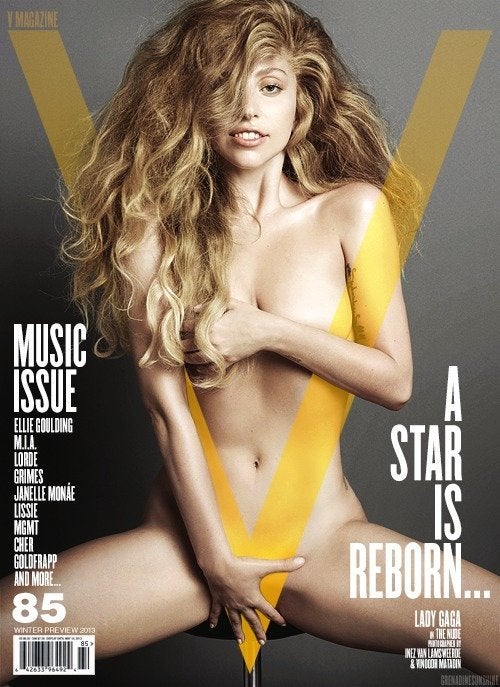 The Raciest Nude Magazine Covers Ever [NSFW]