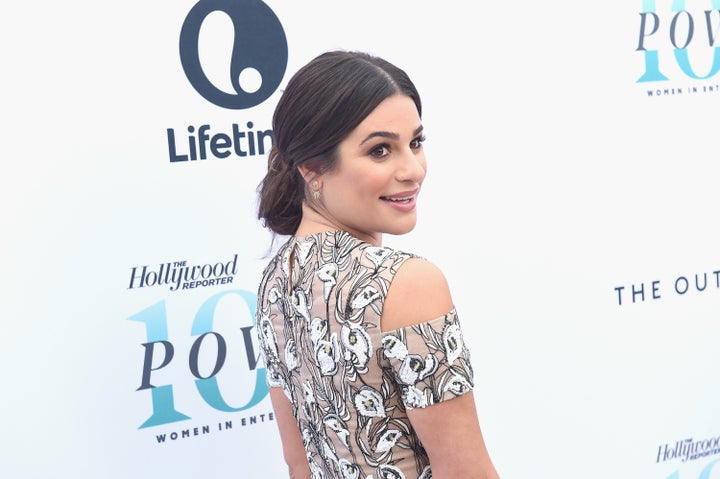 Don't feel motivated to hit the gym? Lea Michele has a solution for you.
The "Scream Queens" actress opened up to Shape magazine for their November issue, where she revealed the simple hack that motivates her to work out. The short of it? Ask yourself "why?" whenever you don't feel like exercising.
Michele's method is smart: Exercise avoidance can be more mental than physical. As soon as you identify why you're skipping the gym, it gets harder to make excuses if it's not legitimate.
Another way the "why" question works is it can identify problem areas in your workouts. If your answer is "because it's boring," it might be time to switch up your routine. Experts say you should keep your physical activities exciting and varied so you can remain invested. For Michele, that involves fun workout classes like spinning and pilates, she told Shape.
"Find three workouts you enjoy so that you can choose what you need on any given day," she said. "I exercise every day if I can. If I'm not working out, I'm on a hike or swimming in my backyard ... I always keep moving."
So go on and ask yourself why you don't want to lace up those sneakers the next time you're avoiding the gym. It's worth a try, right?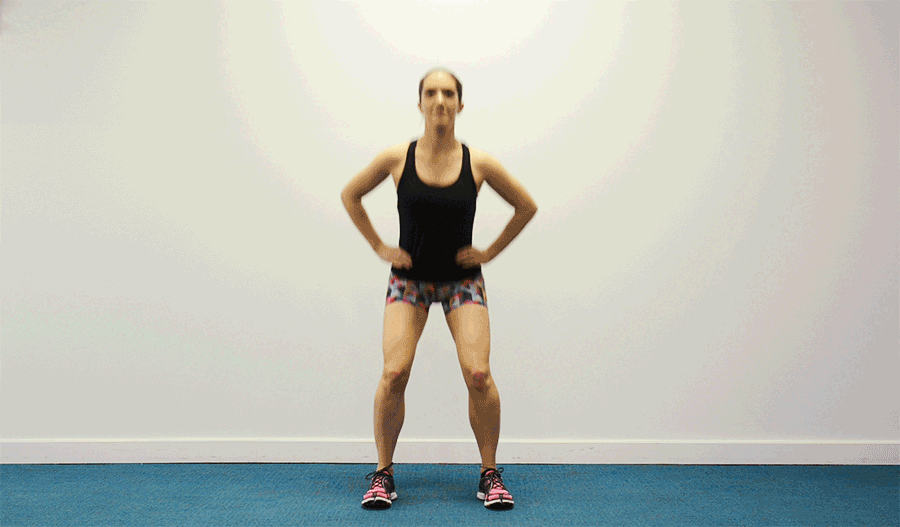 6 Of The Best Butt Exercises You're Probably Not Doing