The actress attended the FOX TV All-Star Party during the 2015 Summer TCA Tour flaunting a gorgeous fuchsia lip. It made for quite the contrast against her cornflower blue Elie Saab jumpsuit. Snce Michele kept the rest of her face makeup minimal, it made her lip color even more dramatic.
Find out how to copy Michele's fuchsia lipstick look below, and see which other celebrities made this week's best beauty list.
Lea Michele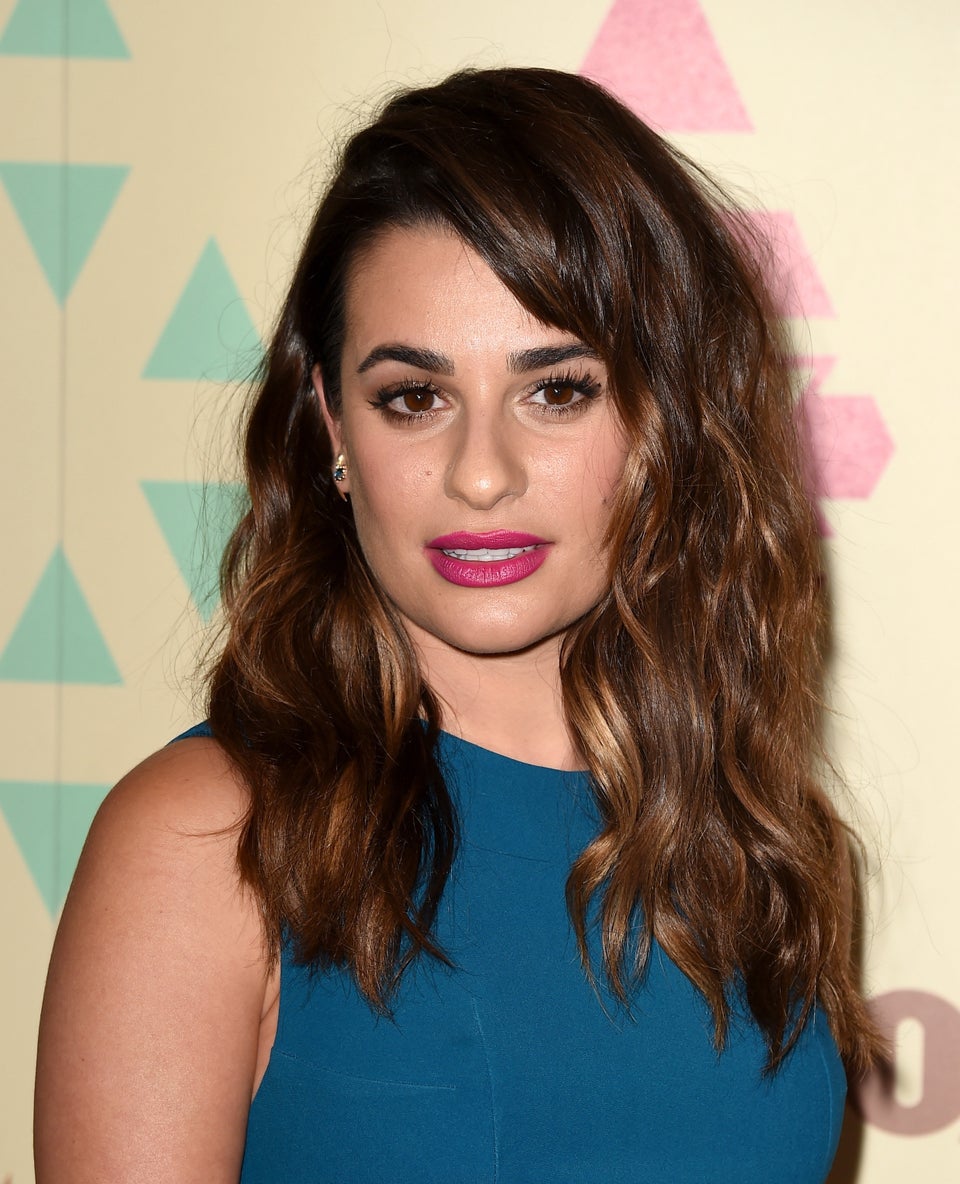 Gina Rodriguez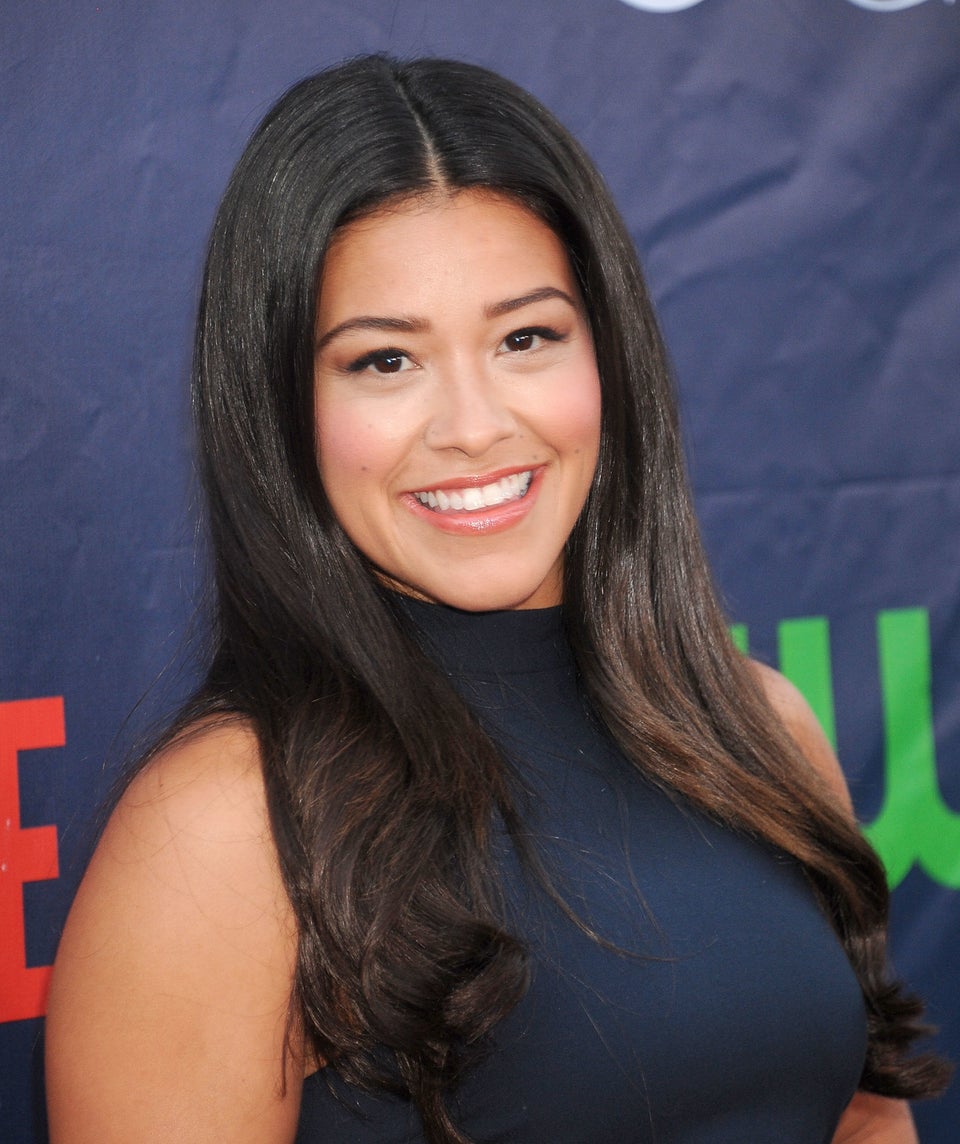 Ciara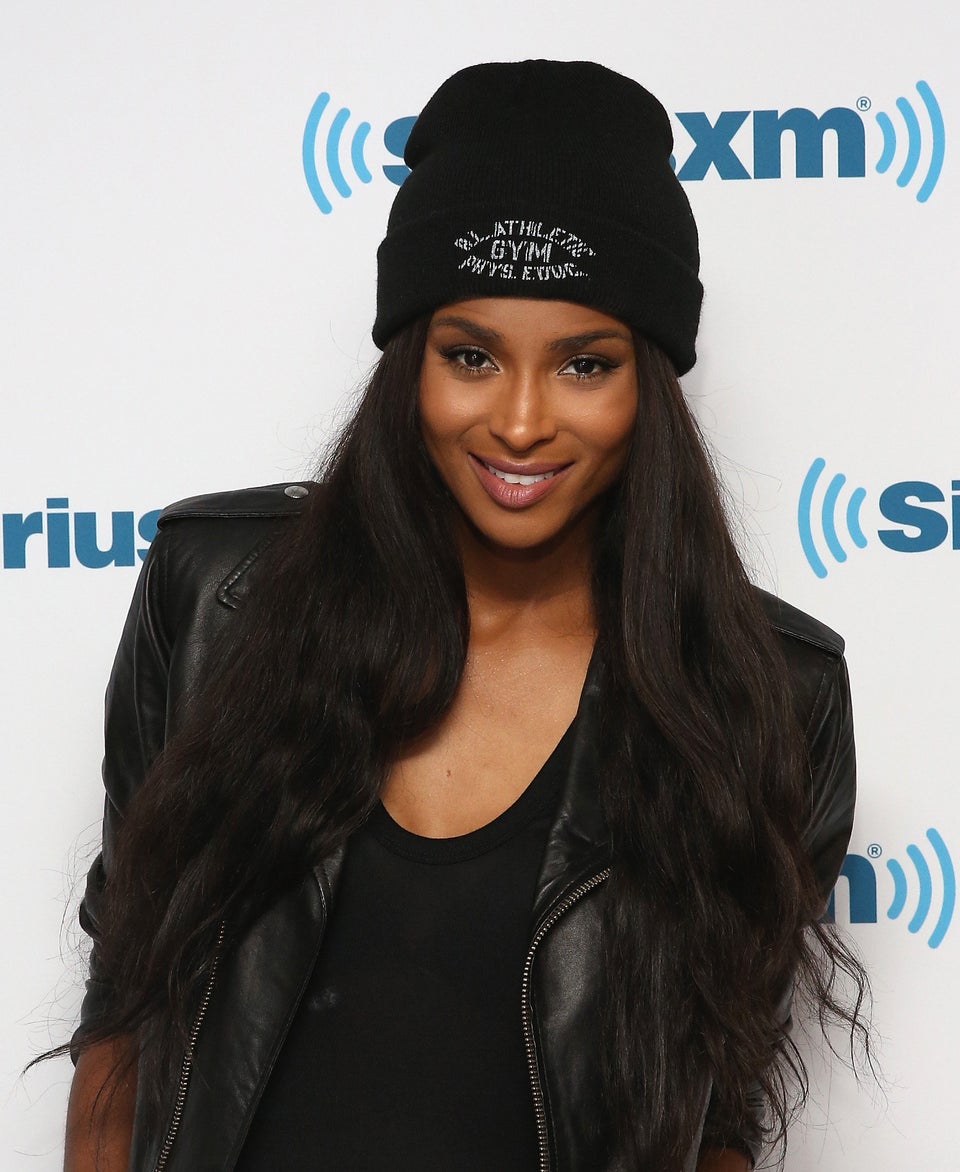 Hailee Steinfeld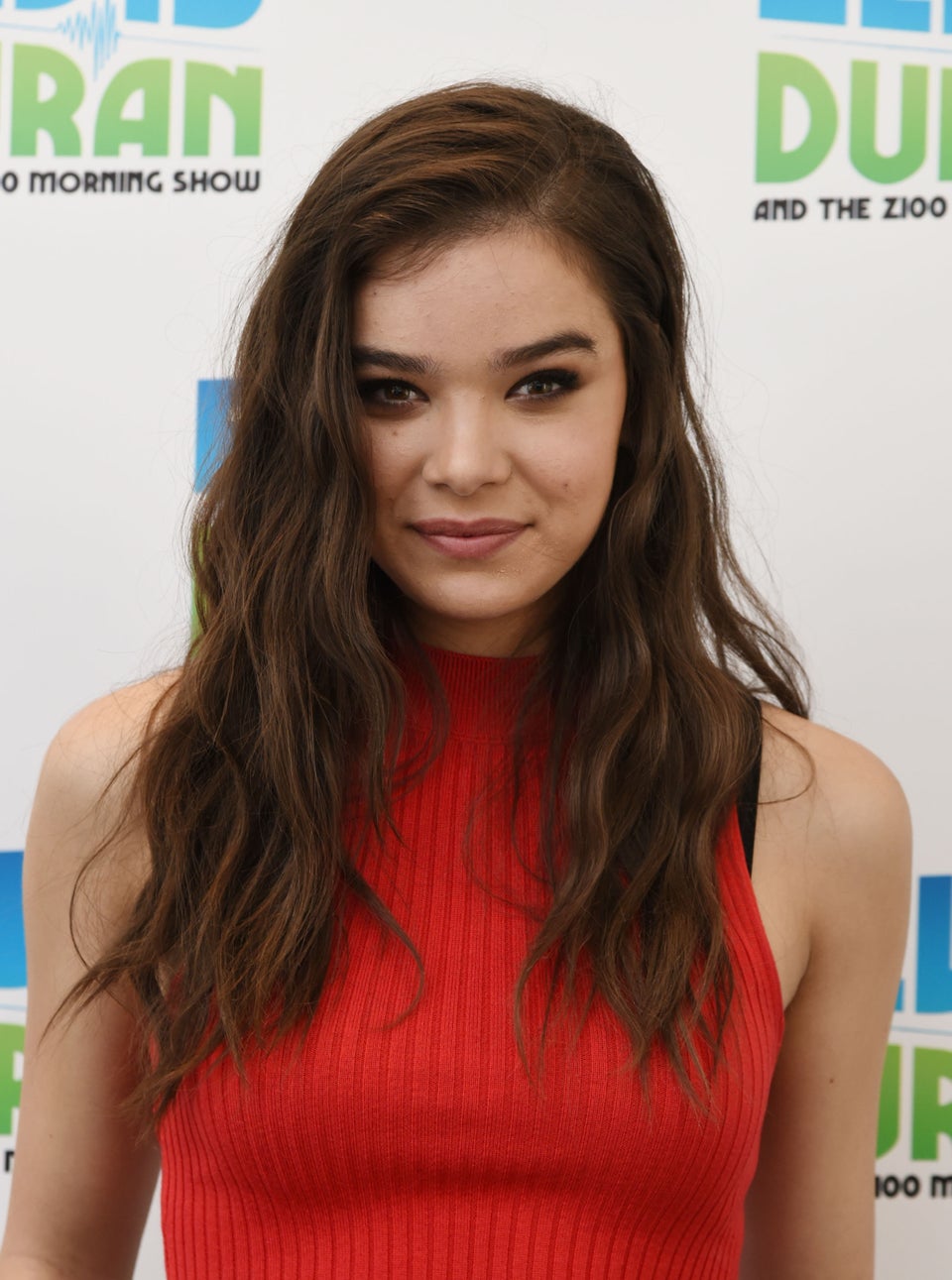 Emily Ratajkowski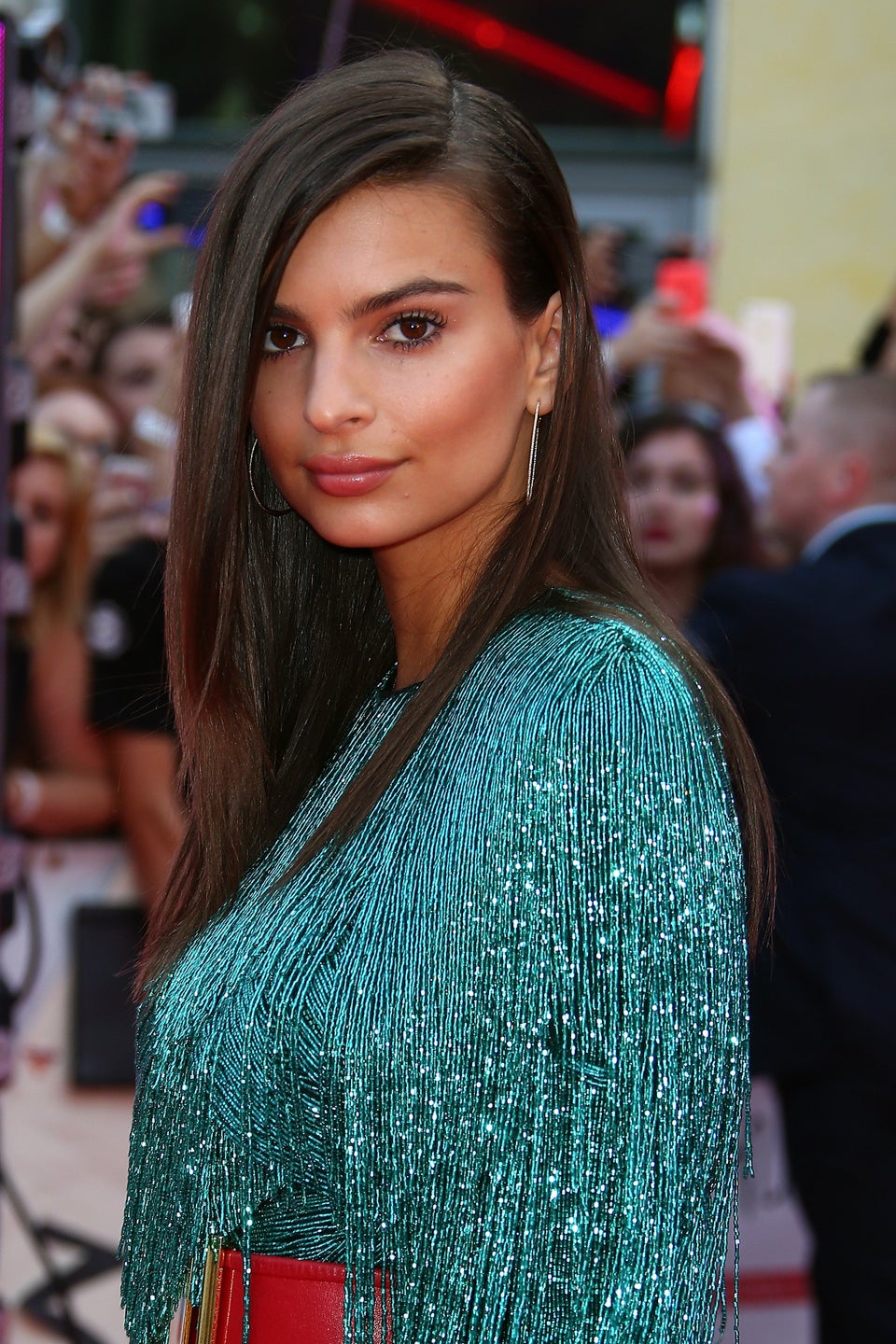 Check out more from HuffPost on Pinterest!