After more than 21 years, the singing voice behind Jasmine in Disney's animated "Aladdin" is still going strong.
In a video posted to Youtube in April, Tony Award-winner Lea Salonga, who voiced the princess' musical numbers in the 1992 film, beautifully sings "A Whole New World," with musical group Il Divo. The performance has recently resurfaced as Salonga is touring with the group in Europe.
Salonga also reprised the number last November, in a breathtaking impromptu performance with "Glee" star Darren Criss at Marie's Crisis in New York city.
Before You Go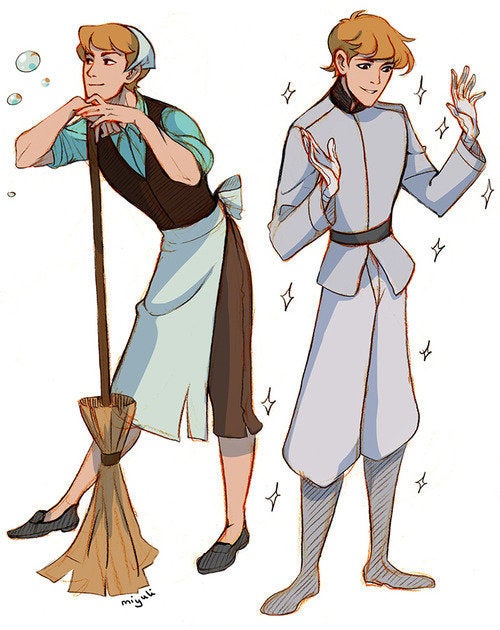 Genderswapped Disney Princesses
Popular in the Community