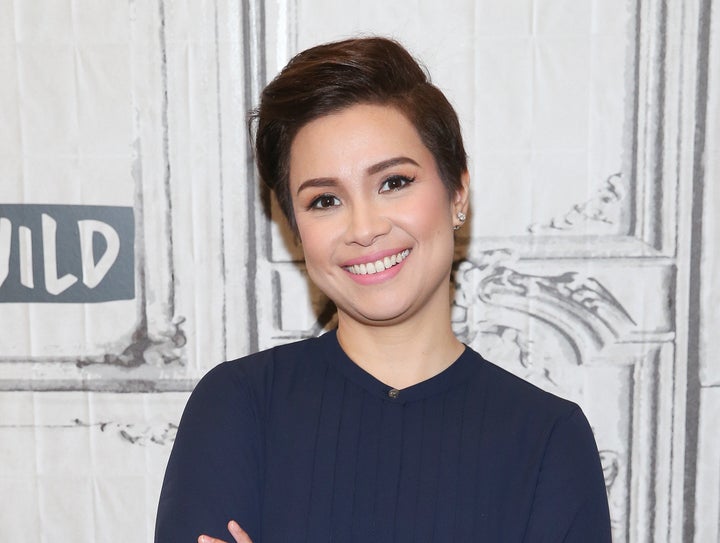 Twenty-six years after "Miss Saigon" made her a Broadway icon, Lea Salonga is eager to push boundaries once more. That's most apparent when you hear her perform a stripped-down version of "Blurred Lines," which also happens to be the title track of her new live album, released May 5. 
If the thought of the woman who provided the singing voices of two Disney princesses (Jasmine and Mulan) crooning Robin Thicke's controversial 2013 hit is surprising, that's perfectly fine by her.
"It's all about intent. I think it's different when a woman sings that song," Salonga told HuffPost. Once her musical director, Larry Yurman, had worked out a suitable arrangement, the song "didn't seem predatory or misogynistic," she said. "It became something interesting, and I enjoyed singing it. It's always a fun time, especially when people start getting a little tipsy."
The Tony-winning singer-actress explores a number of different musical genres on "Blurred Lines," which was recorded live at New York's Feinstein's/54 Below last year. The album features vestiges of Salonga's Broadway triumphs, but its real highlights are her versions of songs by Tracy Chapman, John Legend and One Direction. She includes much of the set in her Feinstein's/54 Below residency, which opened May 9 and will include 15 performances.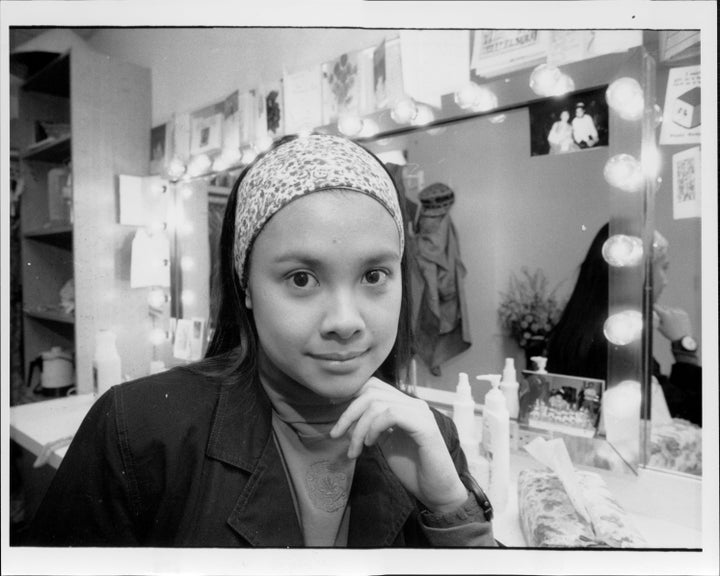 Good art makes you think. It does not have to necessarily change your opinion ... but it should have the power to make you think."
"We had no idea what audiences were going to think, given what the subject matter was and who had written the book," Salonga said of the show, which follows Bechdel's coming out story as well as the darker journey of her closeted gay father, who commits suicide after a string of secret affairs with men. "But I think we were doing our jobs as far as putting out art that challenged how people were thinking and that challenged us, too. I think audiences kept coming because they could actually see themselves in those characters without expecting to."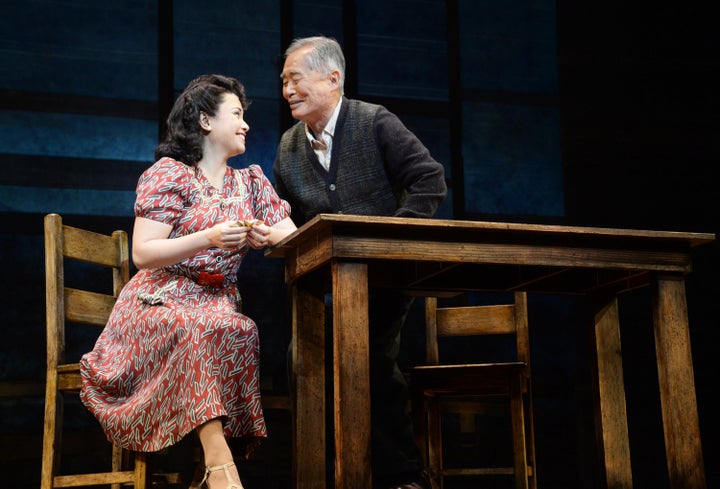 "We thought, for sure, 'Allegiance' would strike a chord, given the times in which it was staged," Salonga said of the experience. "I don't know if people thought it was an un-American show — it was a very American show. But we were shining a light on things that had been done that weren't complementary to the U.S. government."
Still, she added, "For George Takei to put his passion project up on the stage and inspiring all of us to be a part of it, too … whatever the result, however people would respond, we had to be a part of it. All of us who did the show are extremely proud to have done it."
One thing Salonga doesn't have time for are critics who feel that artists should steer clear of addressing politics, whether on or off stage.
"That's kind of shallow, if all you want is to be entertained," she said. "The thing about artists ― it doesn't matter if you sing, you dance, you act, you paint or you take pictures ― you hold a mirror up to society. [My] job is to empathize, and to step into the shoes of another human being and see what it's like to live as that person, even if only for a couple of hours. Good art makes you think. It does not have to necessarily change your opinion ― some art just won't ― but it should have the power to make you think."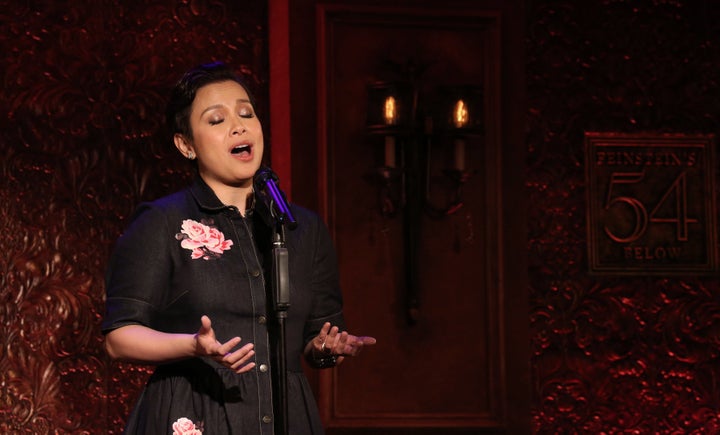 Despite the brief run of "Allegiance," Salonga remains optimistic the show will inspire more Asian plays and musicals down the line. She said she looks forward to the day that Asians "are not seen as 'the other,' 'the exotics,' 'the Orientals,' the people who are not from here" in commercial theater. 
"It's something I think about," she said. "I'm hoping there will be more Asian playwrights who will be brave enough to tell the stories they have."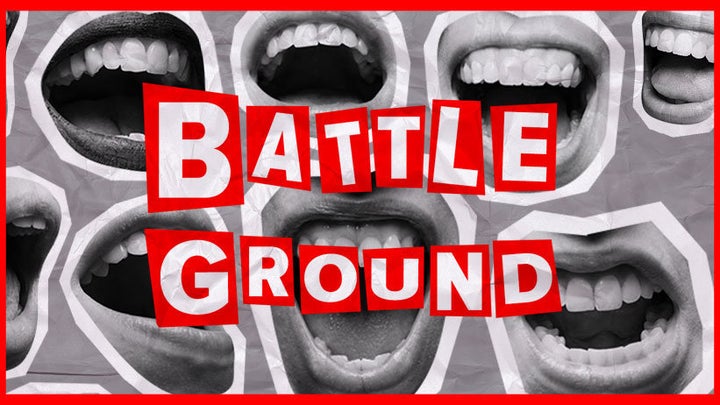 Calling all HuffPost superfans!
Sign up for membership to become a founding member and help shape HuffPost's next chapter
BEFORE YOU GO