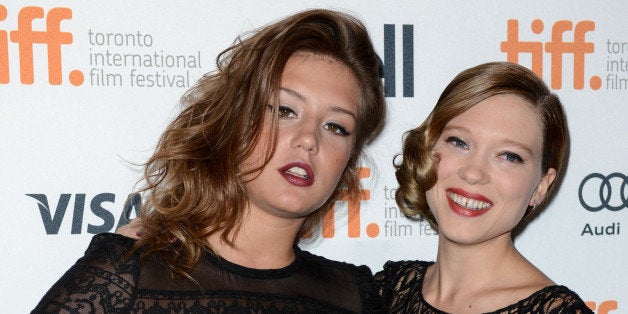 "Blue Is The Warmest Color" star Lea Seydoux has told The Independent that filming the controversial romance's centerpiece sex scene left her feeling "like a prostitute."
The admission comes in an interview with Seydoux and co-star Adele Exarchopoulos about director Abdellatif Kechiche's new lesbian romance and his unorthodox production methods.
"Of course it was kind of humiliating sometimes, I was feeling like a prostitute," Seydoux said of the film's sex scene, which the actresses have previously said took 10 days to shoot. "Of course, he uses that sometimes. He was using three cameras, and when you have to fake your orgasm for six hours ... I can't say that it was nothing. But for me it is more difficult to show my feelings than my body."
Seydoux and Exarchopoulos made similar comments about the "Blue Is The Warmest Color" sex scene in an interview with The Daily Beast in September.
"Once we were on the shoot, I realized that he really wanted us to give him everything," Exarchopoulos said. "Most people don't even dare to ask the things that he did, and they're more respectful -- you get reassured during sex scenes, and they're choreographed, which desexualizes the act." (In the interview with The Independent, Seydoux said there was one sexual act she wouldn't perform onscreen: "cunnilingus!")
"How indecent to talk about pain when doing one of the best jobs in the world," Kechiche said during a press event for "Blue Is The Warmest Color" (via Gala Magazine). "The orderlies suffer, the unemployed suffer, construction workers could talk about suffering. How, when you are adored, when you go up on red carpet, when we receive awards, how we can speak of suffering?"
According to the director, the post-production controversy surrounding the film has sullied the entire experience, including the film's Palme d'Or win at this year's Cannes Film Festival.
"I think this film should not go out, it was too dirty," Kechiche said (translation via Google). "The Palme d'Or was a brief moment of happiness, then I felt humiliated, disgraced. I felt a rejection of me, I live like a curse."
For more on "Blue Is The Warmest Color," including how Kechiche wanted his actors drinking real alcohol when the scene required it (so as to not feel like a "fabrication," according to Exarchopoulos), head to The Independent.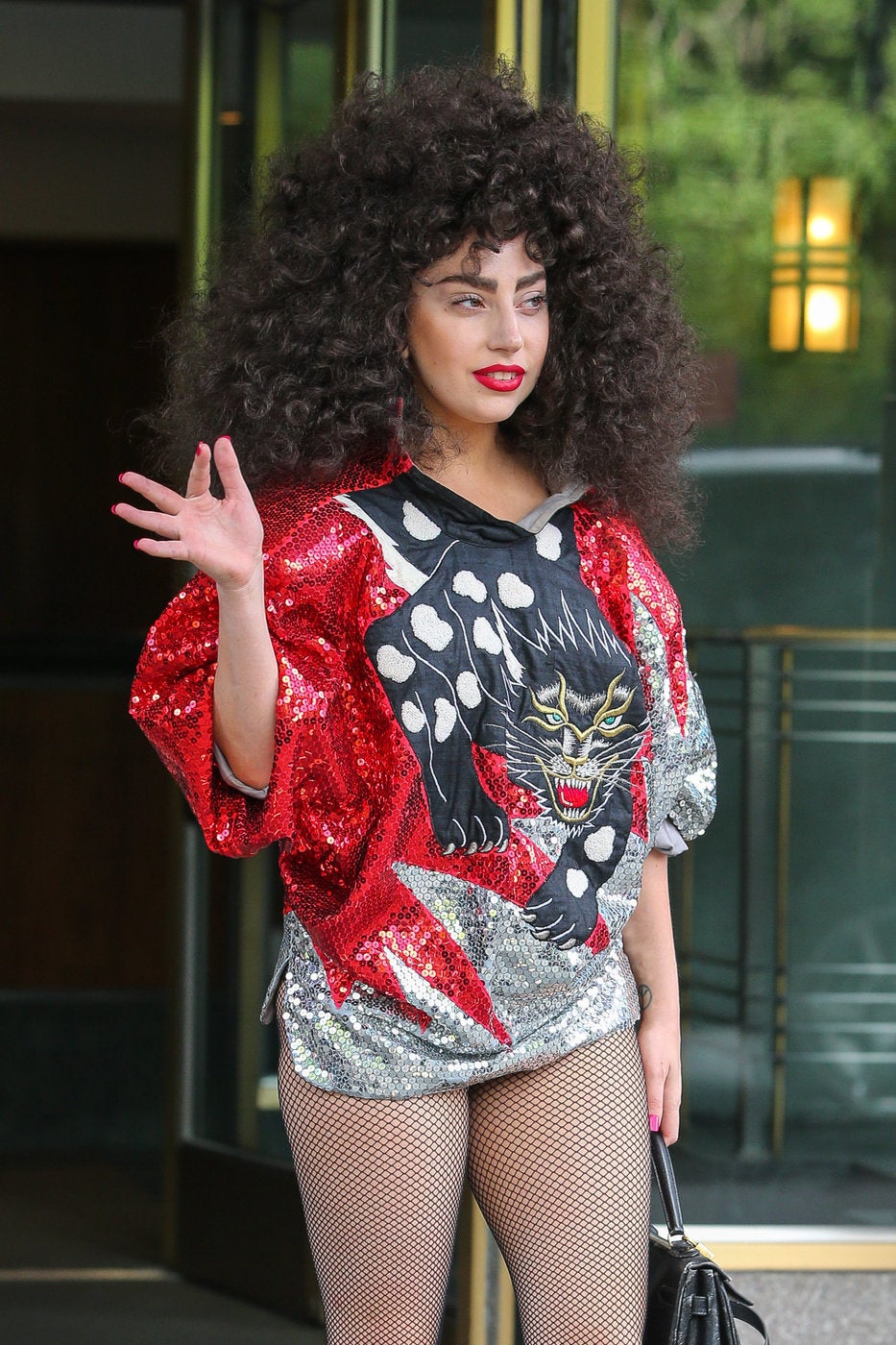 Celebrity News & Photos
Popular in the Community