The rise and fall of crime levels are commonly pegged to economic and social factors, but a new study strengthens the link with an often overlooked variable that might be inside your own house.
A team of St. Louis University researchers found that high lead exposure in children was associated with increased crime later in life. The finding, in a report released last month, expands factors that may influence criminal behavior, said Brian Boutwell, an associate professor of criminology and criminal justice who co-authored the study.
"We think of the social things that influence behavior: parents, schools," Boutwell said. "But our study drives home the fact that there are aspects of the environment that aren't social, like lead levels."
Research linking early childhood lead exposure and crime goes back decades -- and has even been offered as a factor contributing to the historic drop in crime after a spike in the 1970s and '80s. But the new study focused on data at the census tract level, giving a more detailed analysis than prior research, which studied broader population segments like states or counties that allowed for more variation in factors like income and race.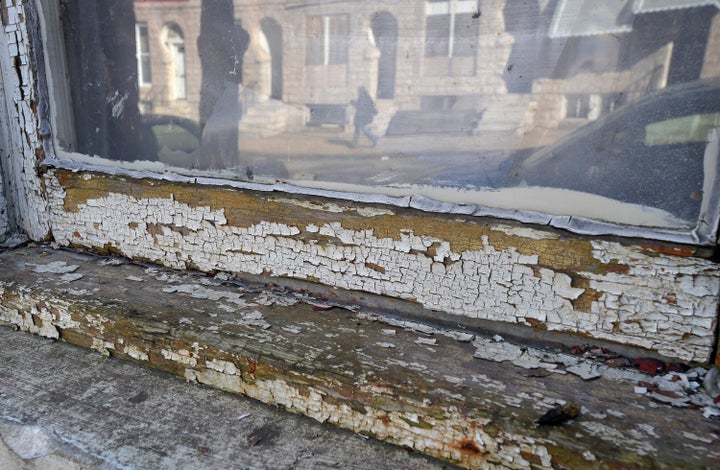 Nowadays, researchers find the main sources of lead exposure are from the soil (where lead particulate in the air permanently settled) and from aging, pre-1970s housing stock, where lead paint dust and paint chips are present, Boutwell said. Another source is water carried through lead pipes.
Lead is a deadly toxin. Exposure at an early age can cause low IQ, growth problems, mood disorders, poor impulse control, irritability and learning disabilities.
When the Centers for Disease Control and Prevention in 1992 set the blood lead levels for "action and concern" at 10 micrograms per deciliter, nearly half of all children in St. Louis who were screened exceeded the standard. Within two decades, the rate fell to around 12 percent -- even as the CDC standard became more stringent.
Some children, however, continued to face the threat of lead exposure from aging homes in their neighborhood.
"Children are the barometer of environmental lead. it always shows up in them first," said University of Cincinnati professor Kim Dietrich, who is leading the longest-running U.S. study on the effects of lead exposure and development, known as the Cincinnati Lead Study.
Boutwell and his colleagues looked at the blood lead screening levels of young children in St. Louis over an 11-year period, from 1996 to 2007, and compared that to crime levels in each census tract from 2010 to 2012.
The researchers didn't track individuals' lead exposure as a predictor of criminal behavior, but rather as a way to establish lead levels in each area. Boutwell said researchers also controlled for "disadvantage factors" like single-parent families, unemployment and food stamp use.
Fig. 1 - Blood lead levels measured 1996-2007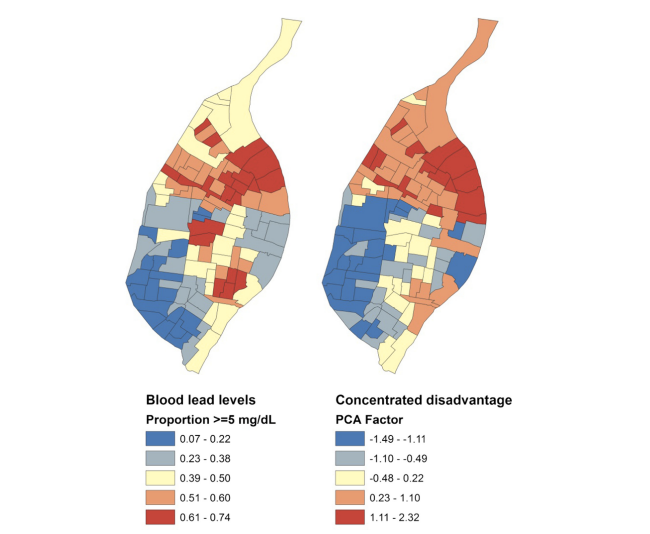 Fig 2. - Crime rates measured 2010-2012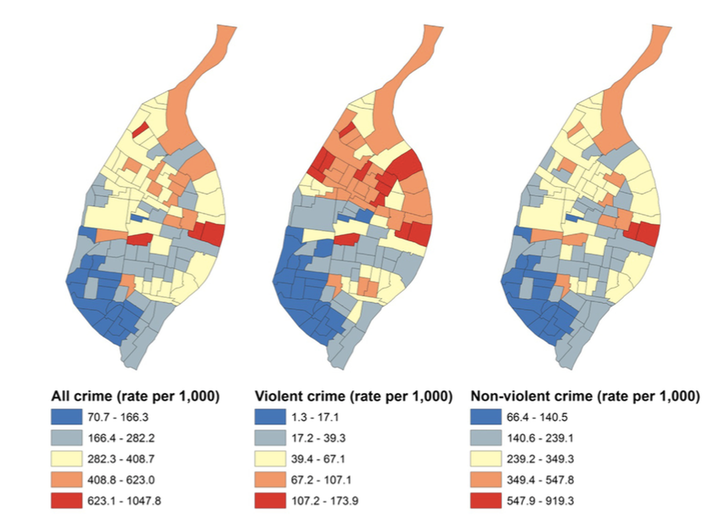 Dietrich's groundbreaking Cincinnati Lead Study started in 1979 and continues today. Dietrich and a team of researchers, including fellow University of Cincinnati professor John Wright, who focuses on biosocial criminology, continue to follow roughly 250 people who, in the 1970s lived in mostly poor areas Cincinnati that had heavy lead concentration.
Researchers assessed the blood lead level from the prenatal period through the individuals' early adulthood.
"We did developmental assessments on sensory motor development, IQ, attention, behavioral problems, academic skills up to about 6 to 7 years old," Dietrich said. "We began to get interested in this crime link when they were about 16 to 17 years in age."
Dietrich's team wanted to see if lead exposure was pushing the cohort toward adult criminal activity. The findings indicated that the lead exposure did indeed predict criminal behavior later in life.
"There was a strong relationship between their blood lead levels as juveniles and their prenatal levels. Not only was there a relationship between lead exposure and adolescence, but into adulthood --19 to 24 years old," Dietrich said.
The study showed that lead had a surprising effect on brain development: Early childhood exposure predictably decreased brain volume, but in specific regions that control executive functions, like decision making, mood and anticipation of consequences, Dietrich said.
Wright said the blood lead level as a criminal behavior predictor is "quite remarkable for a variable that essentially occurred very early in the life cycle."
"The data speaks very, very clearly that the removal of lead from products has a significant impact on these crime trends in our society," Dietrich said.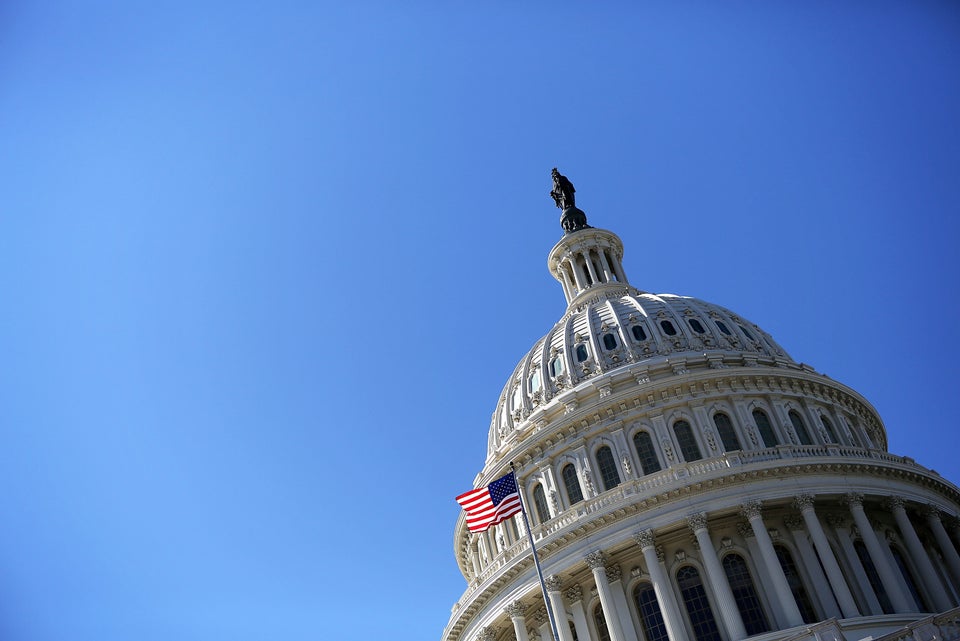 Least Environmental Senators