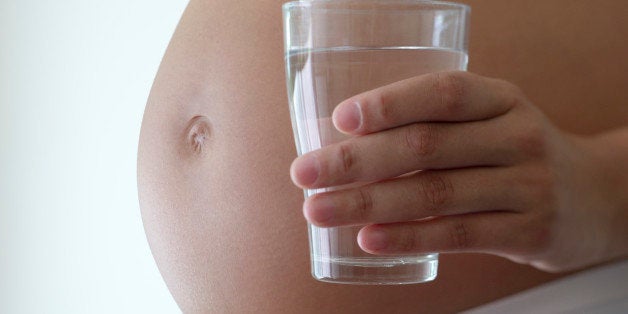 Did you need another reason to be concerned about exposure to lead?
This seems "to confirm the expectation, based on prior research, that about 20 to 30 extra fetal deaths occurred each year that the lead in water was high," Edwards told the Washington Post.
Long-established science suggests that the elevated lead levels should have also increased stillbirths, which are fetal deaths in the second half of the normal 40-week gestation period. The new study, published December 9 in Environmental Science & Technology, provides evidence that such an increase occurred during Washington's lead crisis. Edwards found that in 2001, Washington's annual fetal death rate jumped by 32–63 percent relative to the rates in 1997–1999; no comparable increase occurred in Baltimore, which did not suffer lead level spikes.

Washington's stillbirth rates returned to normal in 2004. But the city's fetal death rate rose again in 2007–2009, when pipe replacements released lead into some homes' drinking water.
The Washington Post writes that this study "contrasts sharply with government-led health studies that were released amid an outcry after people learned of hazardous lead in the water in 2004. Those studies largely rejected the notion that the water had harmed public health."
Edwards also revisits a "miscarriage cluster" in the USA Today building in Rosslyn, Va. -- an area just outside the District, which drew from the same water supply, and where women working on two floors undergoing renovations had a 100 percent miscarriage rate.
Edwards writes in the new study that, reexamining the data, exposure to high levels of lead in drinking water "was a possible causal factor in the USA Today miscarriage cluster."
But the study's authors caution that while their analysis shows a correlation between increased lead levels and stillbirth and miscarriage rates, "inherent limitations to the ecologic study design and the data used in this work [d]o not allow causal relationships" to be shown at this time.
"We generally believe lead in water is a great risk to human health, and that's why we have an extremely proactive program to respond to it," George Hawkins, director of D.C.'s water authority, told the Post. "We know it's a serious issue ... and we work with our customers if we think there is a risk."
It seems like lawyers are taking this risk seriously, too. One D.C. attorney, blogging about this new study, ended with the entreaty that "if you or someone you love was adversely affected by lead-poisoned water, contact one our dedicated Washington, DC personal injury attorneys today for a free consultation."
Before You Go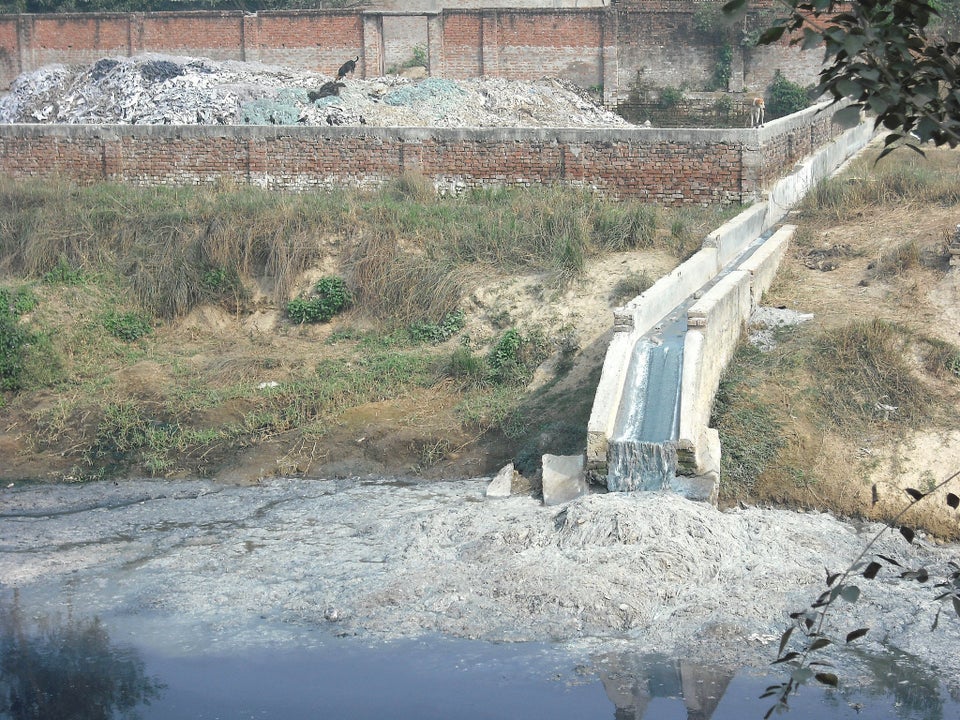 Top 10 Toxic Industries