Being raised in a middle-income family in a small town like Segamat, Johor, I find leadership to be a rare subject to talk about. People here are so absorbed in their own issues that they don't feel the need to discuss the true meaning of leadership. Most of the people in the town think of leadership as "authority of the superiors". To most of us, Leadership is something which is already "there" in the society, and we don't find the need to learn further. We recognize a leader via the role someone is playing. At least, when people ask us who the leader is, we know the "who" in the community who has the final authority and is the supposed "leader".
I am a personal growth junkie, love to explore and hack daily productivity. However, despite my enthusiasm for exploring things and attitude to learn new things, I find it hard to complete a book due to lack of time. Having said this, due to the modern technology, I feel I have continuously evolved as a person as I have learned much more about the world in a short span of time. Moreover, using the various tech platforms i.e. Google, YouTube, etc. I have been able to maintain the pace with the happenings of the world and have kept myself in the loop on the evolution of technology and world affairs.
In my career, I have had the privilege to work with the senior leadership team from startups to Fortune 500-listed companies. I've witnessed various leadership styles from soft to hard. I have worked with leaders who work on autocratic style, in which the authority and the responsibility centers on the boss and they are the sole decision makers. I have also had the opportunity to work under a participative leader, in which the inputs from the subordinates are weighted before taking the final decision.
What I have learned from my experiences is that leadership is about relationships. It is how we connect to people around us, creating bonds, and keep on inspiring. I believe that a leader must be able to see the positive lights when everything is going south. A leader helps people to go through their insecure moments. A leader put trust and empowering others and bring the best out of them. The true meaning of leadership, I believe, is to lead from the front. They need to set an example for others to inspire them. It is not only about ordering the employees in the comfort of their office. A leader has to set the example first for their subordinates to follow it.
Let's cite an example, if you are running a scale up company, you have a good business model, processes, and a cool culture; you are in for a great business endeavor! However, leadership is the missing factor; it is akin to heart and soul of your company. To put it simply, it is the key to multiplying the impact of a company.
Kate Sweetman and Shane Cragun, Founding Principals of SweetmanCragun reiterated the importance of Leadership in the Reinvention formula in their recent publication: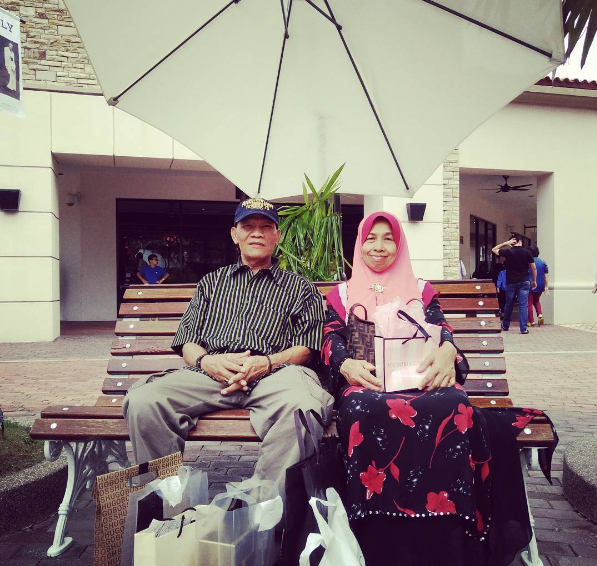 The more I understand leadership, the more it makes me realize that I actually learned most of what I know at home, thanks to my late dad, Alias and my mum, Kamaliah. Trust and empowerment to make decisions were given by them since I was in primary school. I was never molded by them to be who they want me to be. Rather, they have always been very supportive of whatever I want to do in my life. I had the freedom to create and follow my own path of success. Because of that, I was never afraid to try, explore and make as many mistakes as I can make. It was also the main reason why I became an entrepreneur in early days, specialized in internet business when I was 15 years old. Since then, I have been assigned to various leadership positions, and I continue to work in a leadership capacity today.
Calling all HuffPost superfans!
Sign up for membership to become a founding member and help shape HuffPost's next chapter
This post was published on the now-closed HuffPost Contributor platform. Contributors control their own work and posted freely to our site. If you need to flag this entry as abusive,
send us an email
.