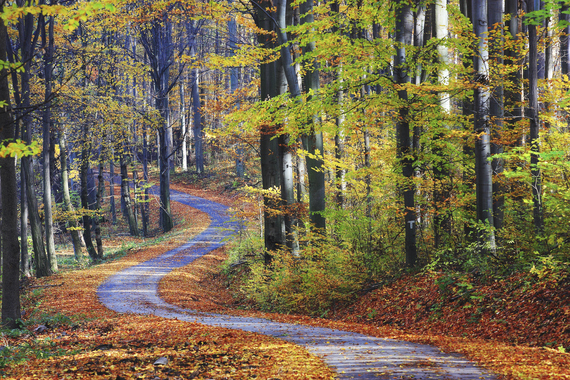 Autumn is finally here! Arguably our favorite time of the year here at Hipmunk, we're ready for crisp afternoons spent sipping pumpkin spice lattes and walking through falling leaves. And we're not the only ones. Indeed, leaf peeping has become a national pastime as visitors across the country seek out the best towns to see stunning fall foliage.
To celebrate the transition to leaf season, we've put together a list of 30 destinations where autumn colors are on full fall display, along with average costs to get you there.
Have a favorite leaf peeping destination that we may have missed? Let us know in the comments below!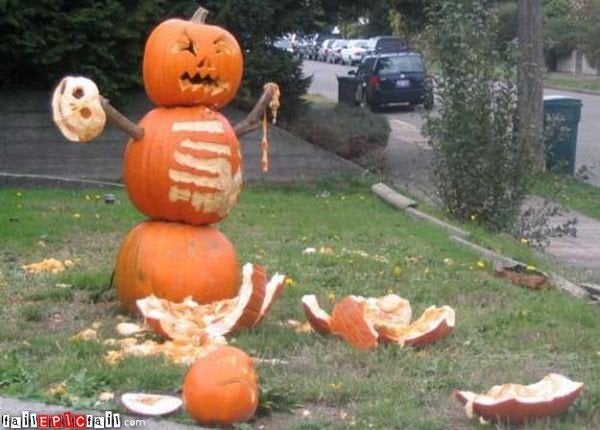 12 Great Pumpkin Carvings To Inspire You