As the sweet days of summer fade into distant memories, Mother Nature is easing our nostalgia with a bright new world. 
'Tis the season of delectable cliches, like apple picking, cozy sweaters, pumpkin pie and mulled cider. But the most delicious autumnal delights of all are the brilliant hues of orange, red and yellow pouring themselves over every tree around you. 
Invigorate your senses and indulge in the splendor of fall with these carefully curated, illustrious images of fall foliage.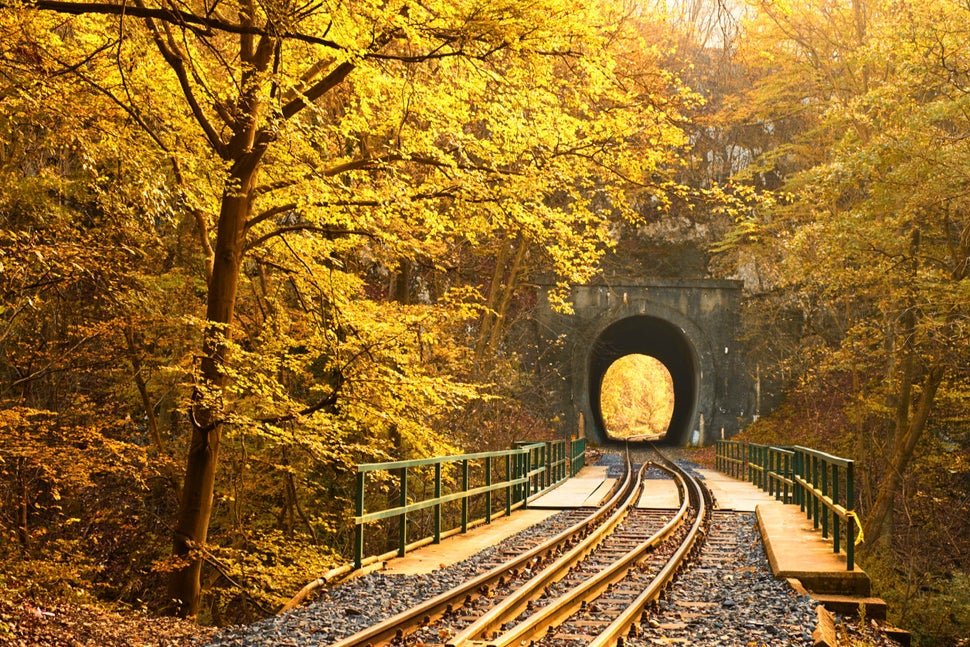 Immerse yourself in a one-way journey to Beautiful-Muted-Hues Land.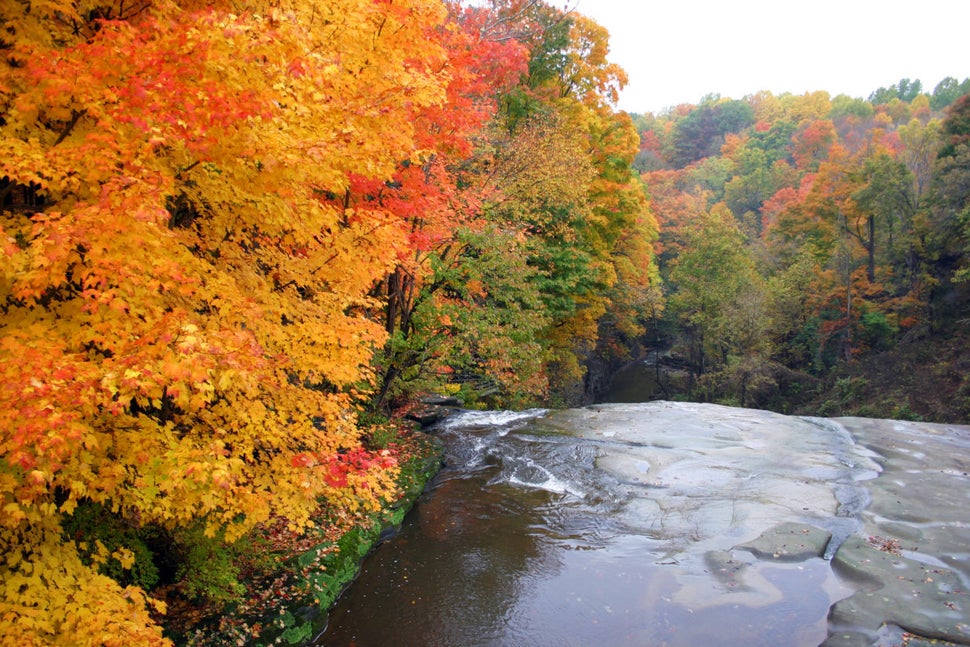 Let the beauty of this leaf scene wash over you. Feel the flow of the river, the flow of seasons, the flow of your life.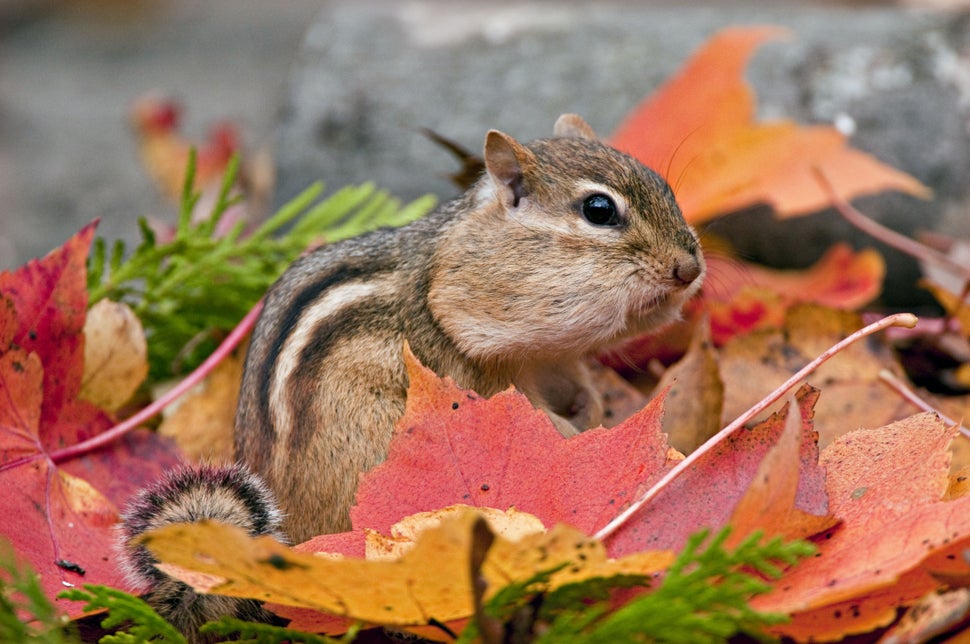 Experience the joy that is cozying up in your cold-weather burrow and sleeping and eating a lot.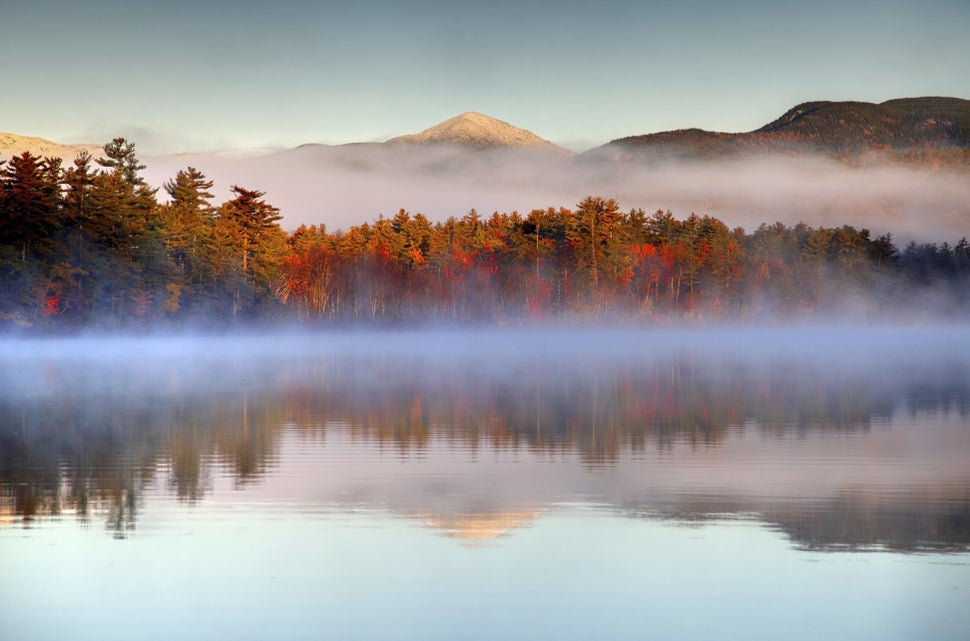 Explore many feelings upon seeing these leaves shrouded in fall mist.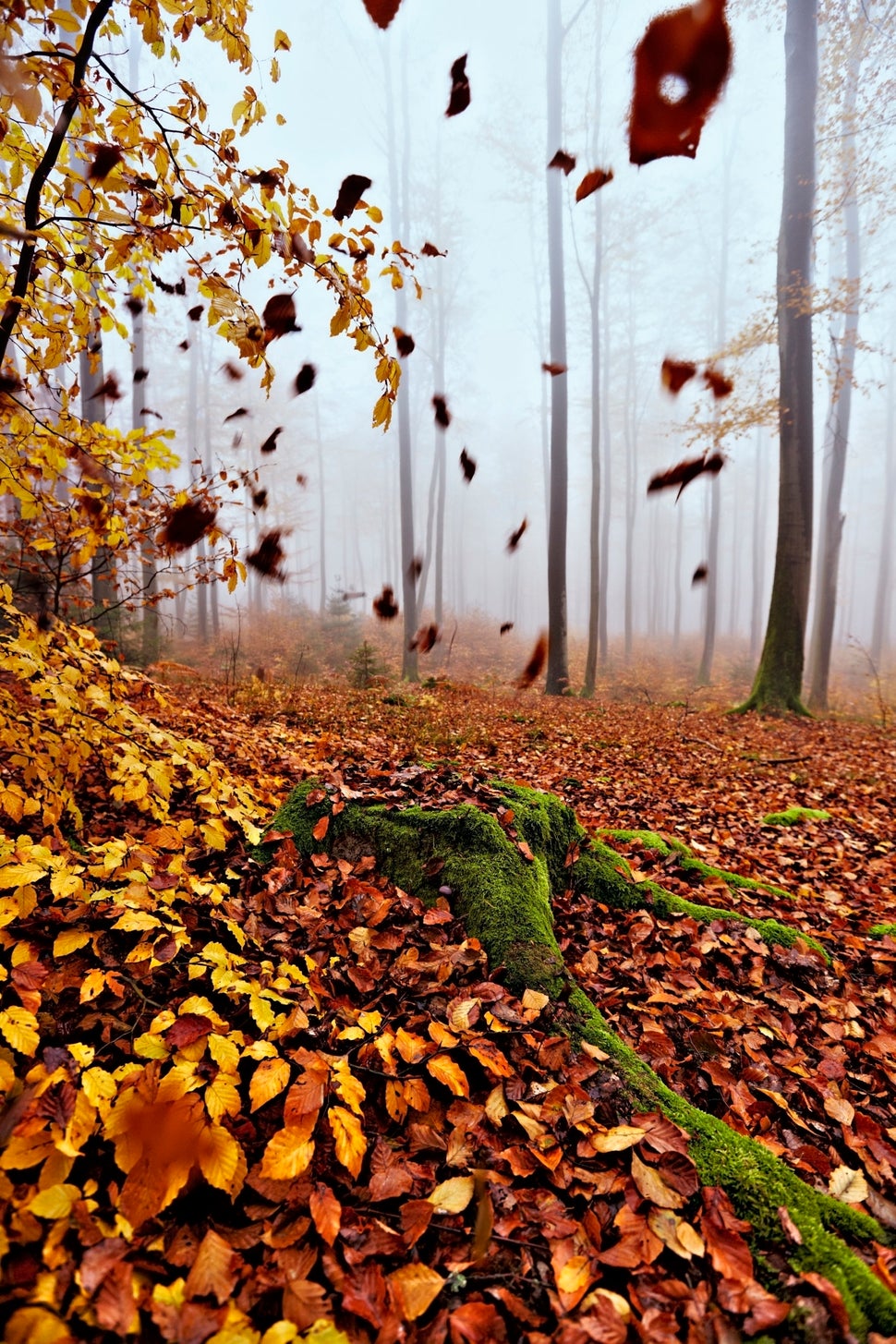 Find aesthetic pleasure in the contrast of this scene. Colors both dull and bright. Textures both soft and crisp. Leaves both crunchy and light -- dancerly even!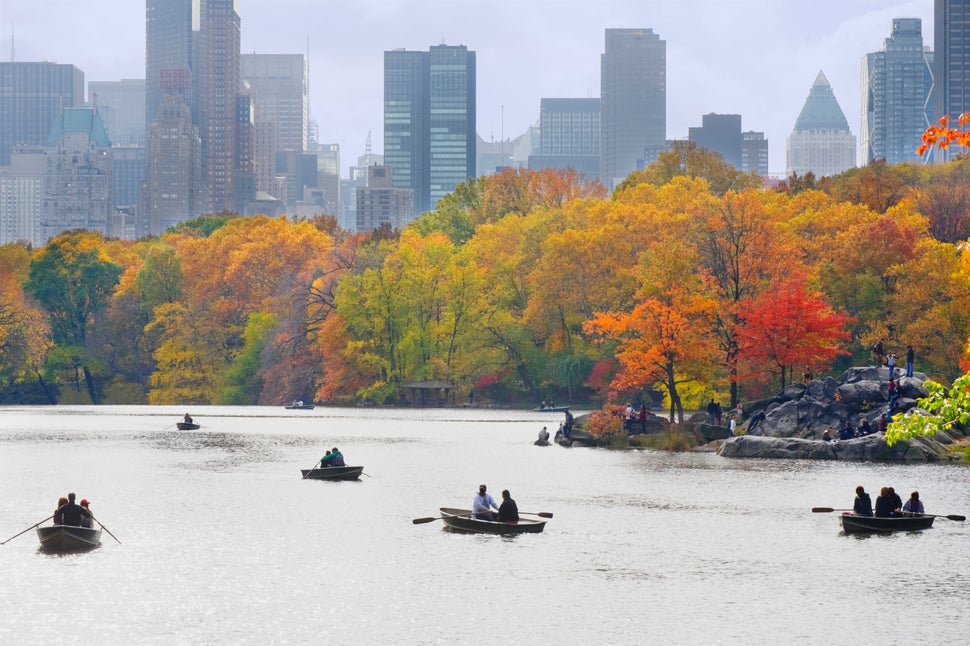 Breathe in the fall freshness at the intersection of nature and industry. Complexly beautiful.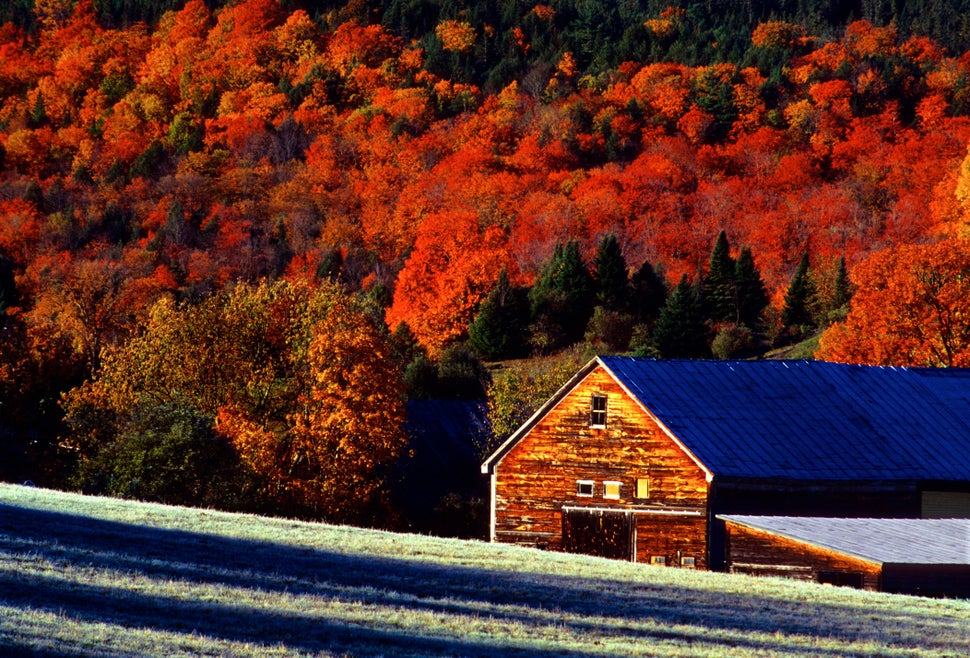 Surrender yourself to the beauty of these gently rolling hills, dilapidated barn and ruby-colored leaves.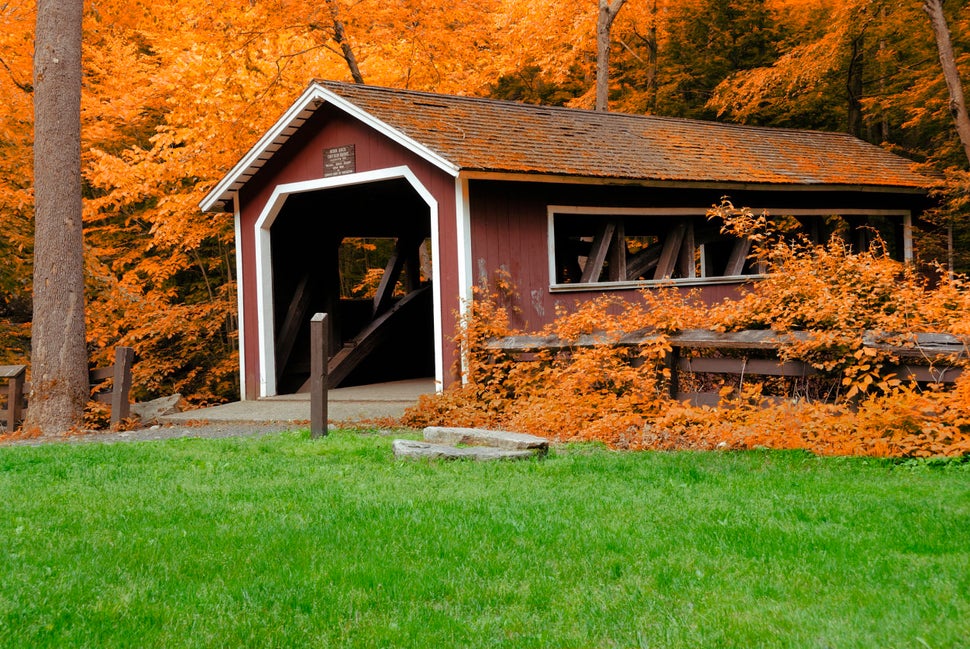 Same thing. Except it's a garage and orange-colored leaves.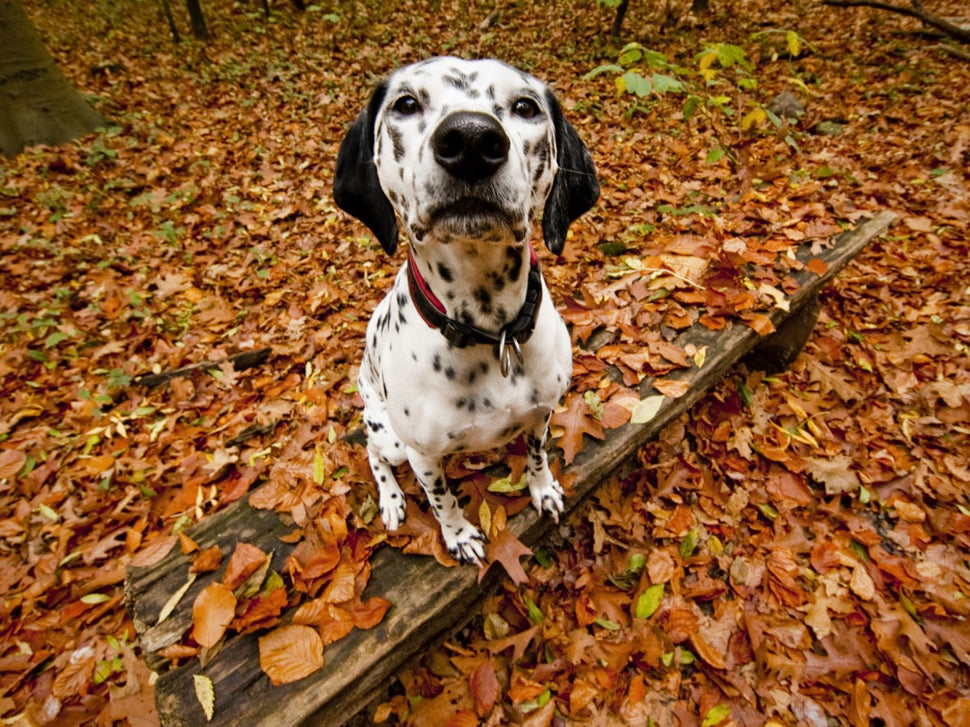 Just dive in and get your paws all over fall!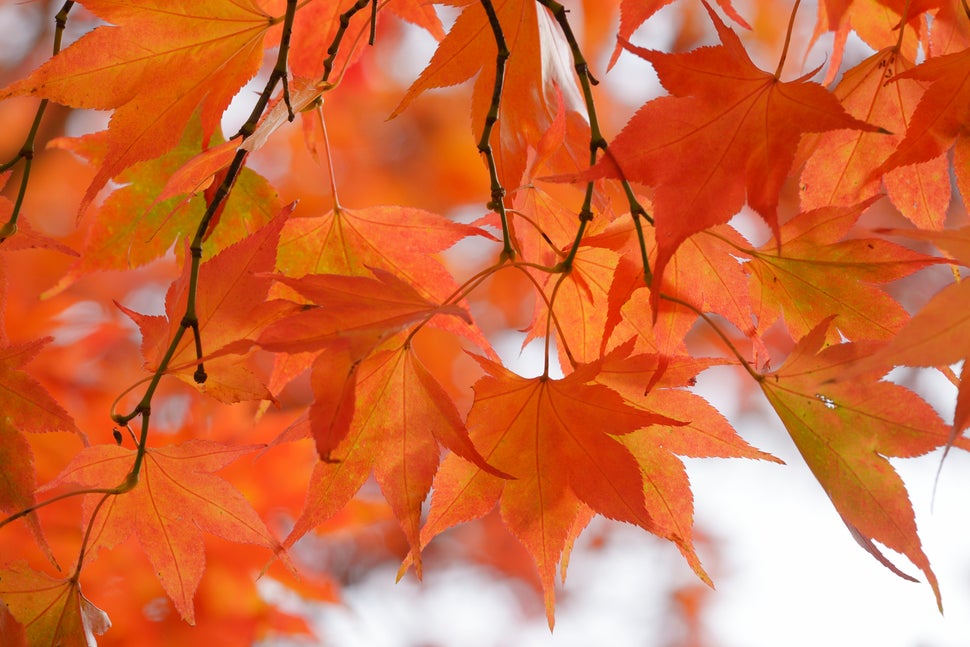 Embrace the idea that true leaf porn is all in the details.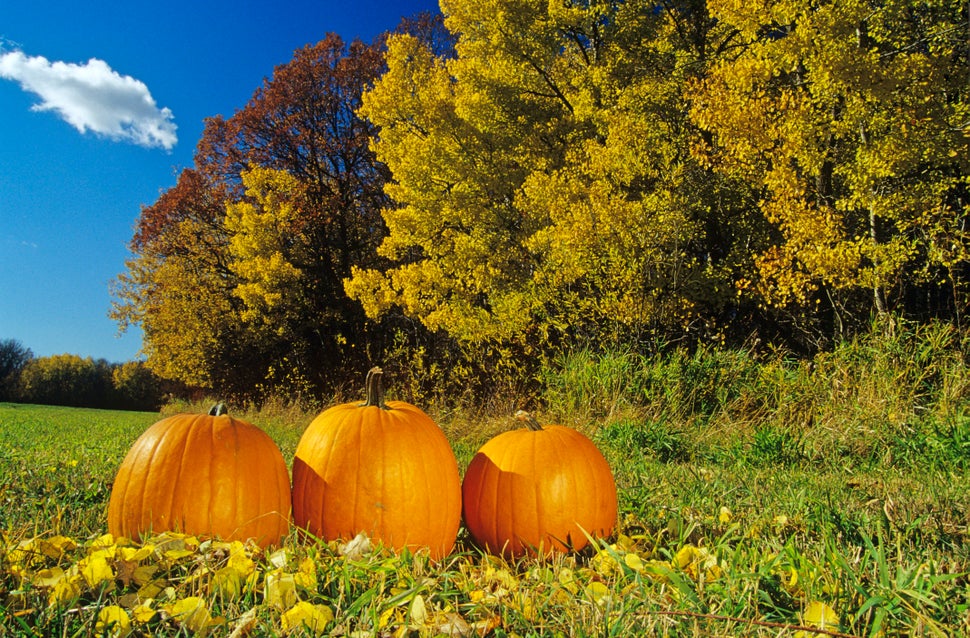 Just be wowed in general by this photo. There is a lot going on here -- nature is very active in autumn!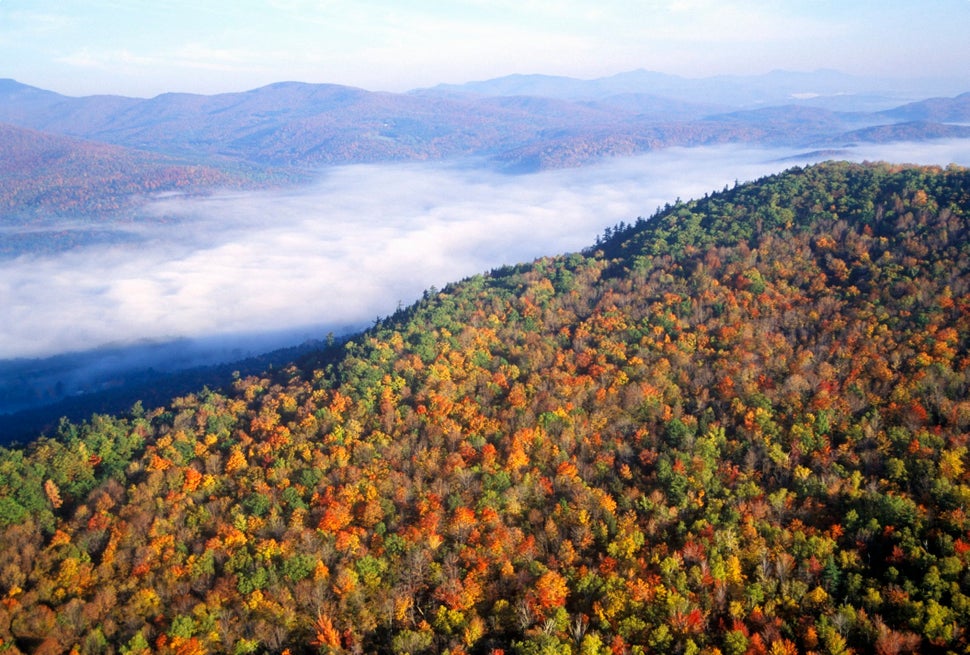 Allow yourself to be consumed by an aerial view of leaves i.e. the big picture.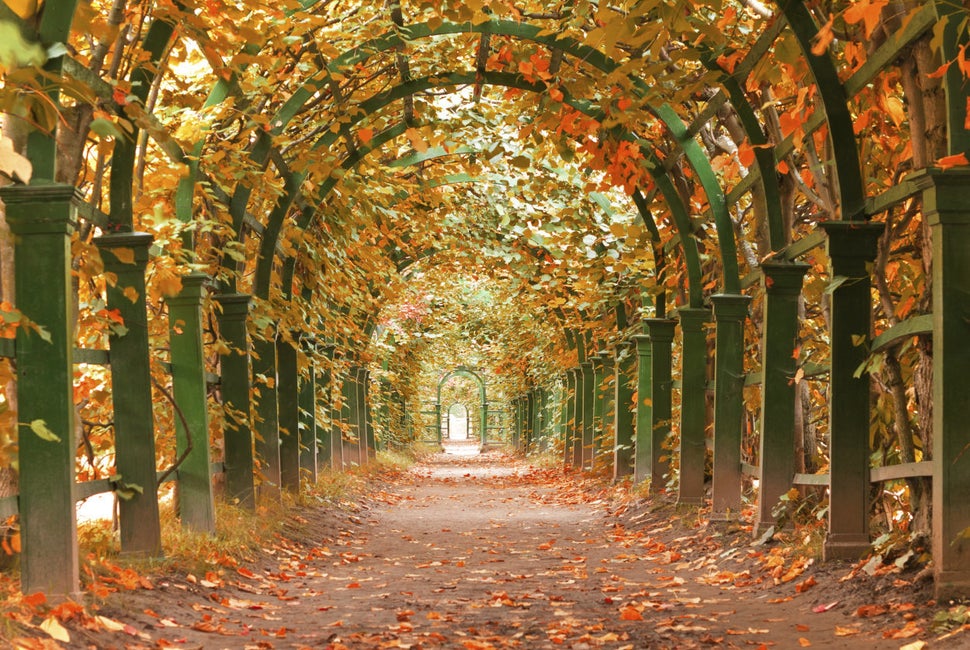 Simply lose yourself in a leaf tunnel. Then find yourself because it's not a real tunnel and you can easily get out.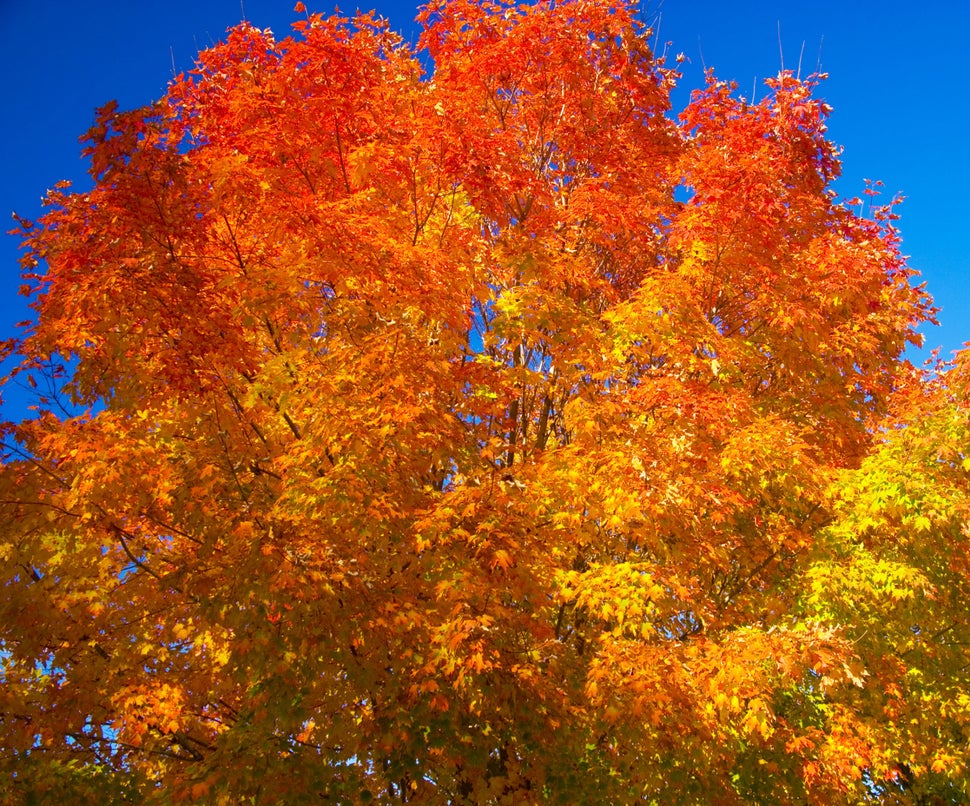 And finally, use this leaf porn to remind yourself that you, too, are strong, bright and beautiful.
PHOTO GALLERY
Pumpkin Stencils You Need To Try This Year
REAL LIFE. REAL NEWS. REAL VOICES.
Help us tell more of the stories that matter from voices that too often remain unheard.