There's something about fall that brings out the best in travelers. It's hard not to enjoy hayrides and ghost tours; pumpkin patches and apple picking; hot cider and hot toddies. Autumn means cozying up near the fireplace, breaking out the warm scarves and gloves, and of course, fall foliage.
From mid-September to early-November, nature knows no limits to the colors it bears. Reds, purples, golds and greens blend harmoniously to provide a backdrop worthy of postcard potential. From the tip of Maine to the Virgina mountains, the New England and mid-Atlantic states offer spectacular leaf-peeping opportunities for the nature lover. Every year, people flock to these areas to catch a glimpse of Mother Nature's splendor. But where to stay?
Whether you're into witches or just want to spend a lazy day in the warm springs, we've come up with the best hotels for fall foliage.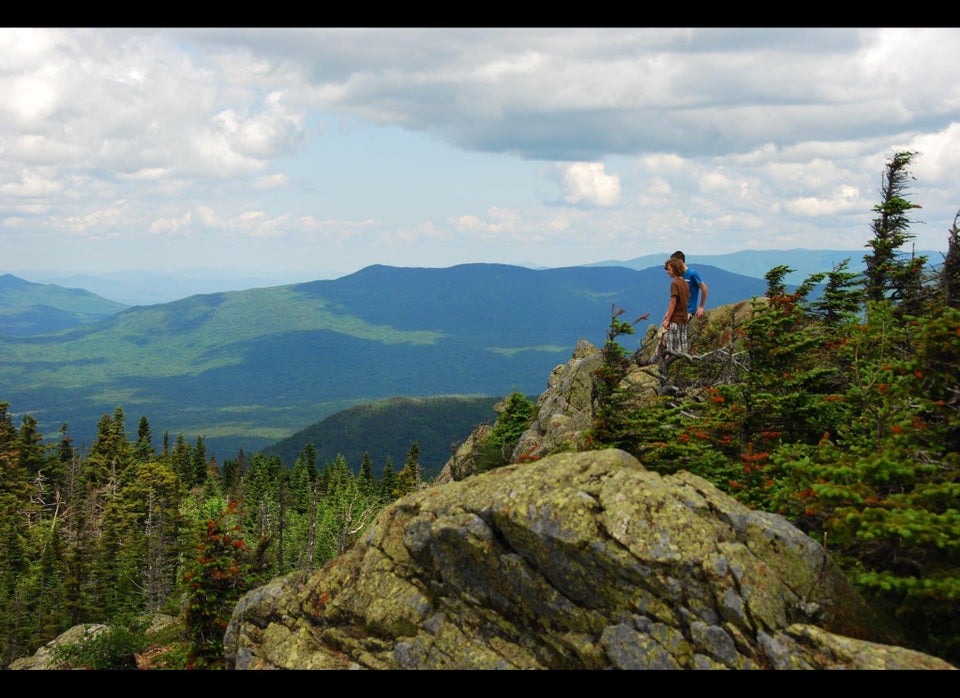 Melanie Nayer's Picks For Best Places To Stay For Leaf-Peeping