The League of Women Voters is criticizing House Majority Whip Steve Scalise (R-La.), calling his remarks about the organization "misinformed."
After reports emerged of Scalise speaking at 2002 conference hosted by a white supremacist group, the Republican congressman spoke to the Times-Picayune about the controversy. Scalise said he didn't recall speaking to that particular group, as he was giving many speeches to civic groups at the time.
"I don't support any of the things I have read about this group, but I spoke to a lot of groups during that period," Scalise said. "I went all throughout South Louisiana. I spoke to the League of Women Voters, a pretty liberal group. ... I still went and spoke to them. I spoke to any group that called, and there were a lot of groups calling."
The League of Women Voters, which does take policy stances on issues such as campaign finance reform and the environment but describes itself as nonpartisan, responded to Scalise's remarks in a statement.
"Representative Steve Scalise's recent comments regarding the League of Women Voters were misinformed," president Elisabeth MacNamara said. "We are committed to working for all voters regardless of their party affiliation. We believe voters are the basis of our strong democracy, and we're committed to making our government work for all citizens."
On Tuesday, House Speaker John Boehner (R-Ohio) and Majority Leader Kevin McCarthy (R-Calif.) offered support for their embattled colleague, saying they stand by him and his position in House leadership.
"More than a decade ago, Representative Scalise made an error in judgment, and he was right to acknowledge it was wrong and inappropriate. Like many of my colleagues on both sides of the aisle, I know Steve to be a man of high integrity and good character. He has my full confidence as our Whip, and he will continue to do great and important work for all Americans," Boehner said.
Before You Go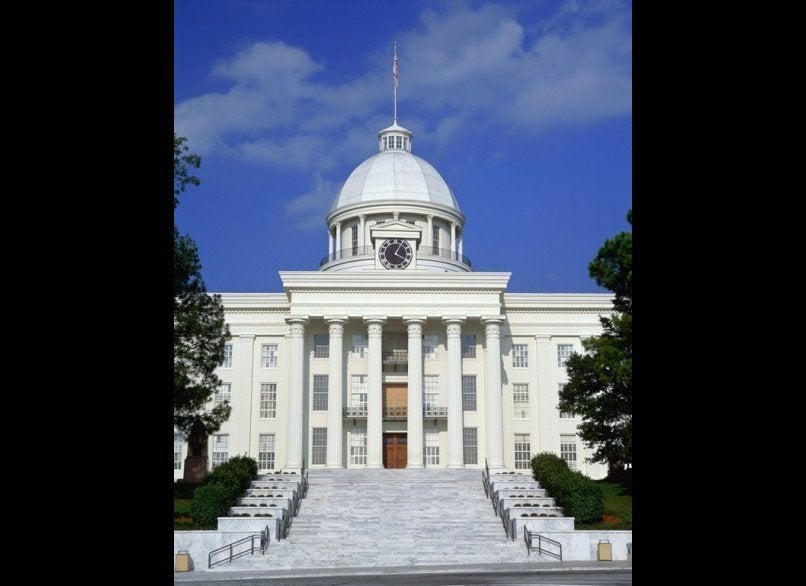 State Capitols
Popular in the Community