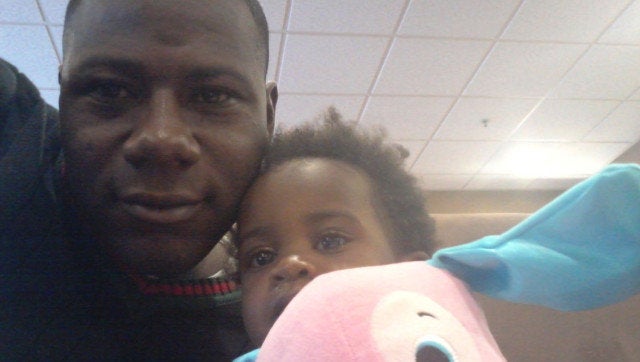 Eighteen-month-old Leah Frei must be returned to the father who has met her only twice, a Utah judge has ruled, in the most recent of a series of cases that accuse adoption agencies in that state of actively deceiving biological fathers.
In an opinion released on Nov. 20, and first reported by the Salt Lake Tribune today, Judge Darold McDade of Provo, Utah ruled that the girl must be returned by her adoptive parents, Jared and Kristi Frei, to her biological father, Terry Achane, within 60 days, apparently undoing a series of actions by the Adoption Center of Choice that the judge described as "utterly indefensible."
Achane and his wife, Tira Bland, were married when Leah was conceived, but separated when she was born. (They have since divorced.) In an interview with Tribune reporter Brooke Adams, Achane describes moving to South Carolina to work as a drill sergeant at Fort Jackson, thinking he would return to be with his wife when she gave birth. Instead, he said, she agreed to give the baby up for adoption and moved to Utah with the help of Center of Choice.
The state has a reputation as "a magnet for those seeking to unfairly cut off opportunities for biological fathers to assert their rights to connection with their children," Utah Supreme Court Chief Justice Christine Durham wrote back in 2009 in a case where a mother in Wyoming lied and told the father she had miscarried, then put the baby up for adoption in Utah. That was one of ten cases around that time in which adoptions went forward in Utah without the out-of-state father's knowledge or consent.
Utah is culturally conservative, and lawyers say the powerful Church of Jesus Christ of Latter-day Saints, with its emphasis on family values, has strongly encouraged adoption-friendly laws. "The Utah statutes can be harsh, but they are looking at what's best for the child: stable placements and two-parent families," said David Hardy, a lawyer for LDS Family Services, a Mormon Church-affiliated adoption agency that is among the nation's largest.
In all the previous cases, the mother was unmarried when the baby was born.
Achane told Adams that he attempted to block the adoption of the daughter he calls Teleah as soon as he learned what Bland had done.
In his 48-page opinion, Judge McDade wrote that he was "astonished and deeply troubled" that the agency proceeded with the adoption anyway. "Once Mr. Achane contacted the Adoption Center of Choice ... to let them know he opposed the adoption and wanted his daughter back, that should have been the end of this case," he wrote. "Likewise, when the attorney for the Adoption Center of Choice contacted Mr. Achane and confirmed that Mr. Achane would not consent to the adoptive placement, the very next conversation they should have had was what arrangements the adoption agency would be making to return Teleah to him with all due haste. That did not happen."
Adams, the social justice reporter for the Tribune, has written often on these controversies and is not convinced that this court ruling will be enough to reverse the embedded practice in the state. "Will it change Utah's adoption process?" she said in an email. "I don't know. I have written quite a few stories about the issue and the problems here. There have been some moves to improve the situation (providing a link, for example, on the state Health Department website to forms unmarried fathers must fill out). But as this story shows, there are ongoing issues."
Correction: The original story said Sgt. Achane was a Drill Instructor, but his correct title is Drill Sergeant.

Before You Go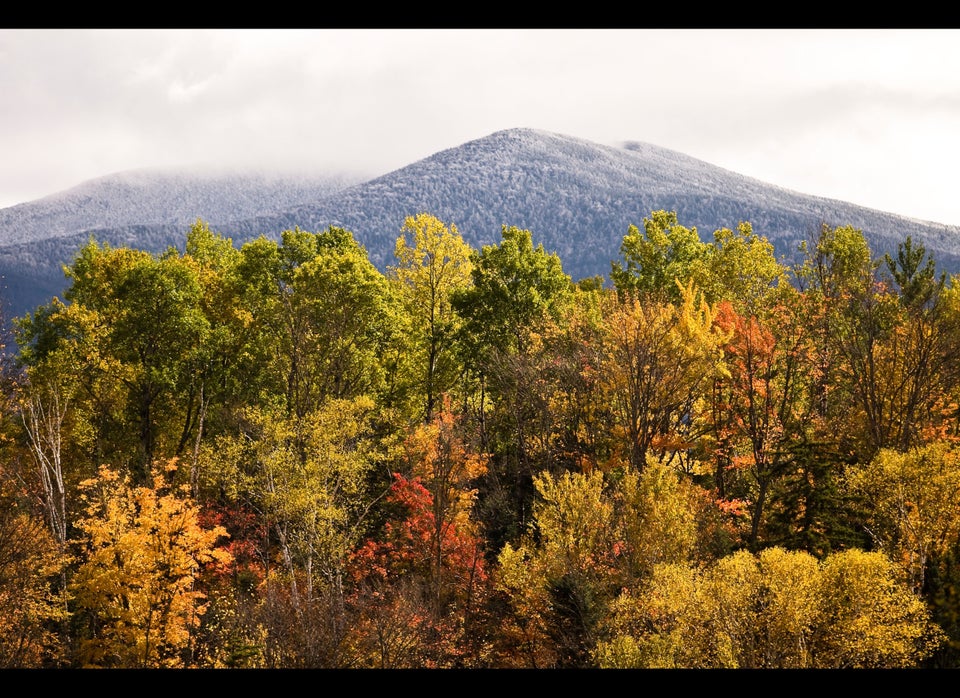 'Kids Count' Report: Overall Child Well-Being By State