Leah Katz-Hernandez is usually the first person to greet guests as they enter the White House's West Wing.
The Connecticut native is also the first deaf person to be known as ROTUS, or receptionist of the United States.
"I make sure that everyone is happy, and everyone feels welcome and has a nice experience when they come into the West Wing lobby," she said through an interpreter in an interview with Fox News Latino last February. She also has access to an interpreter to help her perform her job.
"The White House is really a model for accessibility for people with disabilities – and especially for deaf people," Katz-Hernandez told Fox News Latino. "I believe my story sends a good message about the abilities of people who are deaf and Latino to be successful anywhere."
Katz-Hernandez gave HuffPost a tour of the West Wing in sign language. Watch the video above.
Before You Go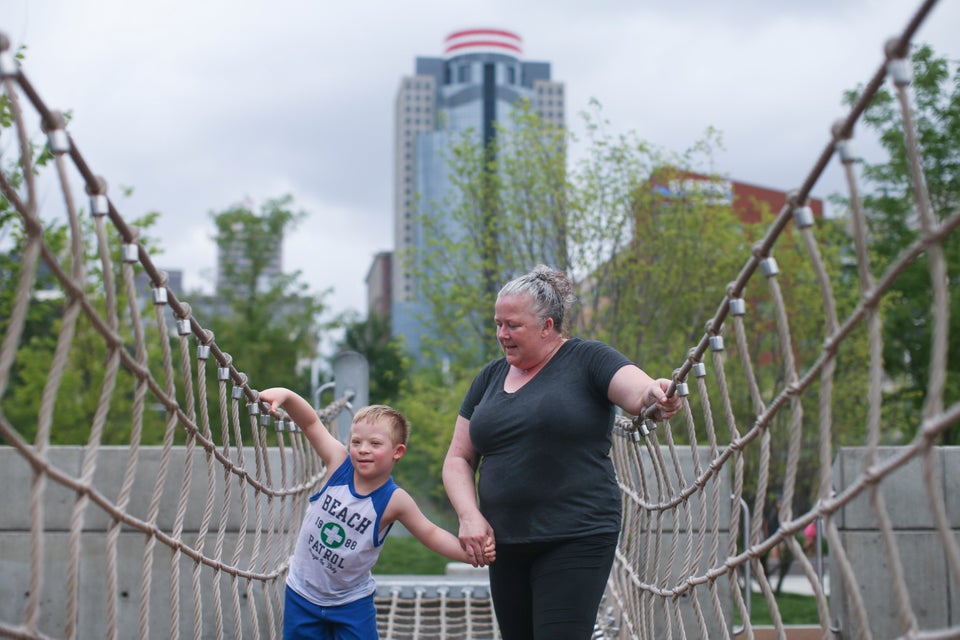 10 Best States For People With Disabilities