Rape charges filed this week against "That '70s Show" actor Danny Masterson are the start of justice for Scientology victims, Leah Remini says.
Remini, who left the Scientology religion in 2013 and has become an activist on a mission to expose alleged church abuses, shared her excitement on Twitter shortly after charges were announced on Wednesday.
"Finally, victims are being heard when it comes to Scientology! Praise the lord! This is just the beginning Scientology, your days of getting away with it is coming to an end," she tweeted.
The Los Angeles County District Attorney's Office charged Masterson with forcibly raping three women at his Hollywood Hills home in separate incidents from 2001 to 2003.
The charges followed 2017 allegations by four women who said Masterson raped them years earlier. In 2019, those women sued Masterson, the Church of Scientology and church leader David Miscavige, accusing the organization of stalking and intimidating them and attempting to obstruct justice as LA authorities investigated the claims.
Masterson and the Church of Scientology have repeatedly denied the allegations.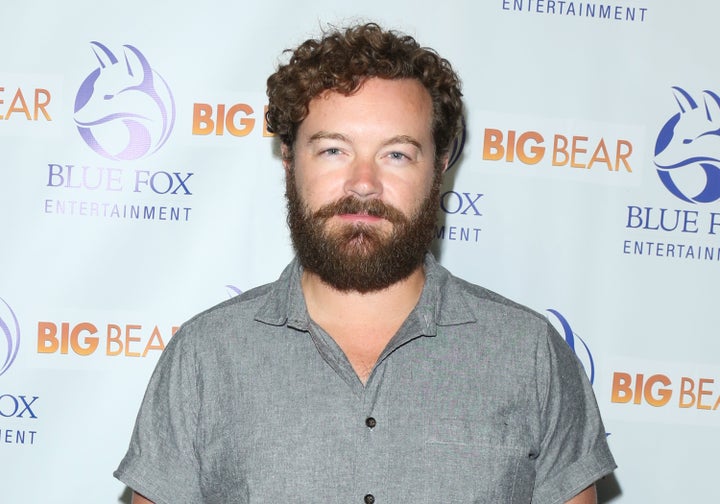 Remini devoted time to investigating the allegations against Masterson on her Emmy Award-winning A&E show, "Leah Remini: Scientology and the Aftermath."
The two-hour finale for the series showed "how Church of Scientology policies have hindered members from reporting instances of abuse and sexual assault to authorities," she said, and focused on claims against Masterson.
Do you have information you want to share with HuffPost? Here's how.
Popular in the Community