Leah Remini is continuing her crusade against the Church of Scientology and its alleged abuses, and has some words for those who continue to support it ― namely actress Elisabeth Moss.
Remini is gearing up for the second season of her A&E docuseries "Leah Remini: Scientology and the Aftermath," which tells the stories of ex-Scientologists like herself who have been cut off from their families and even targeted by Scientology followers after leaving the church. The actress was raised as a Scientologist from an early age and spent three decades as a member before leaving. Now, she is one of the church's most public detractors, speaking out against the alleged abuse, fraud and deception that goes on within the organization.
In a new interview with The Hollywood Reporter, Remini broached the subject of Moss ― a fellow celebrity and lifelong Scientologist.
"Elisabeth Moss believes that she can't talk to me," Remini told THR. "There's a thing in Scientology called 'acceptable truth.' It means you only say what's acceptable to the public. But she believes that I'm an antisocial personality — because I've spoken out against Scientology. So she isn't allowed to talk to me. And me knowing that, I wouldn't put her in the awkward position."
Moss was raised a Scientologist and has previously praised the religion for giving her stability and making her a better version of herself. However, in 2014, she shut down questions related to her faith, and it's unclear where she stands on it today.
"I'm not going to talk about it anymore," she told Vulture. "I said what it meant to me, and anyone can go and look at that if they want to know what I feel. But now it's private, off limits."
Moss and Remini could have a run-in at the Emmy Awards in September. Moss is nominated for Outstanding Lead Actress in a Drama Series for the dystopian "Handmaid's Tale" (a role that raised questions about her ties to Scientology). Remini's "Aftermath" is nominated for Outstanding Informational Series Or Special.
If the two meet, it would seemingly go fine.
"I would, of course [congratulate her]," Remini says. "I don't hold anything against Elisabeth Moss other than she's continuing to support a group that is abusive and destroying families. That's for her to learn — just as I needed to learn it."
"I spent most of my life being told the world outside Scientology would fail me, that I would fail, and that without it I wasn't worth a whole lot," she said. "I thank you for proving those theories wrong."
Before You Go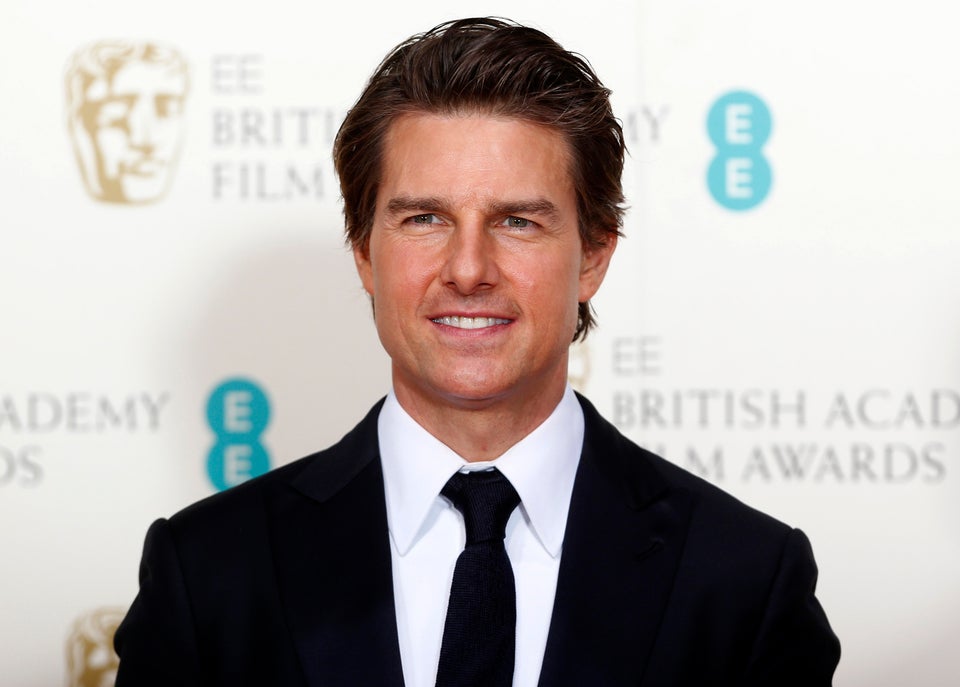 Celebrity Scientologists
Popular in the Community