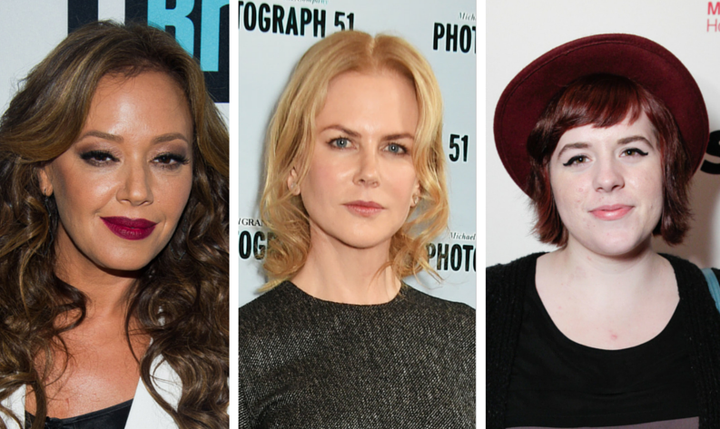 Though she hasn't been shy while promoting the memoir with a People magazine cover story and a "20/20" interview, the book has plenty of bombshells of its own.
When asked if they saw their mother often, Isabella allegedly responded, "Not if I have a choice. Our mom is a f**king SP."
Of course, SP is Scientology shorthand for "Suppressive Person" and those labeled as such are considered an enemy to church members, who must "disconnect" from the community.
"I've chosen not to speak publicly about Scientology," Kidman said when probed. "I have two children who are Scientologists -- Connor and Isabella -- and I utterly respect their beliefs."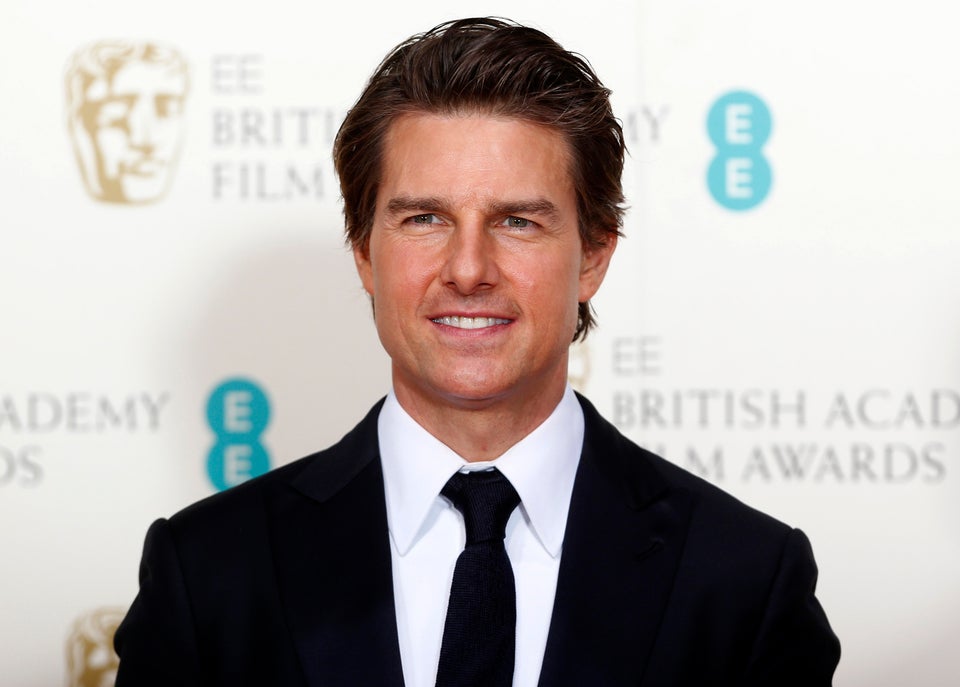 Celebrity Scientologists
Popular in the Community