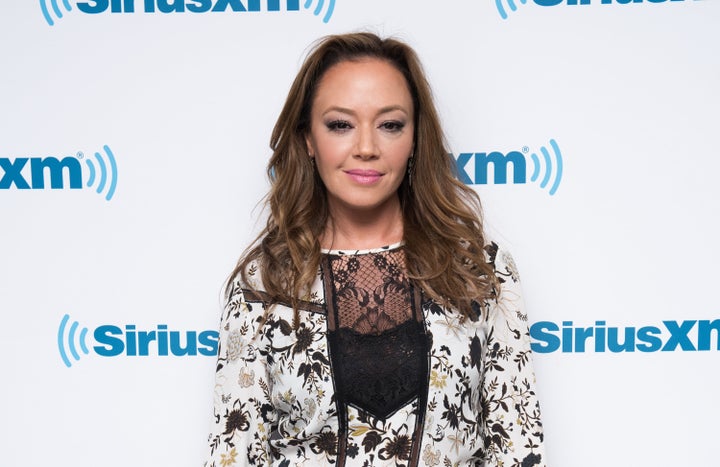 On Monday night's special episode of "Leah Remini: Scientology and the Aftermath," the actress took time to answer some of the questions she didn't get to during her Ask Me Anything session on Reddit last month. Among those was one Remini has thought about for quite a while: "Where do you think Shelly Miscavige is?"
Miscavige, the wife of Scientology leader David Miscavige, hasn't been seen in public for years. She reportedly first sparked Remini's concern in 2006, at Tom Cruise's wedding to Katie Holmes. According to Remini, Miscavige was nowhere to be found, and fellow guests at the wedding would not say where she was.
In 2013, Remini filed a missing persons report with the Los Angeles Police Department, which detectives closed after claiming they had seen Miscavige in person, so she couldn't be missing.
However, Remini is still not convinced Miscavige is safe.
Former Scientologist Mike Rinder told the actress during Monday night's episode that Miscavige was sent to a property near California's Lake Arrowhead owned by the organization when she "displeased" her husband.
"Shelly was privy to everything that went on with Dave," Rinder said by explanation. That's precisely why she filed a report, Remini said, noting that she still hasn't found an answer.
"I do not know that she is alive," she said. The former "King of Queens" star suggested Miscavige may be "held against her will."
"I do not know these things, and so if the church produces her, by bringing her to an event [or] even if she went on a program and said, 'Hi, Leah Remini. Go fuck yourself,' I'd be happy to know that she was alive," Remini said. "The police department should say, 'Yes, we've seen her.' No, I wasn't told that. I was told that a representative saw her or spoke to her."
Remini pledged to not give up her search. The actress has been involved in plenty of back-and-forth with the Church of Scientology since leaving the organization in 2013. Last year, she released a book, Troublemaker: Surviving Hollywood and Scientology, revealing her experiences within the controversial organization. She continues to be an outspoken voice on the alleged abuse, fraud and deception that exists within Scientology.
"Leah Remini has repeatedly disparaged and exploited her former faith for profit and attention through a series of failed publicity stunts, culminating in her reality TV show featuring a cast of admitted liars who to make a buck have been telling differing versions of the same false tales of abuse for years," reads a statement on the website.
The Huffington Post has reached out to the Church of Scientology for comment and will update this post accordingly.
Support HuffPost
The Stakes Have Never Been Higher
Before You Go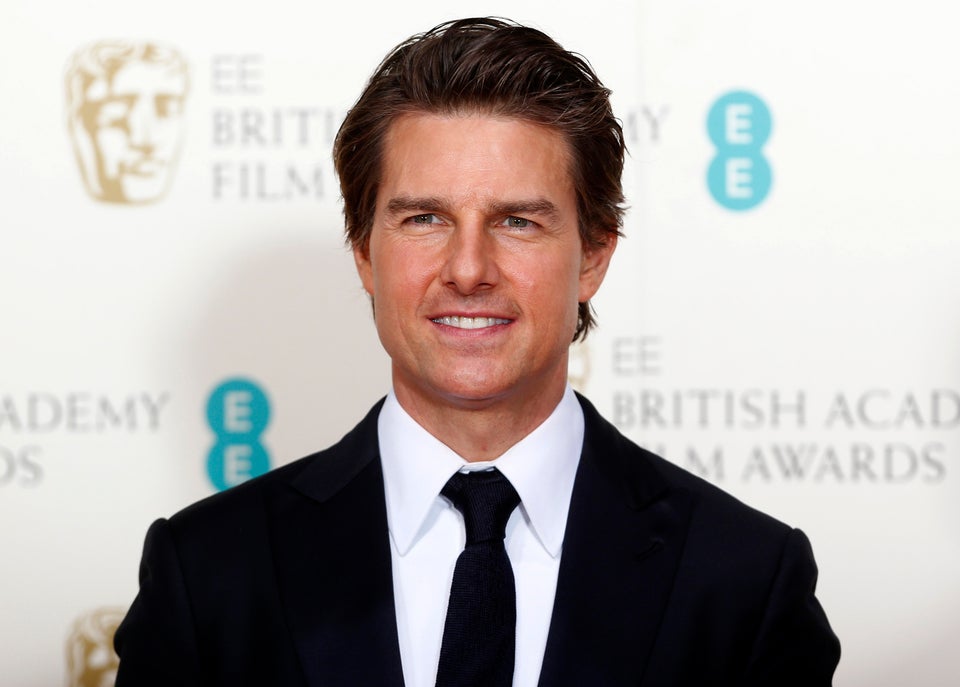 Celebrity Scientologists
Popular in the Community