The outspoken actress imagined what the 54-year-old actor would say to her during an interview with Larry King last Friday.
"He wouldn't say anything to me, because he thinks I'm the devil," Remini told the TV and radio host. "He honestly believes ― Tom and most Scientologists, all Scientologists, are taught to believe that people like me are literally the devil, that we mean them harm."
Remini, who previously admitted she spent $3 million of her own money to achieve the "religious freedom" Scientology promises, told King that Cruise supposedly knows the religion tricks people. The Huffington Post has reached out to reps for Cruise and will update this post accordingly.
"Tom is very well aware of what is Scientology, truthfully," the "King of Queens" actress said. "He is very aware that it's an organization that is defrauding people out of their lives. But in his heart, I believe he believes it."
Remini has revealed the alleged deception, fraud and abuse that exists within the group in her book, Troublemaker: Surviving Hollywood and Scientology; her new show on A&E and even a Reddit AMA from earlier this month.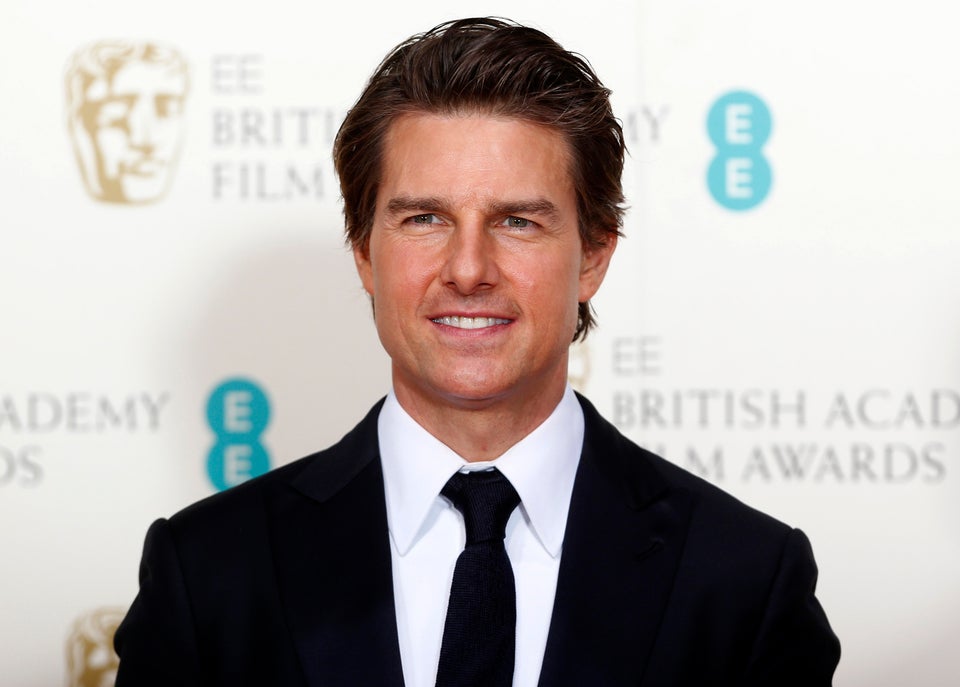 Celebrity Scientologists
Popular in the Community