Remini, who is best known her starring role on the long-running sitcom "King of Queens," became a Scientologist as a child, but publicly left the Church in 2013 because she didn't want her 9-year-old daughter, Sofia, to become indoctrinated in its precepts.
She revealed her plan to write a tell-all about her time in the Church soon after her departure, but details were scarce until this week. Now, thanks to Remini's Twitter account, we even have a cover:
A number of books released in recent years -- most notably Lawrence Wright's Going Clear, which was adapted into an Emmy-winning HBO documentary -- have thrown open the doors of the famously secretive Church of Scientology. One of the central figures in "Going Clear" was "Million Dollar Baby" screenwriter Paul Haggis, and the book describes the lengths to which the Church will go to keep its most famous members -- especially Tom Cruise -- in the fold. But Troublemaker will be the first book to reveal the perspective of one of Scientology's many celebrity members in their own words.
There's no telling what she'll say, though there's certainly a good chance that much of it will paint the Church in a negative light. Remini has been a rather outspoken critic of Scientology over the past two years. At one point, she even filed a missing persons report for Shelly Miscavige, wife of David Miscavige, the head of the Church of Scientology, which the LAPD called "unfounded."
The Church, for its part, sent The Huffington Post a statement slamming Remini's book and behavior over the past couple years as a "pathetic quest to get publicity and seem relevant."
"Ms. Remini needs to move on with life and stop obsessively blaming others for her problems, be it her former religion or those she has worked with professionally," Scientology spokesperson Karin Pouw said.
The Church has a history of responding aggressively to criticism of its practices. Just this week, two movie theaters near the Scientology headquarters in Clearwater, Florida, canceled plans to show the film"Going Clear," allegedly as a result of pressure mounted against them by the Church.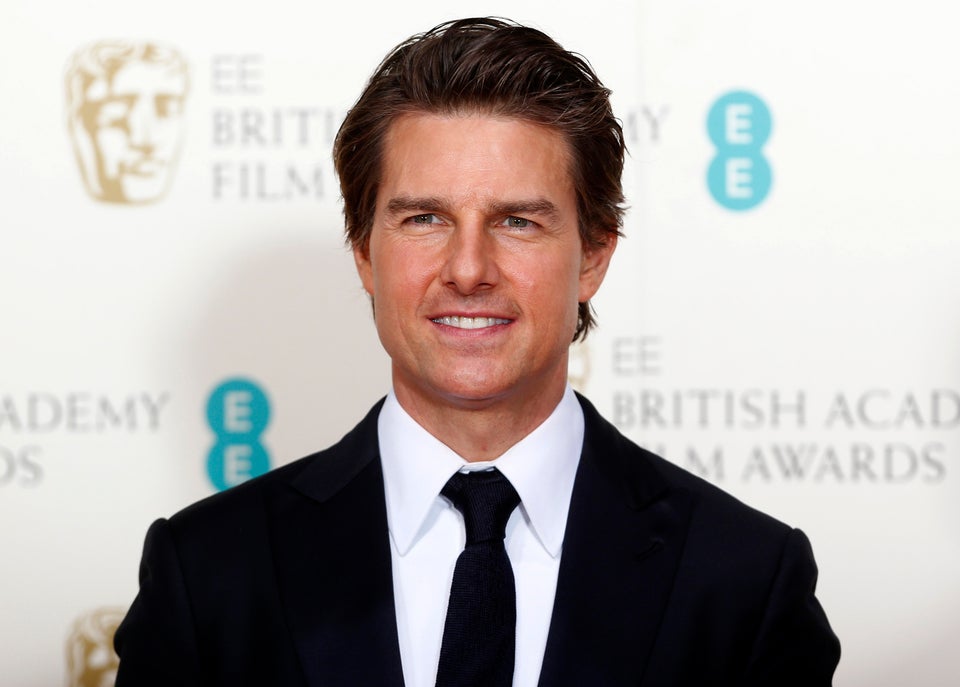 Celebrity Scientologists
Support HuffPost
The Stakes Have Never Been Higher
Popular in the Community