 Actress Leah Remini publicly left the Church of Scientology last month, but the drama is far from over.
It's been speculated that Remini might fear retaliation, and is wary that 37 years' worth of confidential files and tape recordings with the church could be released in the wake of her exit, according to The Hollywood Reporter.
Karen de la Carriere, a former top Scientology executive, told THR there is likely countless information from the thousands of auditing sessions the actress underwent throughout her time with the church. She claims ex-Scientologists who sever ties with the church worry that secret information from "confessional folders" could be leaked and used against them.
"It will include my experiences, everything that's taboo to talk about," she said.
The TV star and "The Talk" co-host announced her split from the Church of Scientology after "years of interrogations." She was subjected to such probing because she reportedly questioned leader David Miscavige, the church's more disturbing practices and the disappearance of Miscavige's wife, Shelly.
"I believe that people should be able to question things," Remini told People magazine last weekend. "I believe that people should value family, and value friendships, and hold those things sacrosanct. That for me, that's what I'm about. It wouldn't matter what it was, simply because no one is going to tell me how I need to think, no one is going to tell me who I can, and cannot, talk to."
Before You Go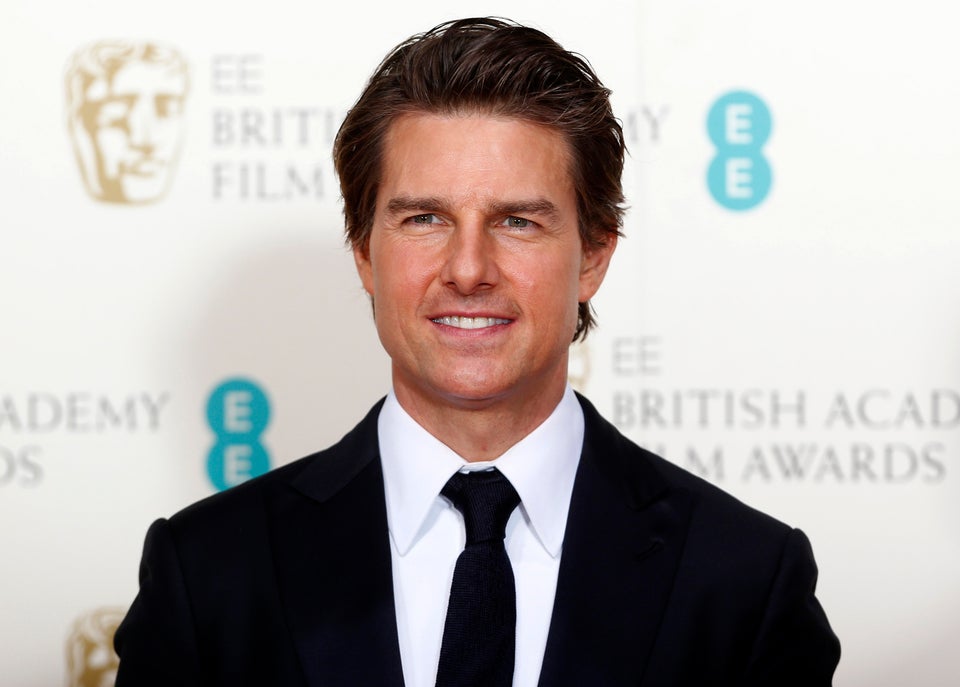 Celebrity Scientologists
Popular in the Community