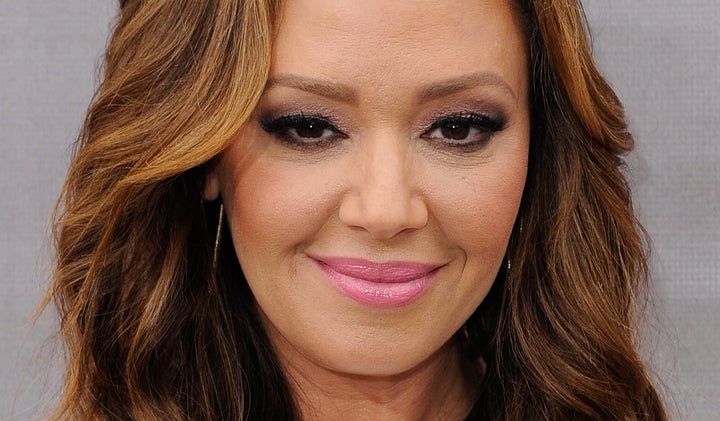 The self-proclaimed troublemaker is reportedly helming a new TV series about "the way Scientology rips apart families" -- a subject with which she is all too familiar. Journalist Tony Ortega, who lent his expertise to the 2015 Scientology exposé "Going Clear," wrote in a blog post Monday morning that production for the series is already underway.
"We've confirmed that Leah's series is currently shooting footage and appears to be on a fast track," Ortega stated.
After 30 years in the church, Remini wished to save her own children from a similar fate, but her decision to leave was not without difficult consequences.
"As time goes on, you start to lose touch with the real world. The mindset becomes 'us against them,'" Remini revealed in an ABC 20/20 special in 2015. "The decision to leave is you are giving up everything you have ever known and everything you have worked for your whole life."
The Huffington Post has reached out to Remini's representation and will update the post accordingly.
Before You Go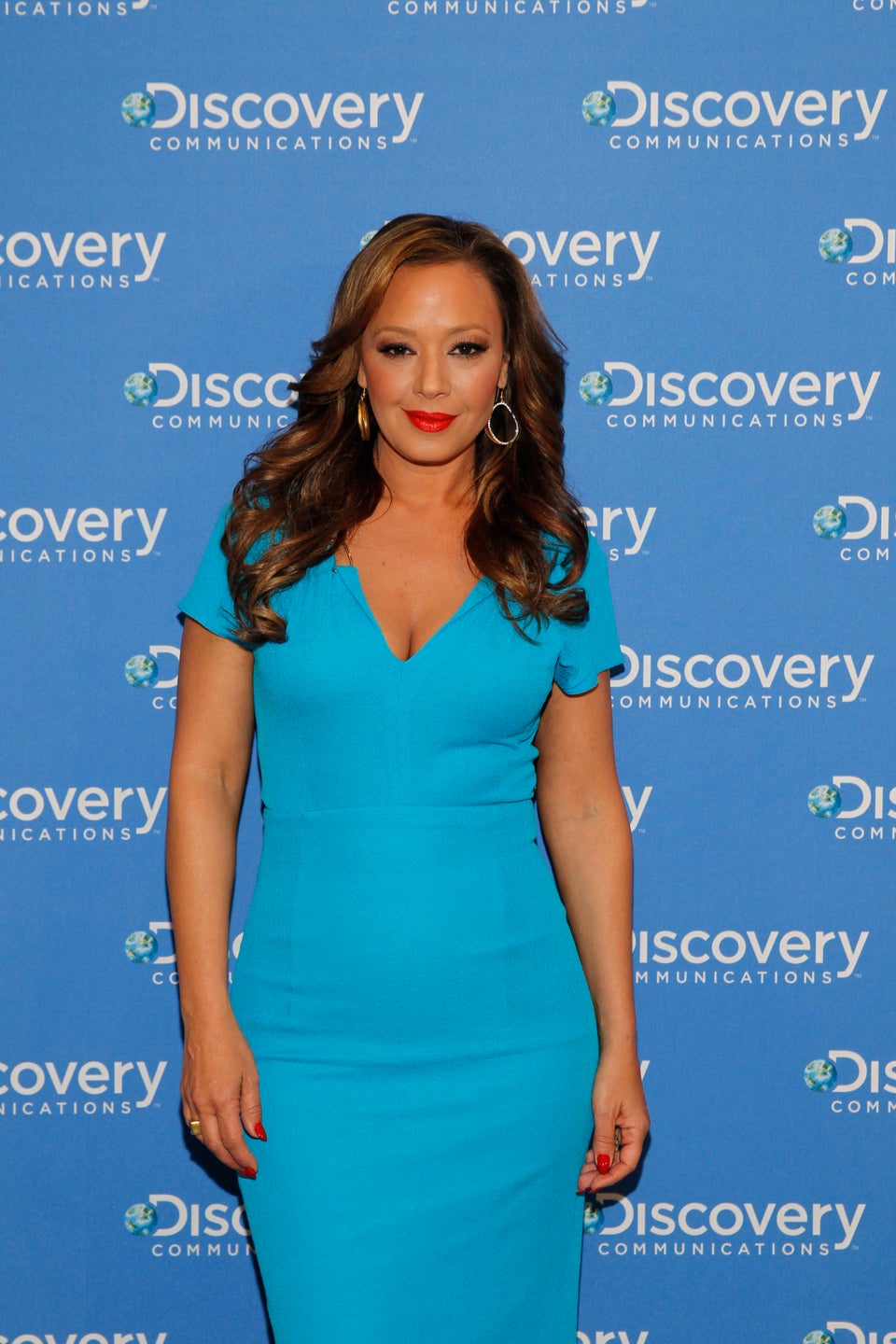 Leah Remini
Popular in the Community