Remini, who grew up in Scientology, recalled a 10-year-old incident in which she was "written up" by church officials for a comment she made to Tom Cruise. The 45-year-old says she was invited over to Cruise's Los Angeles home by a group official who said, "Tom wants you to come over and teach him salsa dancing."
When she and her husband arrived at the actor's home, he was apparently all over then-girlfriend Katie Holmes -- prompting Remini to tell him to "get a freaking room."
"He was like, forcibly kissing Katie. And I said, 'Hey, get a freaking room.' And uh, well. I was written up for that," she told ABC News' Dan Harris.
Remini went on to say that an official reported her comments to the Church, which isn't surprising since, she said, "You can assume if you say something that is critical to the church, you will be written up."
"The decision to leave is you are giving up everything you have ever known and everything you have worked for your whole life," she told Harris. "I feel that people need to understand, this has been my whole life. I want them to understand how it happens."
Request for comment made to Cruise' rep was not immediately returned.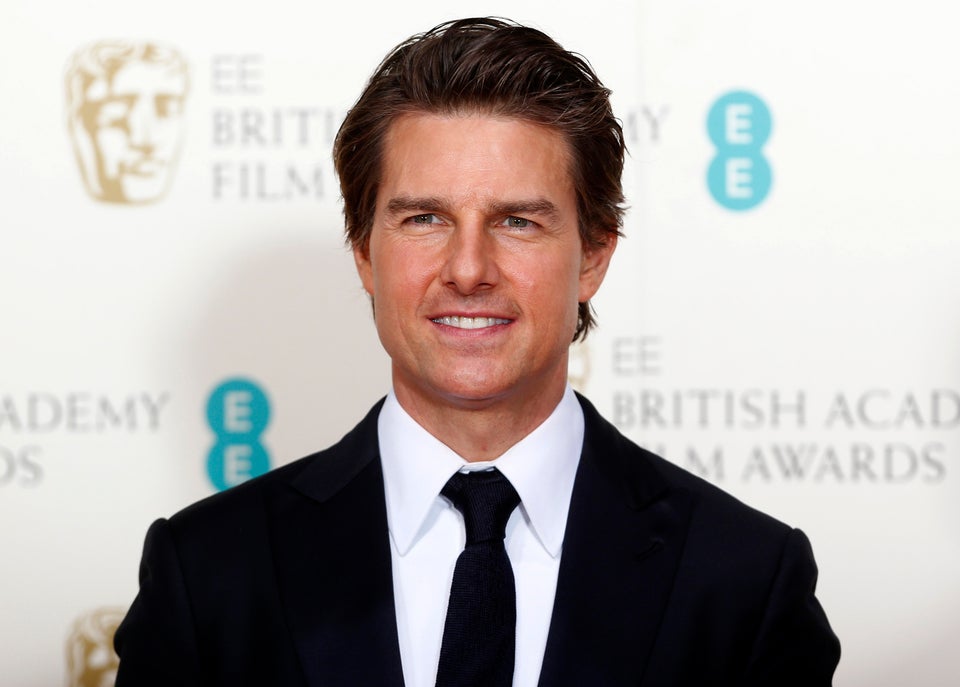 Celebrity Scientologists
Support HuffPost
The Stakes Have Never Been Higher
Popular in the Community