Leah Remini is losing her religion and it can't come soon enough.
Remini was introduced to Scientology at a young age and became one of the religion's most visible and relatable followers over the course of her Hollywood career, until she left the church in July 2013. The actress allegedly challenged Scientology leader David Miscavige, who proceeded to have her blacklisted and subjected to years of "interrogations" and "thought modification."
"As time goes on, you start to lose touch with the real world. The mindset becomes 'Us against them,'" Remini told ABC News' Dan Harris. "The decision to leave is you are giving up everything you have ever known and everything you have worked for your whole life."
Remini also claimed that criticizing the church's most famous member -- Tom Cruise -- has dire consequences within the Scientology community.
"Being critical of Tom Cruise is being critical of Scientology itself. You are evil," she said.
Remini, whose memoir Troublemaker: Surviving Hollywood and Scientology will be released next month, isn't the only detractor of the controversial religion.
Gibney holds Scientology's celebrity followers partially responsible for the church's disturbing behavior. At a screening of the documentary earlier this year, Gibney called for a denouncement from Cruise.
"[Cruise] can espouse his beliefs, that's fine. But not to address the allegations of abuse seems to me palpably irresponsible."
Request for comment made to the Church of Scientology was not immediately returned.
Remini's full interview airs Friday at 10 p.m. EST on ABC.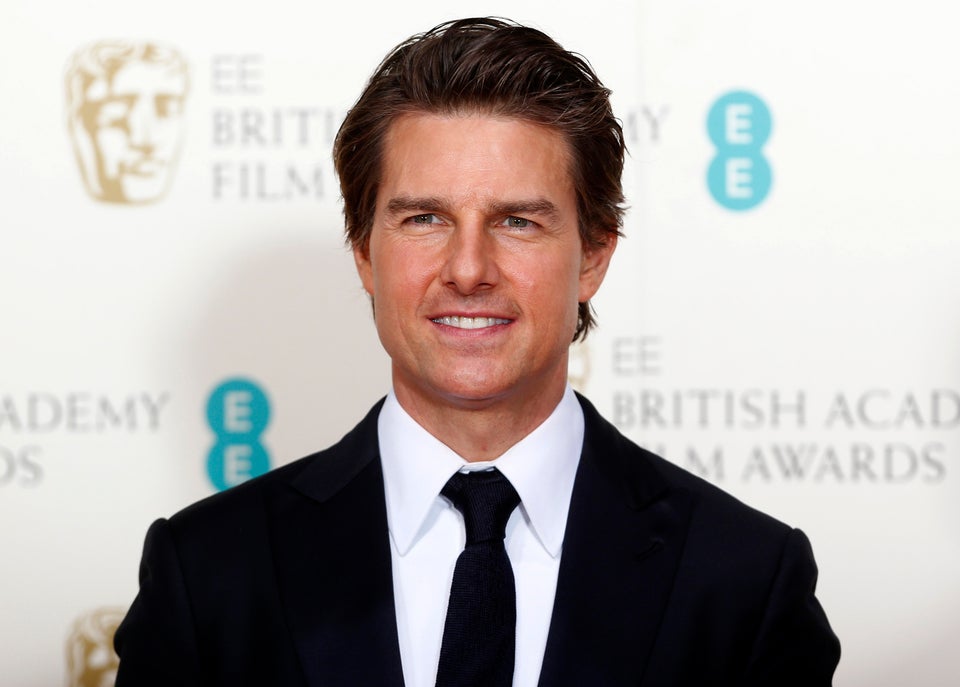 Celebrity Scientologists
Popular in the Community