 WASHINGTON -- Senate Judiciary Committee Chairman Patrick Leahy (D-Vt.) has several big-ticket items on his agenda this year -- gun violence and comprehensive immigration reform among them -- but he singled out one as his first priority: the Violence Against Women Act.
"The first legislation I plan to move in the new Congress is the Violence Against Women Act," Leahy said Wednesday during remarks at Georgetown University Law Center. "Last year, the Senate passed my bipartisan bill, but House leaders refused to agree to protect some of the most vulnerable victims of domestic violence and rape. Like so many other worthy efforts, renewing VAWA suffered from obstructionism that has seeped too much into our legislative process."
Congress typically reauthorizes VAWA with broad support, but the legislation expired last year for the first time since its 1994 inception. The Senate passed a bipartisan bill with new protections for the LGBT community, Native Americans and immigrants, and House Republican leaders refused to bring it up for a vote, charging that it was politically driven. Instead, House Republicans passed their own bill along party lines without the added protections. In the end, neither side would concede and the both bills fizzled out along with the 112th Congress.
Leahy chided House Republicans for refusing to pass his VAWA bill over its expanded protections for abused women.
"A victim is a victim is a victim. We should stop setting up standards that say we will have one standard of law enforcement for one group of victims but not for another," Leahy said to applause. "This is going to be our first priority this year."
The Vermont Democrat said later that he plans to reintroduce the same VAWA bill from the last Congress, but will likely tweak it so House Republican leaders can't accuse him of having a "blue slip" problem. The term refers to an obscure practice the House can use to kill a bill that originates in the Senate if it raises revenue. The Constitution requires that all revenue-generating bills originate in the House.
In the case of VAWA, House Republican leaders argued that Leahy's bill was dead in the water because it would generate revenue by imposing a fee for visas that go to immigrant victims of domestic violence.
"I think we can cure the blue slip problem," Leahy said Wednesday.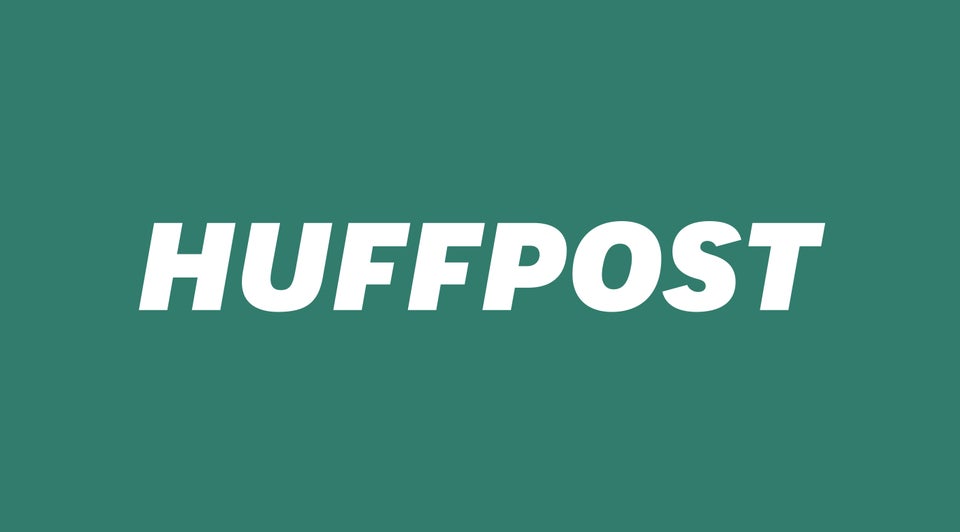 War On Women
Popular in the Community