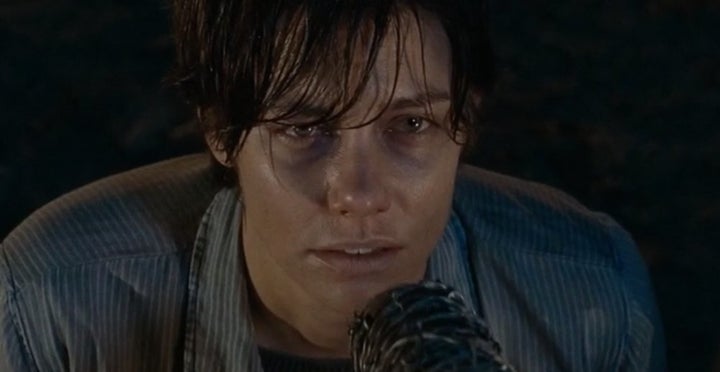 Can someone give Maggie a break?
It's tough being Maggie. And now, it's getting even tougher.
In supposedly leaked footage making its way around the internet, an alternate "Walking Dead" death scene shows Maggie as Negan's victim.
Brace yourself. It's disturbing.
It's also super janky. Is this video actually real?
In the episode that aired, Glenn and Abraham are Negan's victims, but we know that various death scenes were shot. Fans saw glimpses of these in Rick's visions in the premiere. This could simply be more footage from those alternate scenes.
Lending more credibility to the video, another YouTube account that posted it was pulled down due to copyright infringement.
Regardless, it's not easy being Maggie Greene.
"The Walking Dead" airs Sundays at 9 p.m. ET on AMC.
Before You Go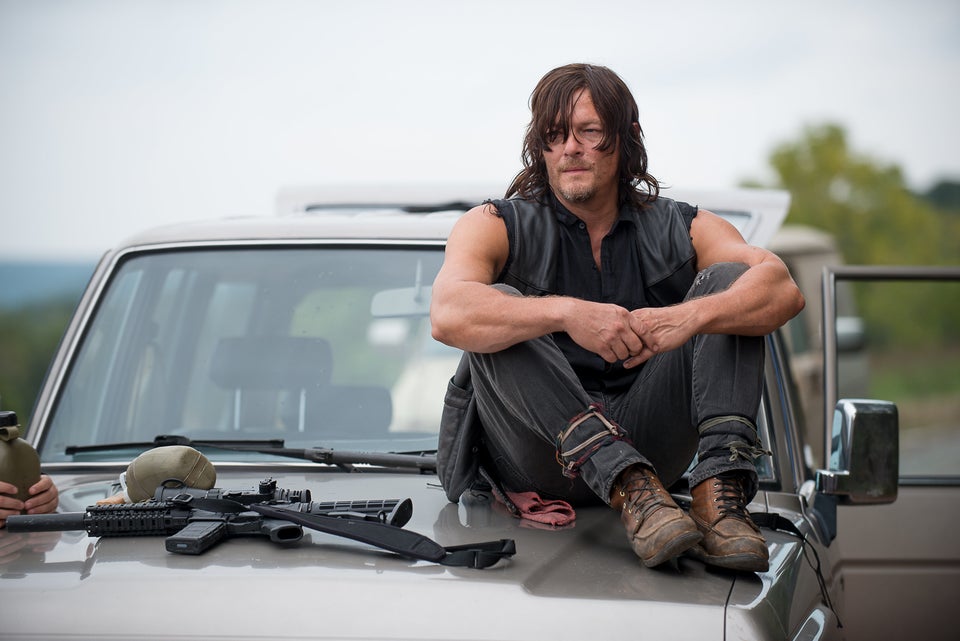 The Walking Dead
Popular in the Community