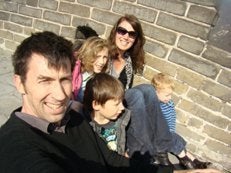 Wednesday Facebook COO Sheryl Sandberg launched the new social network LeanIn.org devoted to helping women encourage each other to "lean in" to their careers. This week and going forward, HuffPost Women will be featuring posts from women reflecting on the moments in their careers when they "leaned in" -- pursued their ambitions despite their fears -- or "leaned back" -- focused more on other aspects of their lives so that they could lean in with more energy later on.
Back in July 2006, I was a Human Resources Director at a large reinsurance firm in London. We had just completed a merger of two companies and it had been a roller coaster of a ride on the HR front for nine months. I had been promoted to lead the function now that the two companies were one. The newly-combined global HR leadership team were coming together for the first time at the Zurich headquarters and the CEO was going to be opening the meeting and addressing the HR team. I was really looking forward to the meeting and the opportunity to focus on the growth and performance strategy and to hear what the CEO had to say about the role HR would play.
I then realized that my 5-year-old daughter's birthday assembly at school would be taking place on the first day of the HR conference, at exactly the same time that the CEO would be addressing us. I had always had a full-time job and had remembered one piece of advice from another Mom: "Don't ever miss the birthday assembly." I went back and forth in my mind. I was concerned about getting off on the wrong foot with my new boss by not attending the start of the meeting, and wondered if would I be making a career-killing decision if I explained that I would be attending the birthday assembly and would fly to Zurich in the afternoon but would miss the CEO's address. Then I remembered another piece of great decision-making advice and asked myself the question, "In 10 years, who will remember where you were on this particular morning?"
In that moment, I knew my daughter would always remember if I had missed that particular birthday assembly, but that the CEO would probably not even notice I was there on the morning and certainly wouldn't remember in 10 years time. My decision was made, and I explained to my boss that I would arrive later that afternoon and why. I attended the assembly in the morning, headed to the airport and arrived just after lunch. When the Group HR Leader introduced me she explained to the group, "Heidi was managing her work/life balance this morning," which I was really appreciative of. The CEO lost his job within the year and the moment reminded me that we are the only one who can ever prioritize our lives and ask for the time when we really need to take it. On that day, I felt that I "leaned in" to my role as a Mom and "leaned back" from my career and found a perfect balance between the two.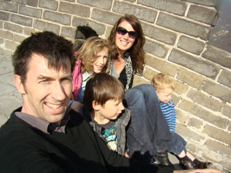 Have a "Lean In" or "Lean Back" story of your own? Please email it it in 500 words or fewer, along with a headshot, bio and personal photo to women@huffingtonpost.com.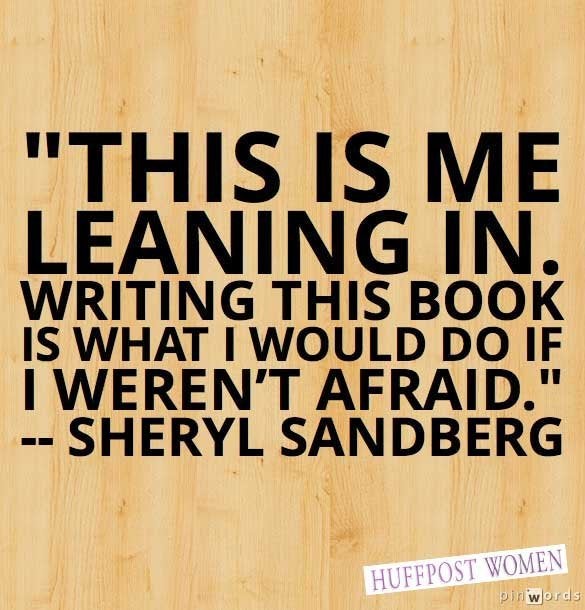 11 Quotes From Sheryl Sandberg's "Lean In"
Popular in the Community