Chicago-based photographer Paul Octavious has created a photo series titled "Lean With It" that captures people leaning near slanted trees. Perched by the sea side or precariously bending out of someone's yard, the trees are growing at anything but a 90-degree angle. Accompanied by the parallel bend of the people in the cleverly timed shots, the leaning duos make for some off-kilter, hilarious images.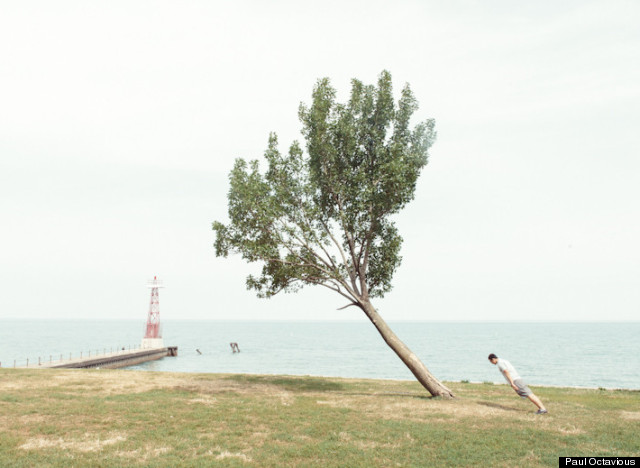 Looking at the photos below, you might feel as though you are staring at an optical illusion. We can only imagine that Octavious' willing subjects endured some terrible slips when attempting their poses, but we're glad they were good sports about the project. We're almost certain Dem Franchize Boyz would snap dance in approval.
Check out the images of "Lean With It" below, and let us know what weird photos you've taken in the comments section below.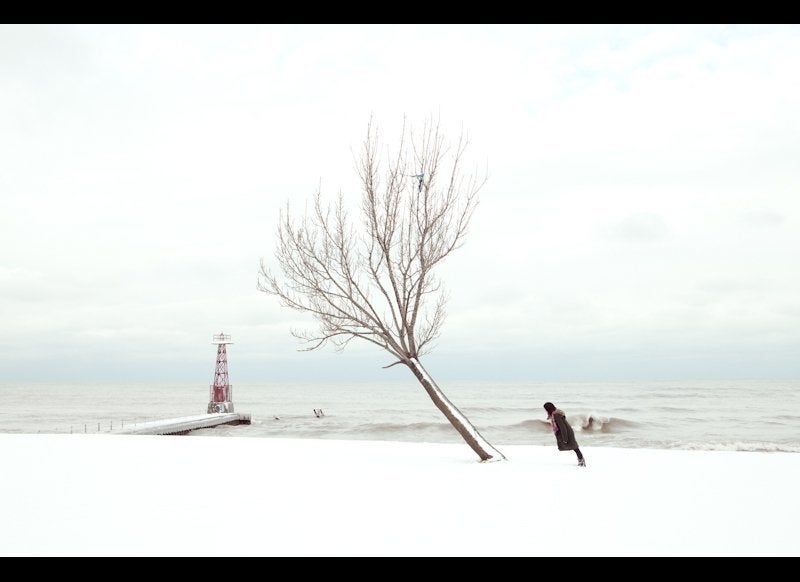 Lean With It
Related
Popular in the Community