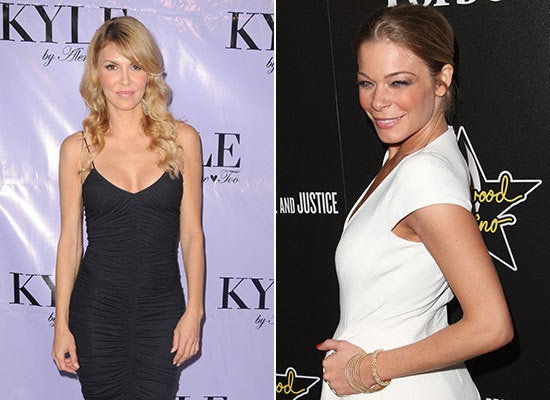 "Flying out with my boys in a few hrs," Rimes tweeted on Nov. 30, referring to husband Eddie Cibrian's two sons with Glanville. "Love that it's a family tour weekend. It's always more fun when they are with me."
"Someone is trying 2 get under my skin by calling MY children "her boys" Sooo transparent! They R MY boys, Eddie Boys and ur step-sons... 4 now," Glanville tweeted on Dec. 1.
The Twitter feud sparked further conversation on HuffPost Divorce's Facebook page, where step-moms and bio-moms alike chimed in with their thoughts on whether step-parents like Rimes should refer to their step-kids as their own.
Check out the debate below to see what our readers had to say, then let us know who you agree with in the comments.