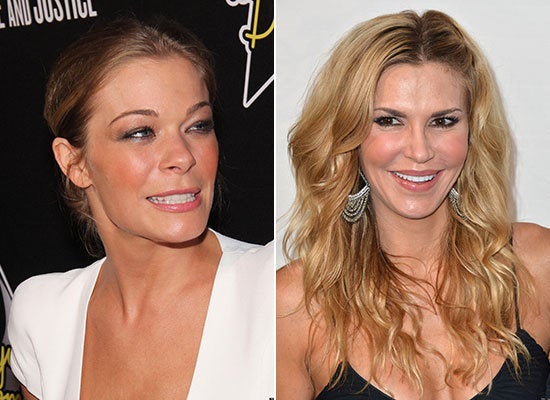 Will the feud between LeAnn Rimes and Brandi Glanville ever end?
"I usually don't engage, but there comes a time when you're just like, 'Screw you," Rimes said.
Rimes' recent comments may be dominating the headlines, but the country star is hardly the first celeb to wrangle with a spouse's ex. From Richard Burton to Julia Roberts, click through the slideshow for five other stars who stirred things up with their partner's ex-spouse.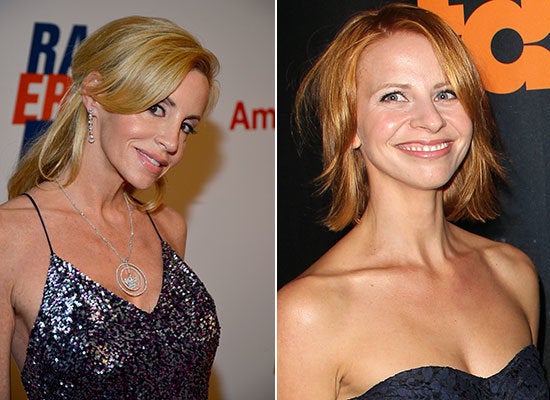 Celebs Who Dissed Their Spouse's Ex