LeAnn Rimes is baaaack! Back in a bikini, that is: The 29-year-old country songstress celebrated her one-year anniversary with Eddie Cibrian by tweeting about a giant new ring, tweeting about their anniversary and tweeting about their beach vacation in Cabo San Lucas, Mexico, over the weekend. (Did we mention Rimes is an avid tweeter?)
And in true Rimes fashion, the "Can't Fight the Moonlight" singer did what she does best: posed while scantily clad in a bikini. "Nothing like running by two women on the beach who stop you to compliment you on your body. So NICE!!!!!" Rimes wrote.
Rimes and Cibrian, 38, married one year ago, on April 22, in an intimate celebration for family and friends in California. While in Mexico, the couple renewed their vows, according to -- you guessed it, Rimes' tweet. "Renewed our vows today….it's incredible to thank each other for the past year as husband and wife. Here's to another great year!"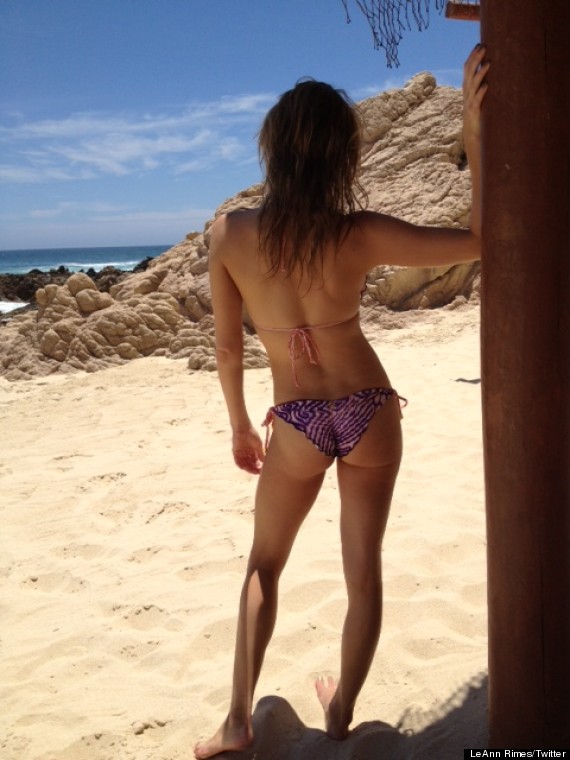 Check out more celebrity bikini bodies: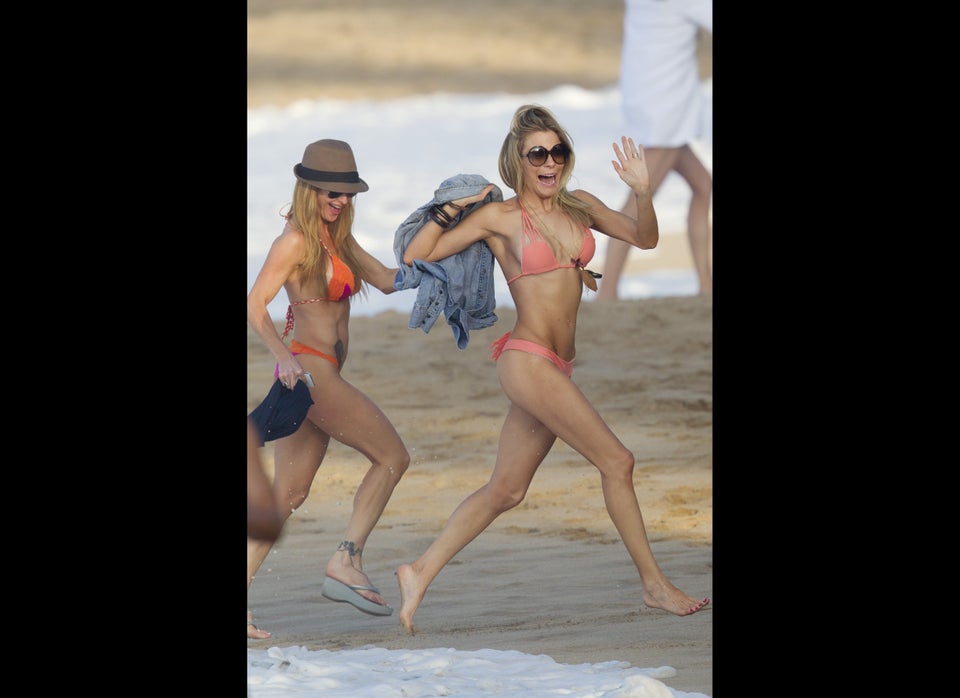 Stars On The Beach: Celebrities Hit Bikini Beach
Popular in the Community