The singer, 30, opens up once again about her infamous 2009 affair with now-husband Eddie Cibrian, 39, in a sit-down interview with E! News' Giuliana Rancic tonight (Dec. 9) -- and breaks down discussing her heartbreaking decision to choose Cibrian over her husband Dean Sheremet.
"Why act on it when you're both married and you both have families?" Rancic asks Rimes, who fell in love with Cibrian while shooting the Lifetime movie "Northern Lights." (Cibrian was in an eight-year marriage to Glanville at the time).
"That is a huge question. I never, ever in my heart want to hurt anyone," Rimes explains. "But ... I don't think anything can separate anything that's super-connected. You might have had so many wonderful things with each other's spouses in your relationship, but something along the way broke that," she continues. "You can't break what's broken already."
At this point in the interview, Rimes breaks down and starts crying. In between sobs, she recalls her and Cibrian's choice to divorce their spouses, saying, "No one will ever understand how much thought and hurt, even towards each other, were put into our decision."
Related
Before You Go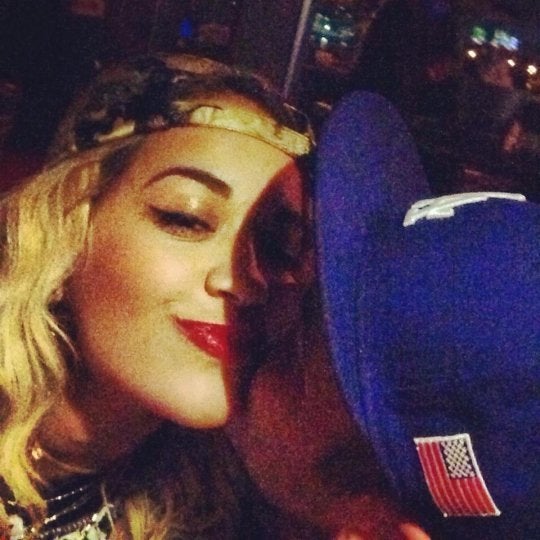 Celebrity Cheating Scandals
Popular in the Community